The Romantic Ranunculus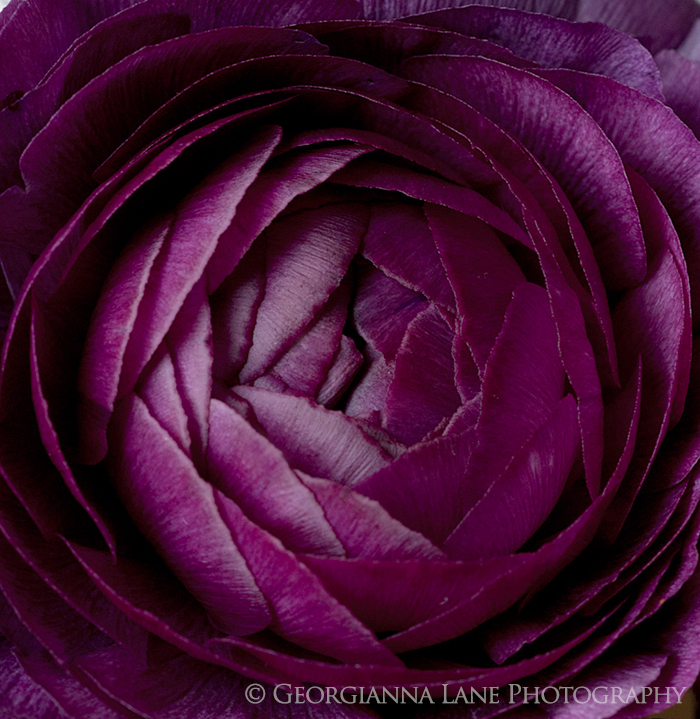 Hello, friends! I hope your weekend was splendid! In spite of what the calendar indicates, the days here are sunny and comfortable with few signs of autumn. And for our friends in the Southern Hemisphere, spring is well underway. So, for your new week, some images of  a  sweet flower many of us love. Ruffly ranunculus in their myriad colors can at different times in their bloom cycle resemble a rose, a poppy or even a peony – all feminine, evocative flowers which appeal to our romantic spirits.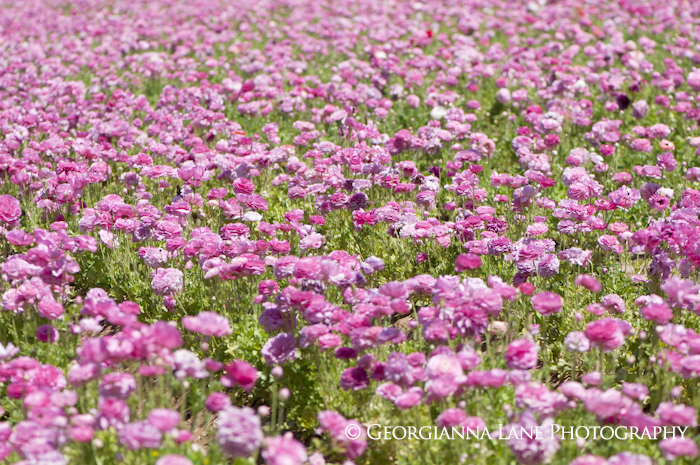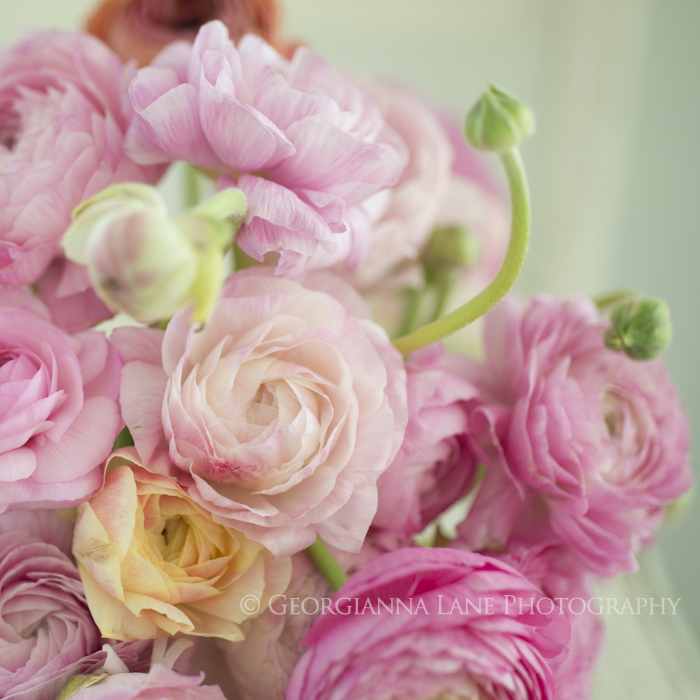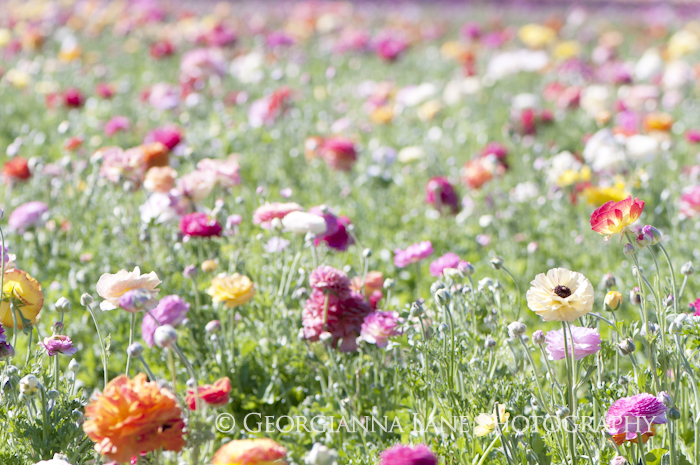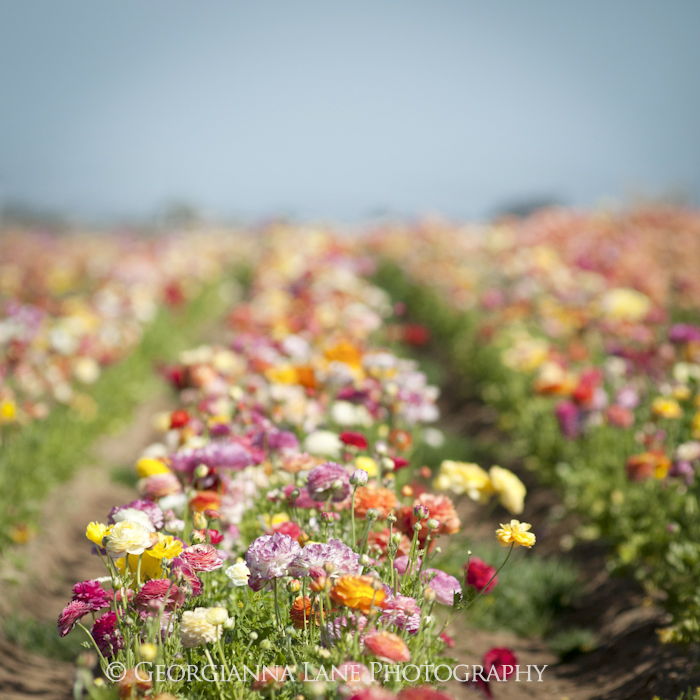 For several years I've wanted to create a ranunculus calendar and finally did this year. Here's a sample month: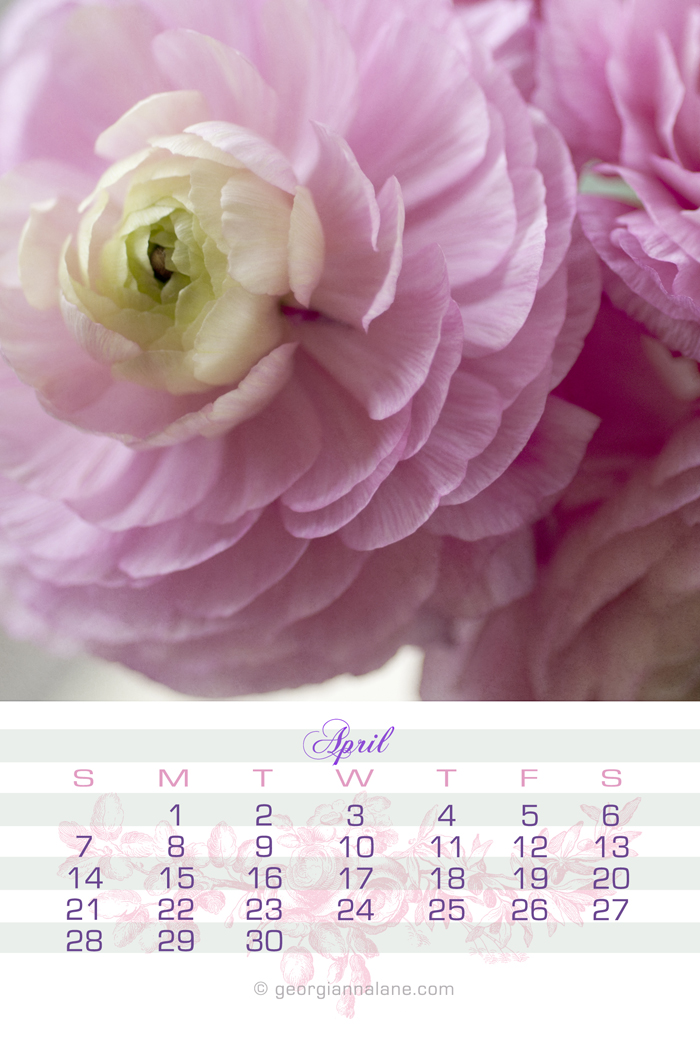 And the images for all 12 months: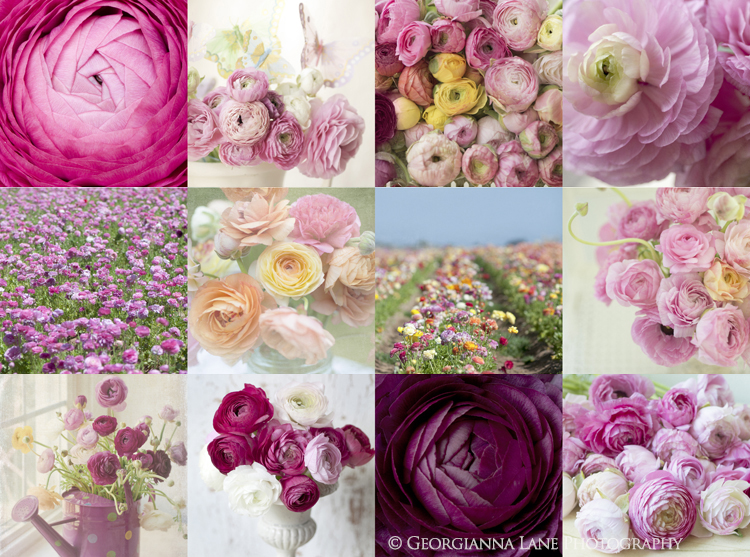 It's available here in my main shop, along with my other 2013 calendars, some of which I've featured already on the blog but some of which are brand new and will be the subject of upcoming posts. You can take a peek at them here:
And lastly on the calendar releases, a special collaboration with D of our Paris images in classic neutral tones, available in our other shop, Paris Plus:
A few more bits of news:
1. Use coupon code CAL20 for a 20% discount on any of our calendars from now until October 15th (extended!)
2. For more from Paris, there's a new post up at Paris By Two featuring picturesque Parisian doors.
3. My next newsletter will be out tomorrow with photo tips and a free download. If you're not already on the list, you can sign up to receive it here.
Thank you, as always for stopping by and brightening my day!
with love,
g