The Year Ahead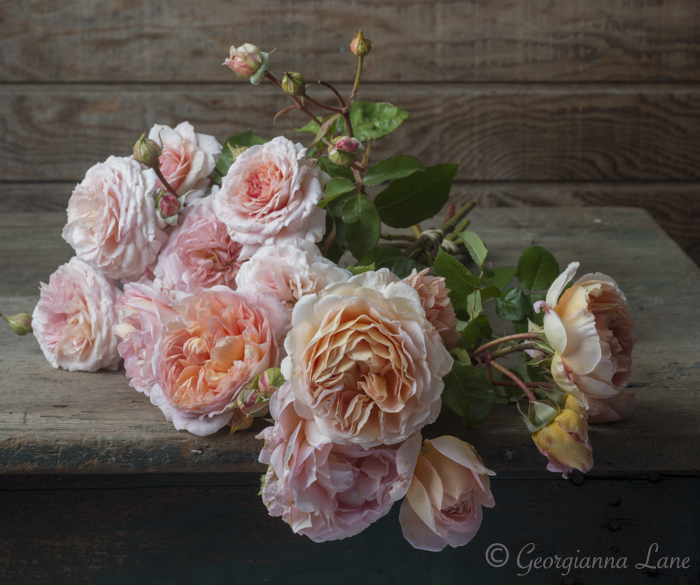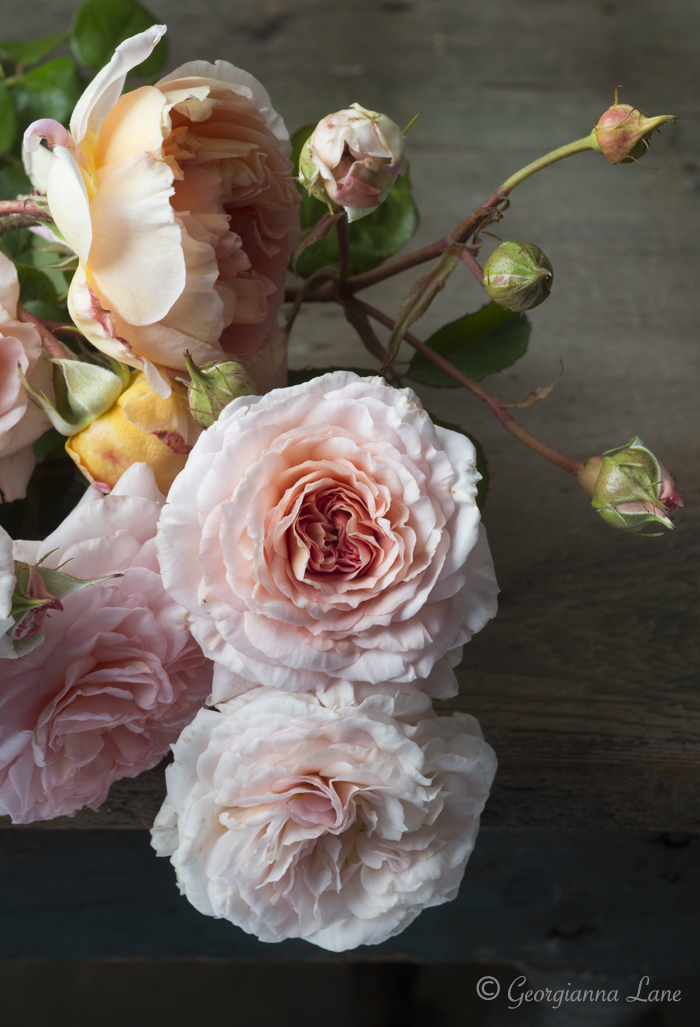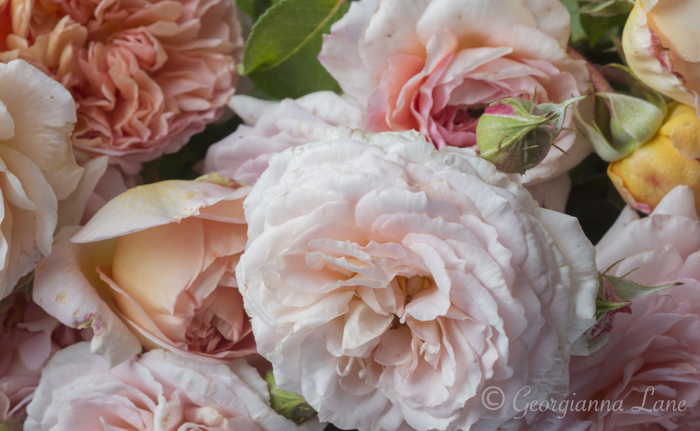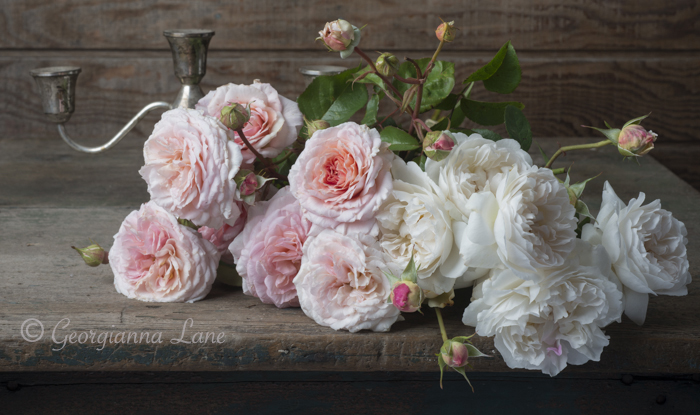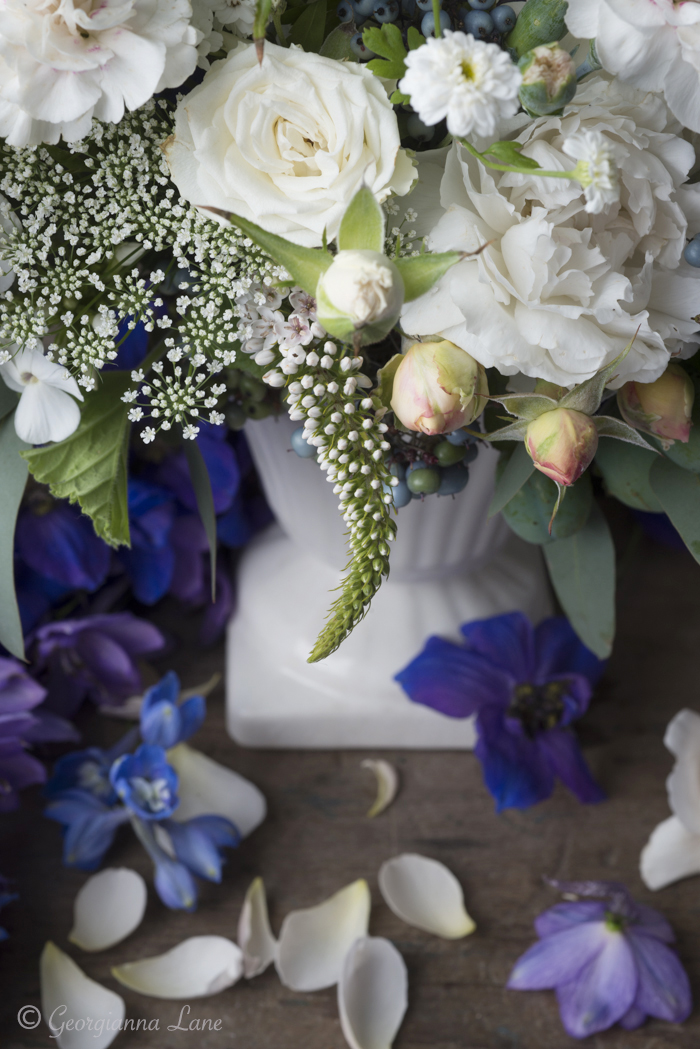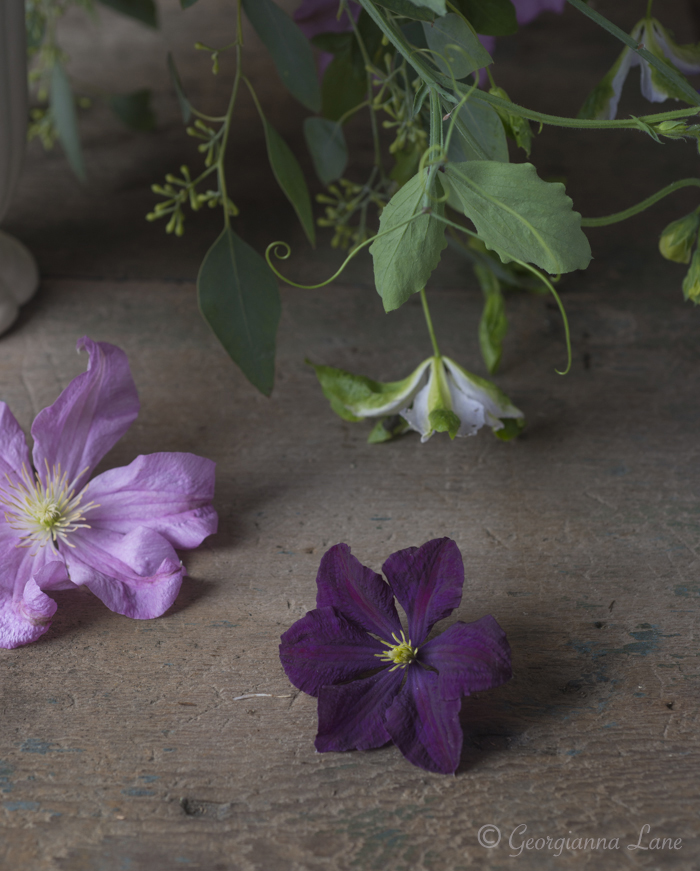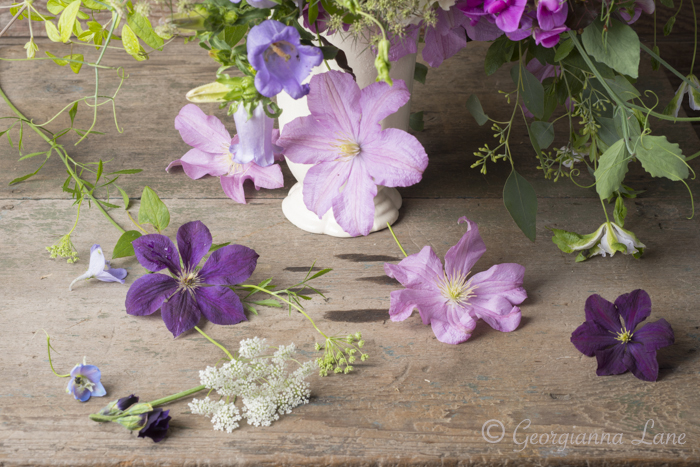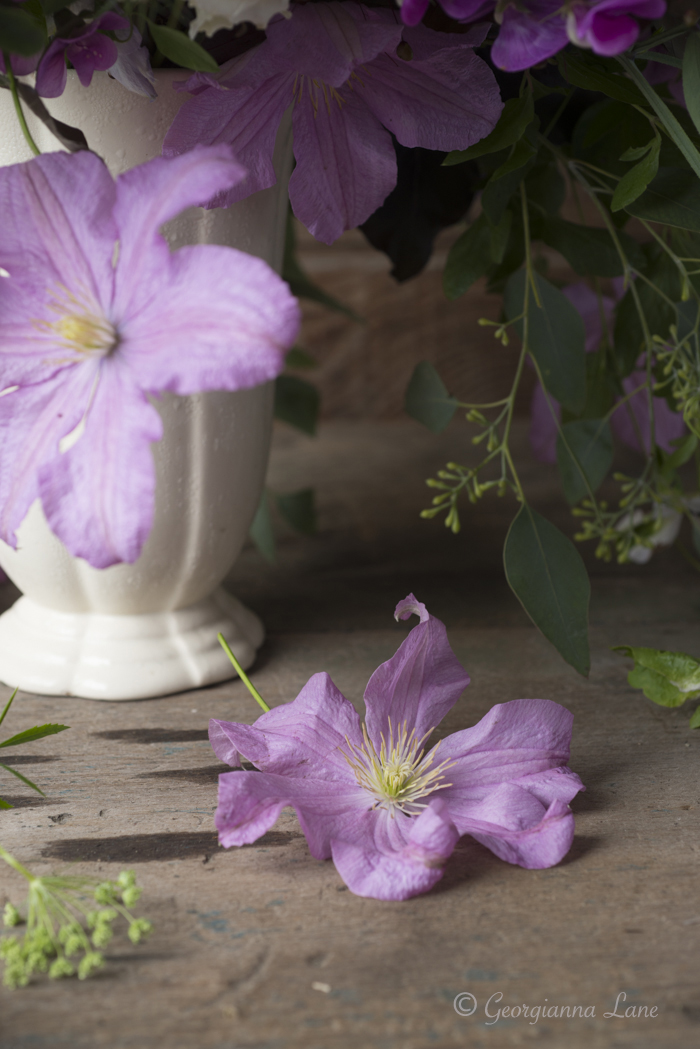 Hello, my friends! Thank you for all your lovely New Year's wishes and I send mine manyfold back to each of you.
As we plan and dream to shape our destinies for the coming days, with anticipated joy for all the happy times, we will inevitably find at some points in the year that we are not in fact the ultimate arbiters of our fate, that other influences redirect or even completely detour our carefully laid out course. But how we adjust and carry on is what truly matters.
I've chosen the images for this post with a good measure of thought. From a shoot I did last summer (with Erin of Floret who created the amazing arrangements), I admit I've been "saving" them as they are quite special to me. They embody new directions and new levels of creative endeavor. I've saved them, but now release them – my gift out to the universe, a little offering saying "this is what I'm up to" and what I'm dreaming of. Breathtaking beauty to celebrate the coming triumphs, gentle grace to soothe and calm the stormy days that will no doubt come.
And so, this first post of the new year is filled with hopes and wishes and optimism. In twelve months time, I'll see if these images will join in a complete circle of accomplishments, the ends tying rather neatly together the threads of flowers, travel and photographs.
And you? What are your dearest dreams for your new year? Whatever they are, you have my wishes right along side yours that they all come true.
much love,
G