Paris in Bloom Event at Nina's Paris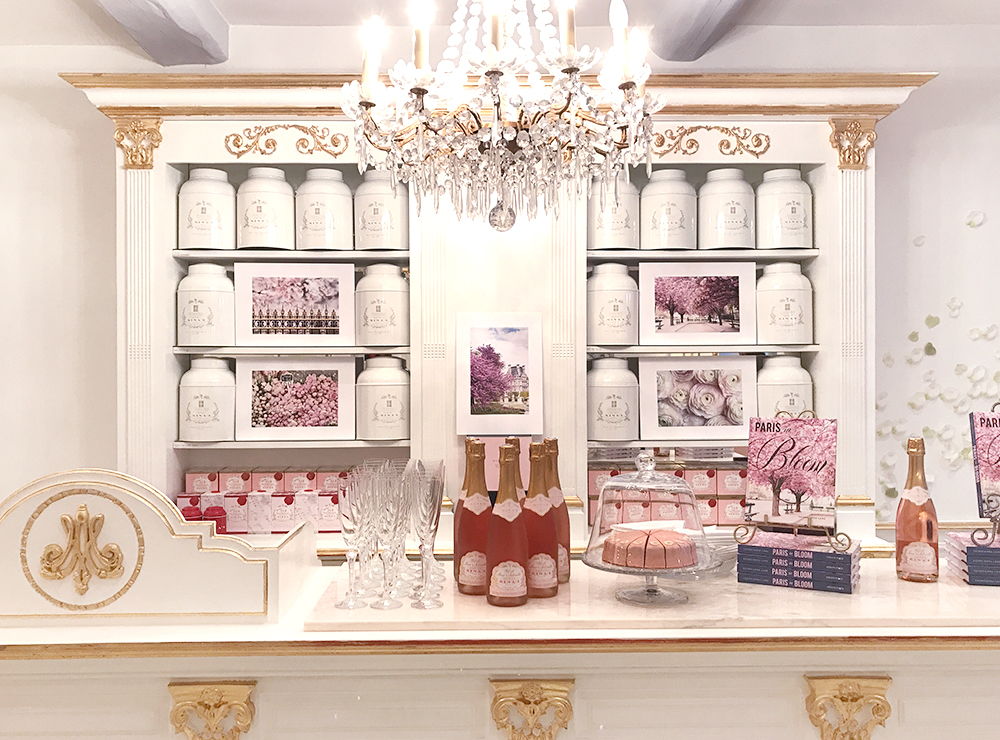 Hello, dear friends! As part of the Paris in Bloom launch week celebrations, we co-hosted a champagne reception at Nina's Vendome, truly the most gorgeous tea salon in all of Paris. The pink, gold and white decor was a dream setting which complimented the book so well. We have loved Nina's for years and we always choose gifts there of tea, chocolate and other treats for friends and family around the world.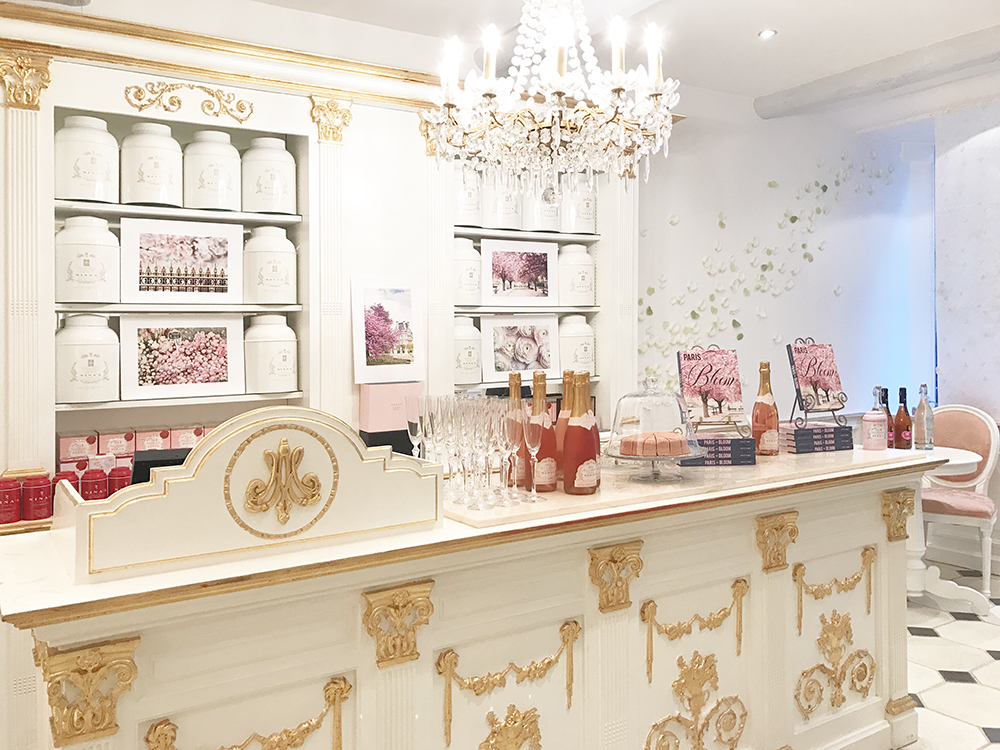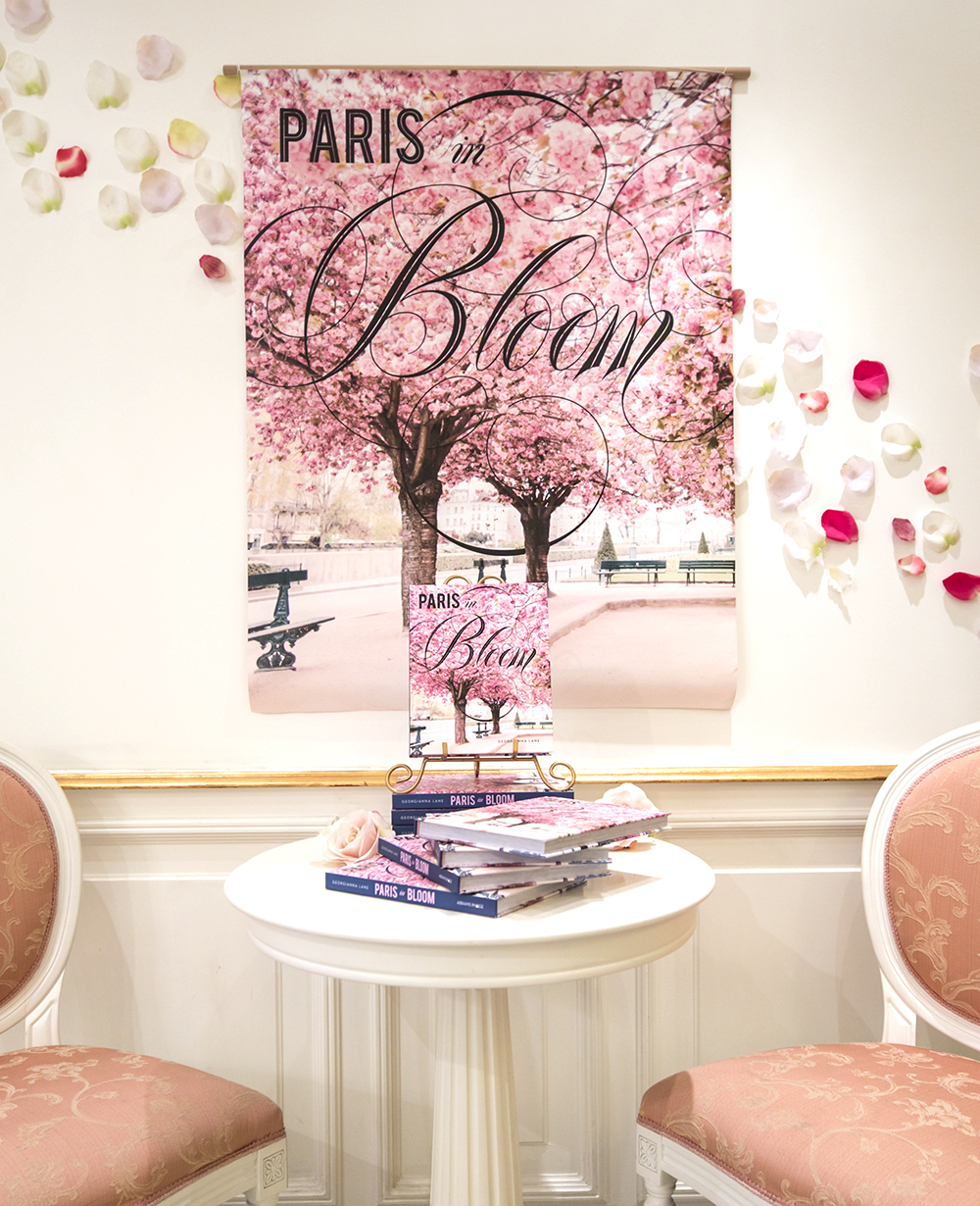 Nina's has an exclusive arrangement to use rose petals and apples from the potager garden at Versailles in their incredible teas, hence the rose motifs.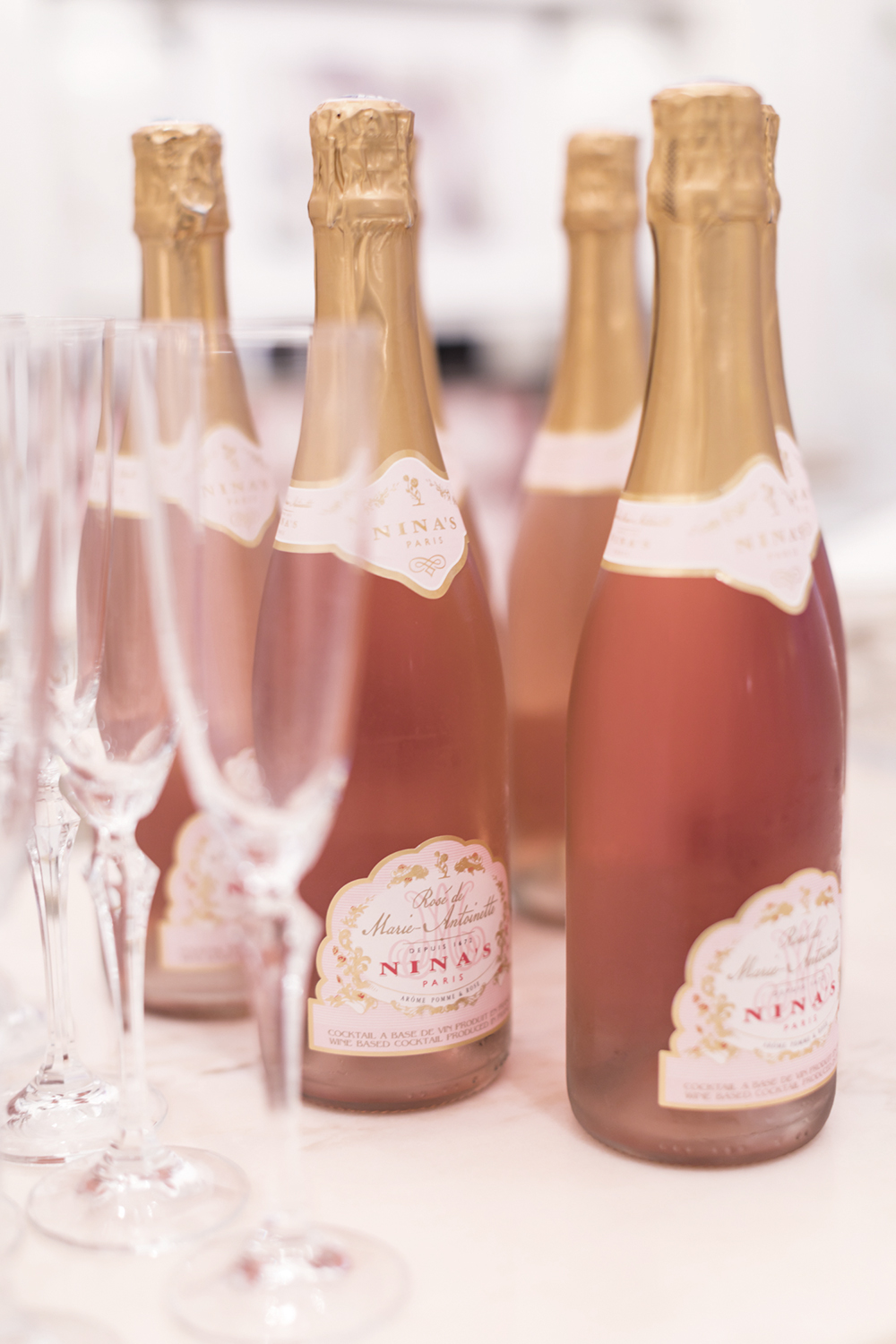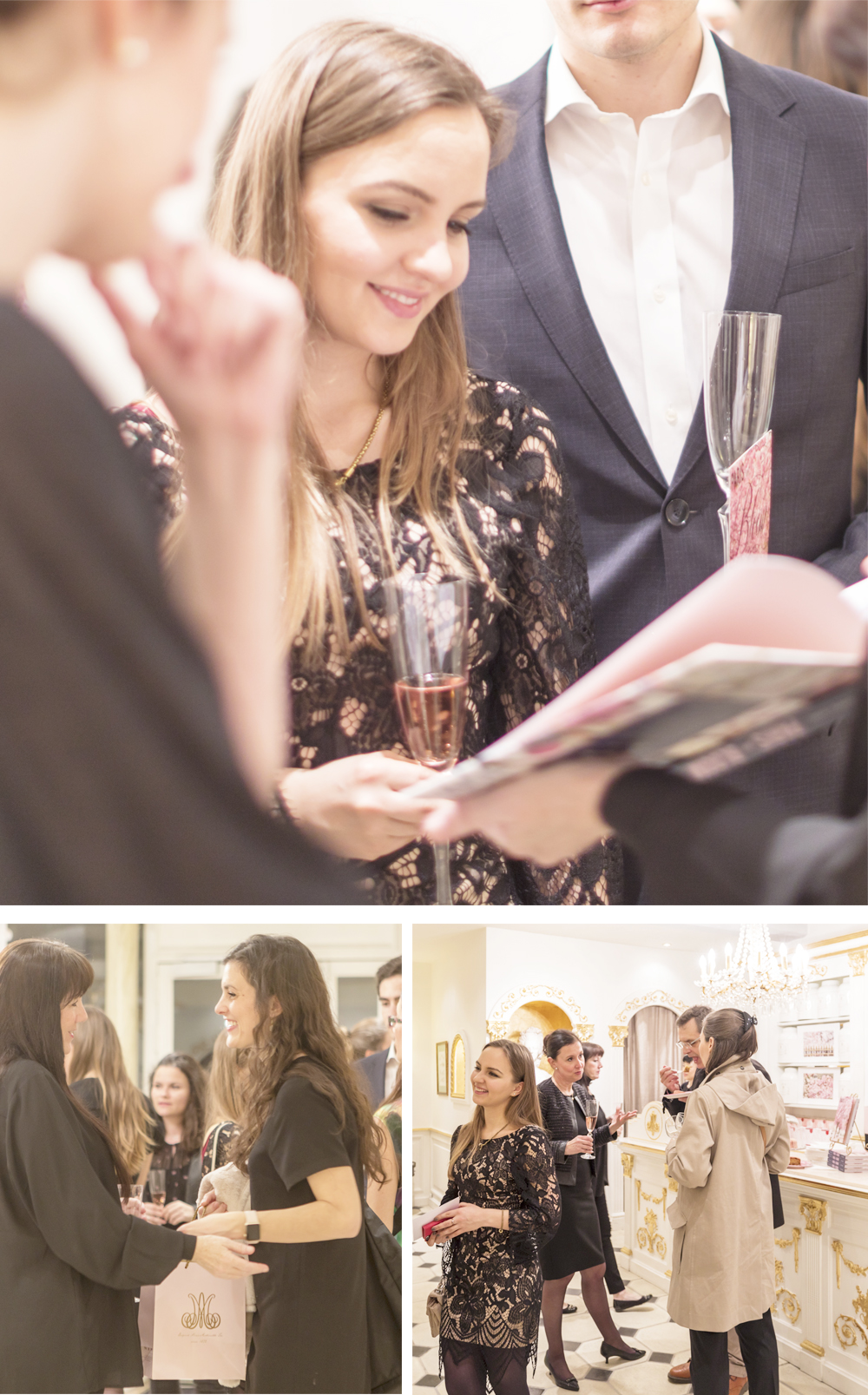 Some guests we met for the first time that evening, having been social media friends for years!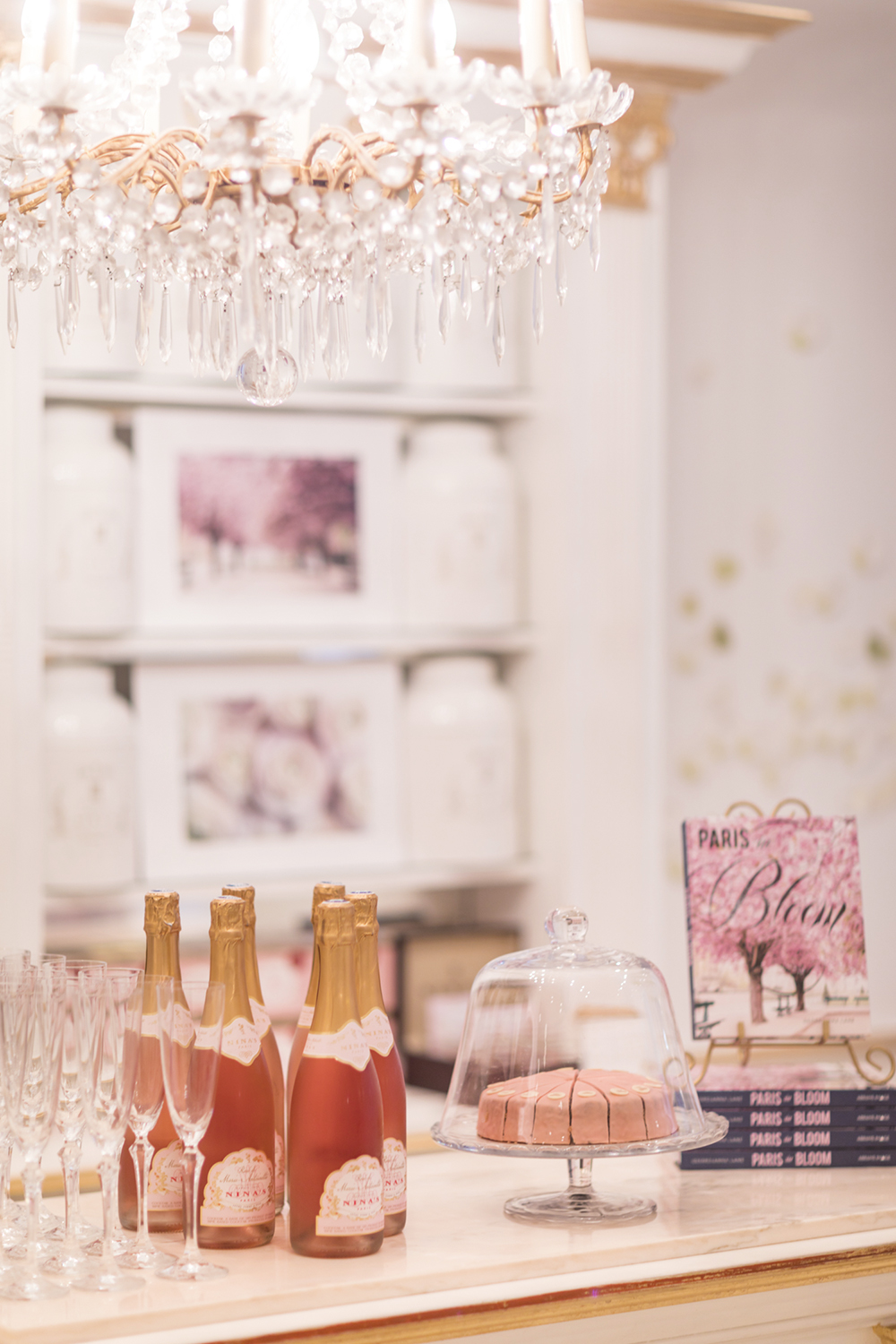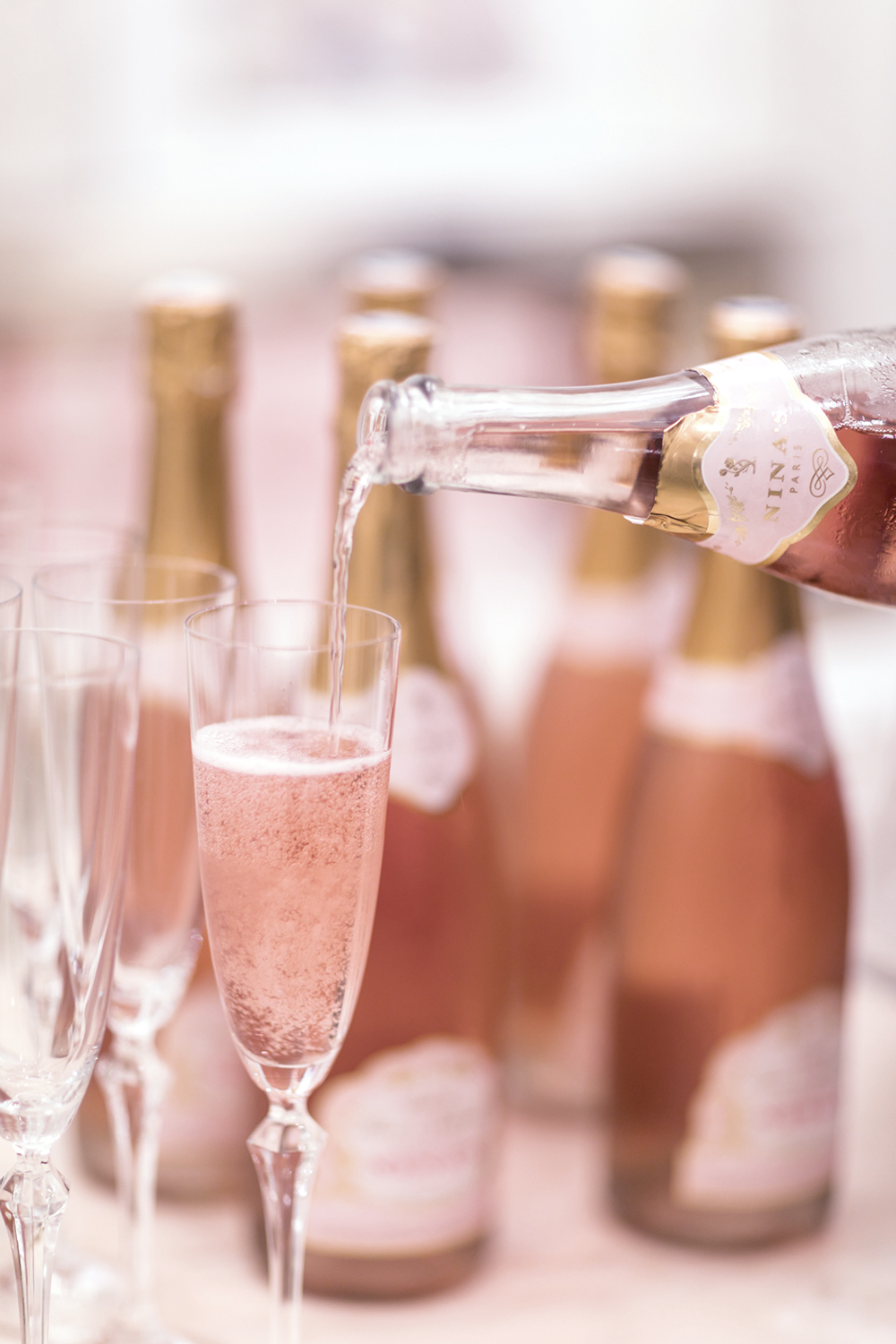 Nina's has their own brand of pink champagne, which was served to all guests.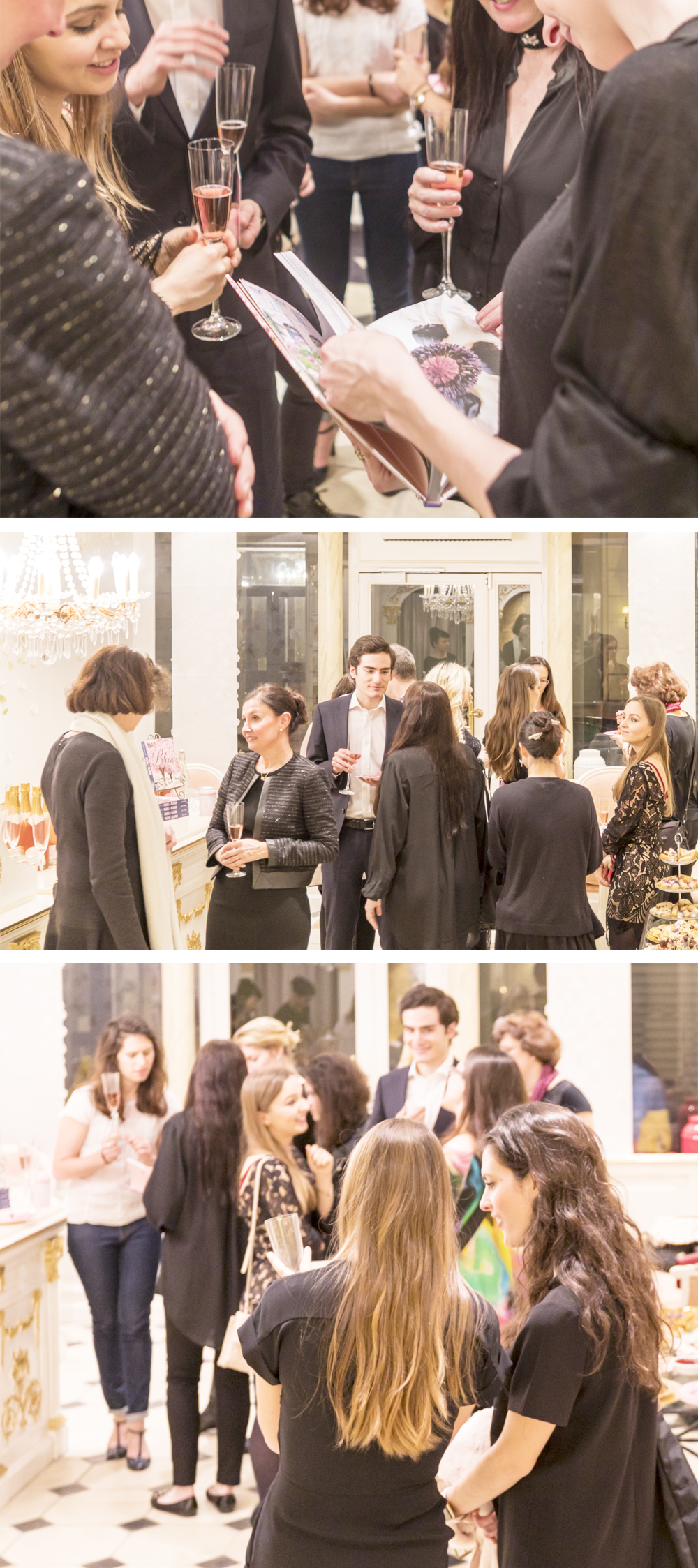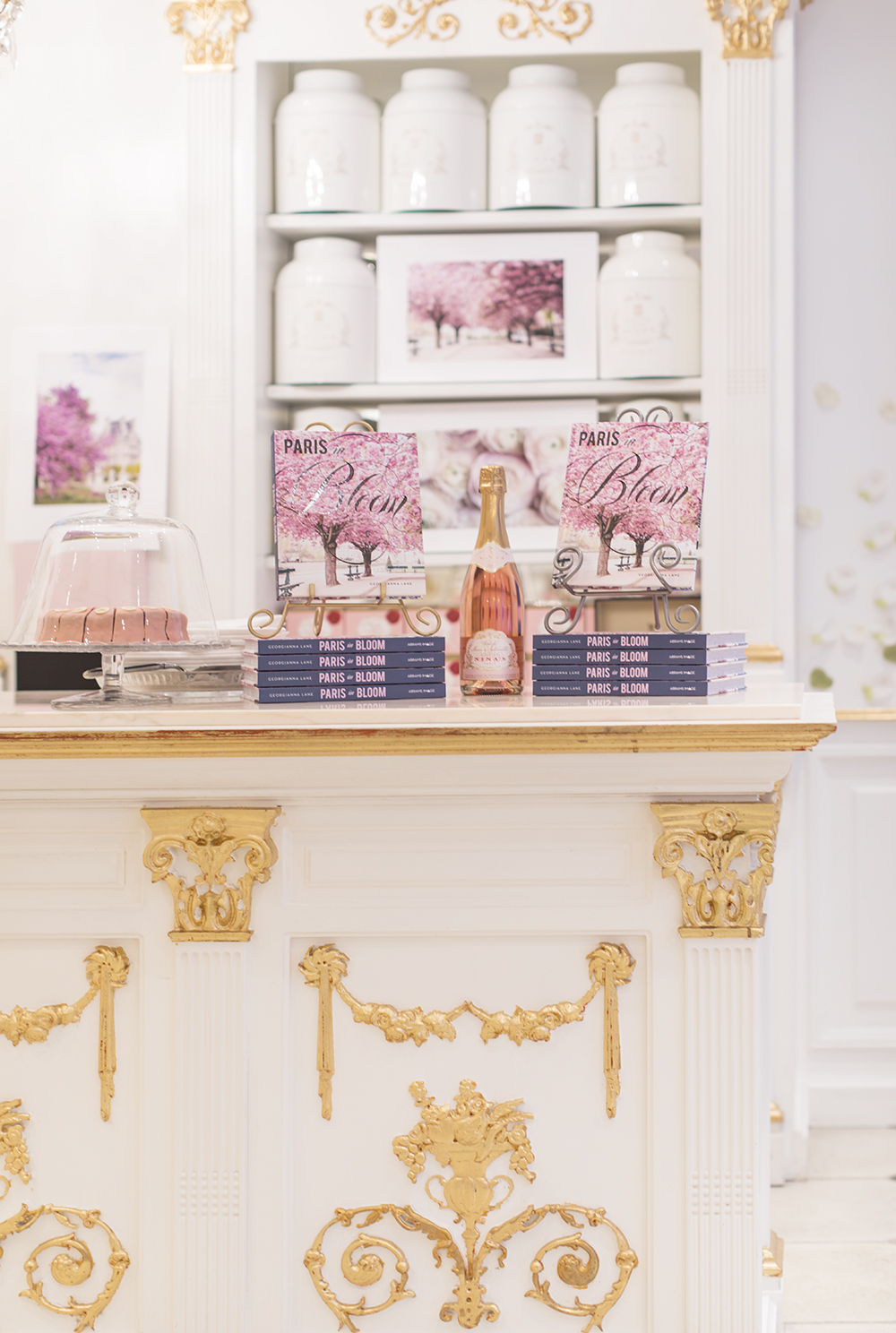 Gilded details throughout are breathtaking!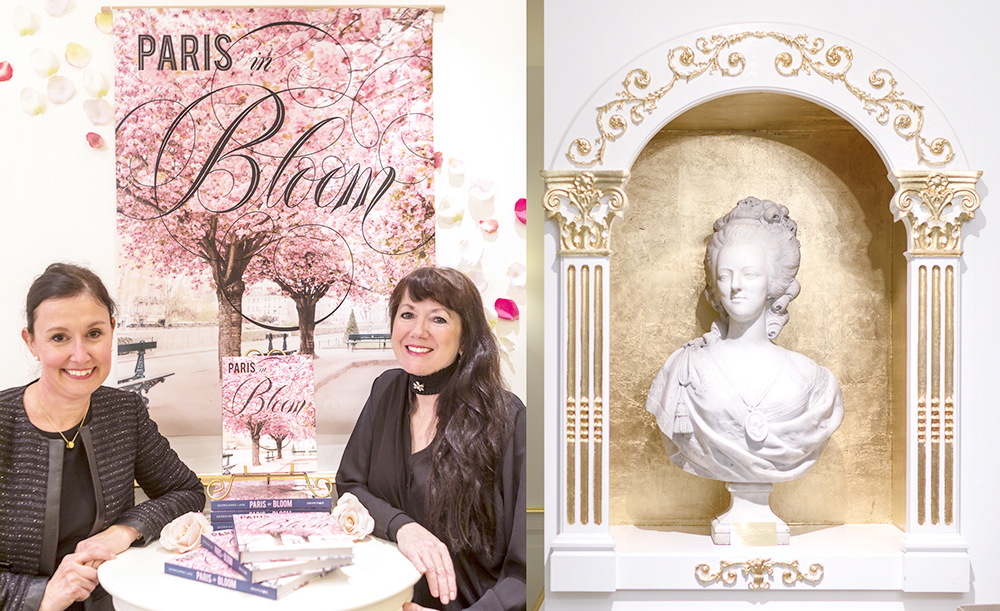 Here I am with the President of Nina's, Corinne Brun (left), who, along with her staff did a brilliant job hosting the sparkling evening! Merci beaucoup to everyone involved!
xo
G
Nina's Vendome, 29 rue Danielle Casanova, Paris, France 75001
p. s. Paris in Bloom is available for same day shipping from Amazon and a number of outlets here. Signed copies are now available in my shop!