New Subscription Box for Francophiles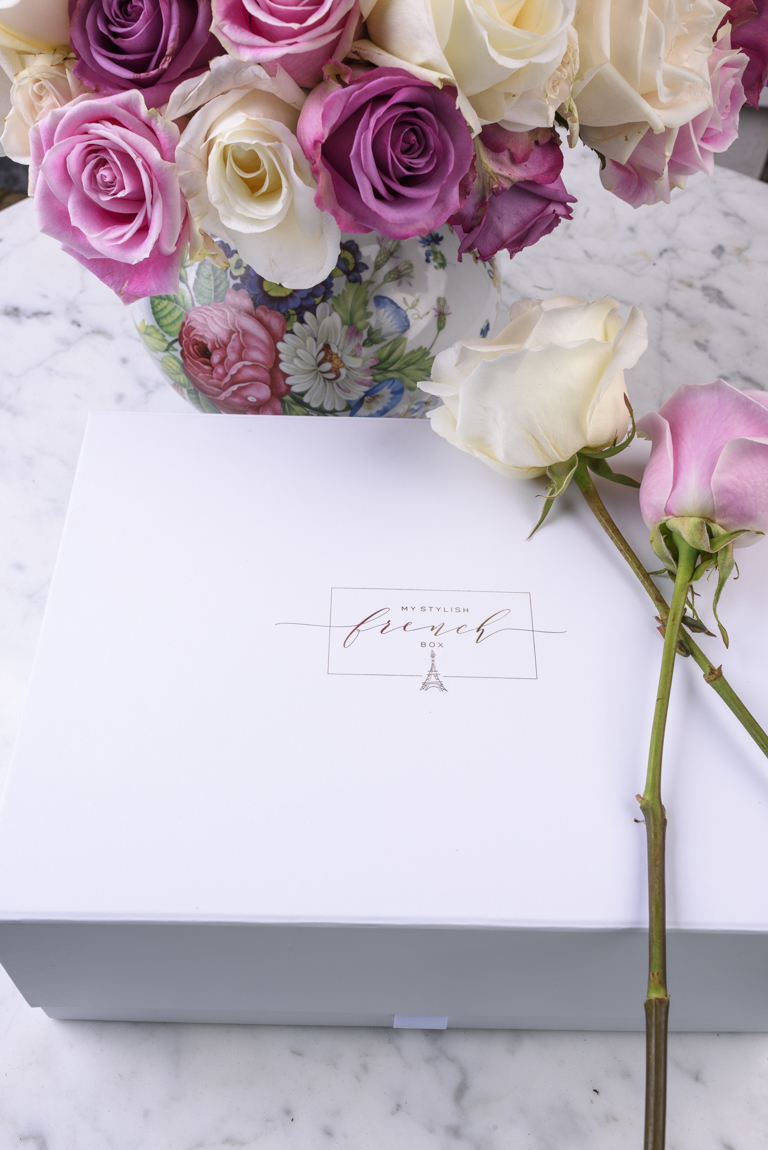 Hello, friends! I'm sure most of you read Sharon Santoni's My French Country Home, a blog that has been inspiring many of us for years. It's one thing to fantasize about an idyllic life in the French countryside but Sharon has been living it for over two decades, and in addition to her blog, has chronicled her experiences in two very popular books, My Stylish French Girlfriends and My French Country Home, Entertaining Through the Seasons.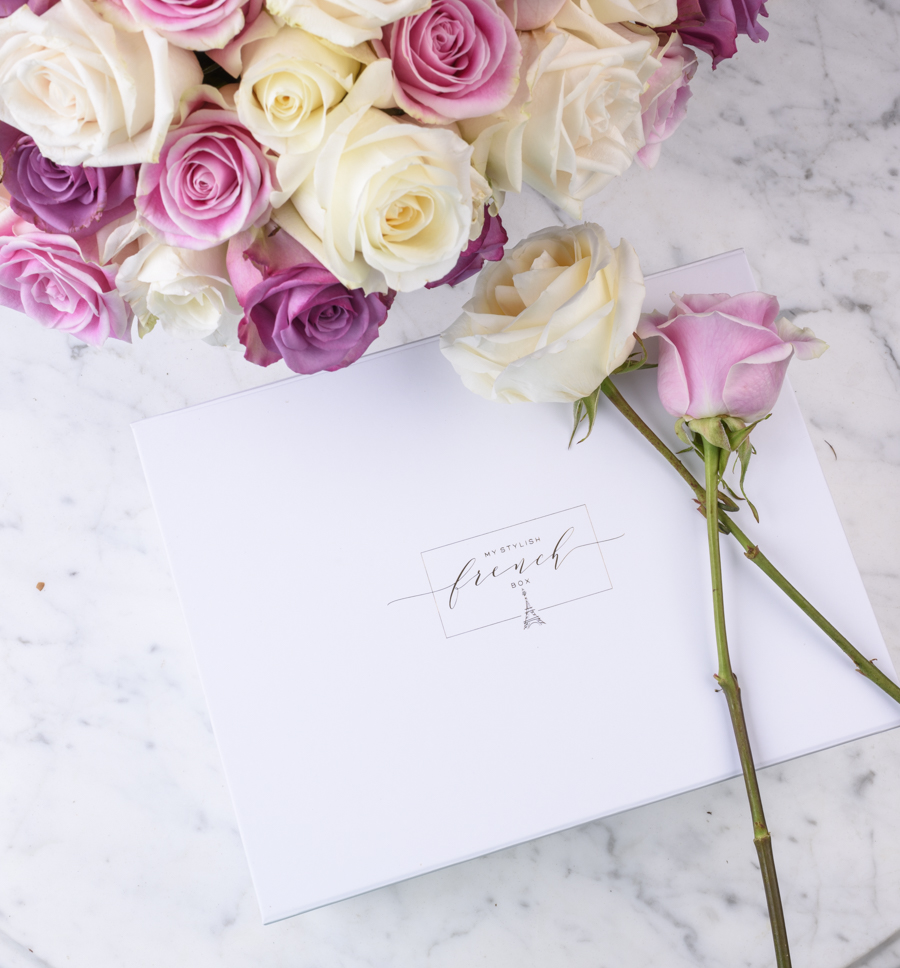 She has recently started a new venture: a quarterly subscription entitled My Stylish French Box.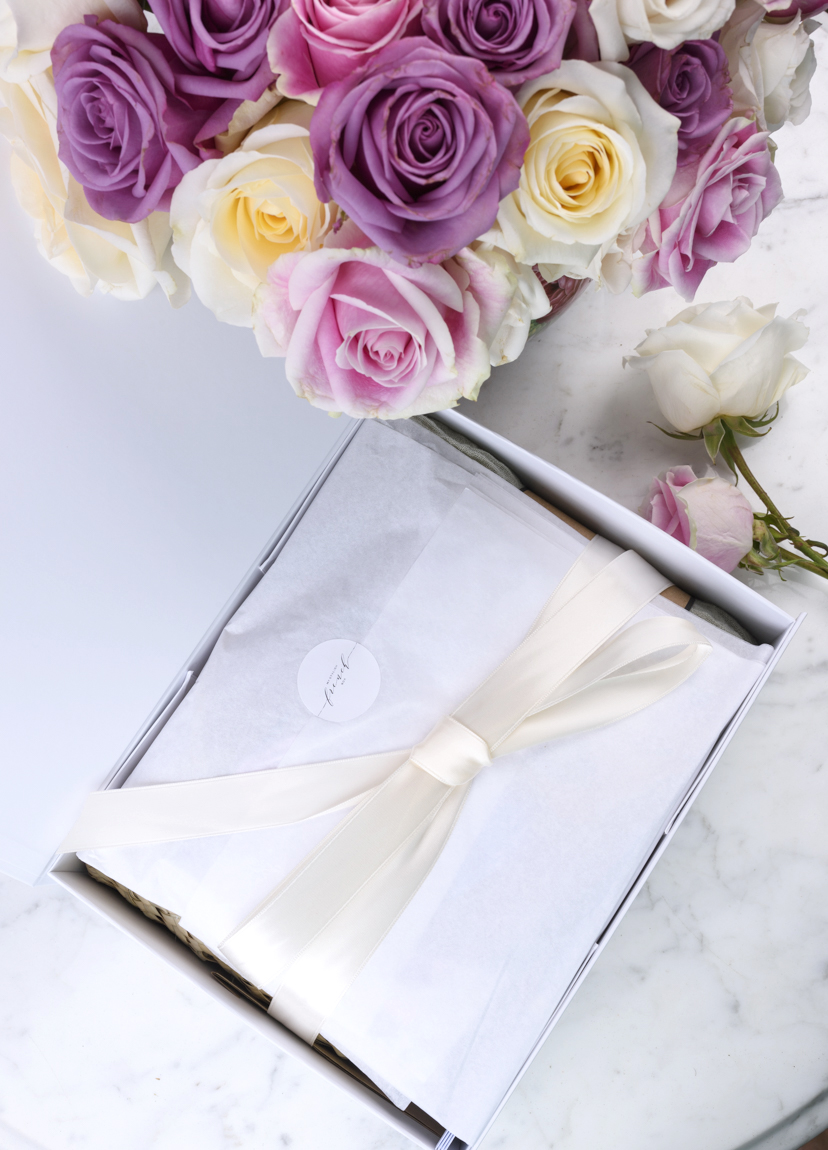 Every three months, subscribers receive a shipment of carefully curated and authentic items from France. I thought you'd love to see what's inside one of them so here is the most recent from August with the theme of "Summer in Provence."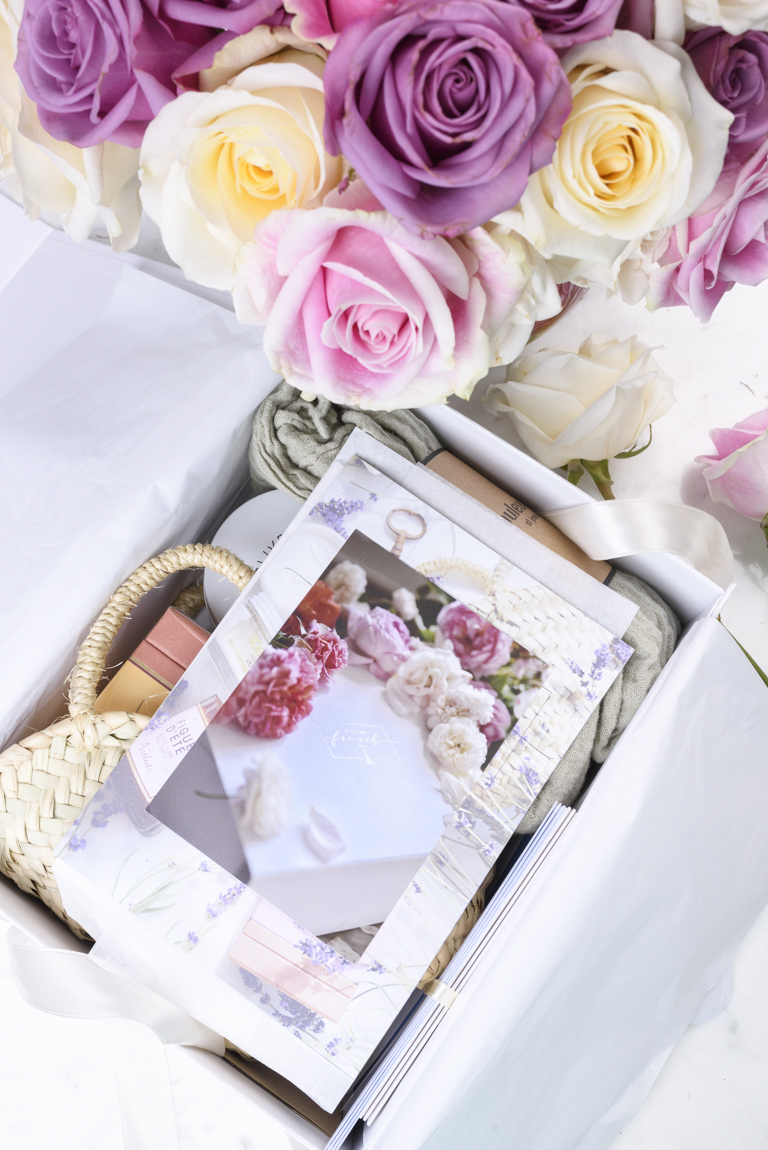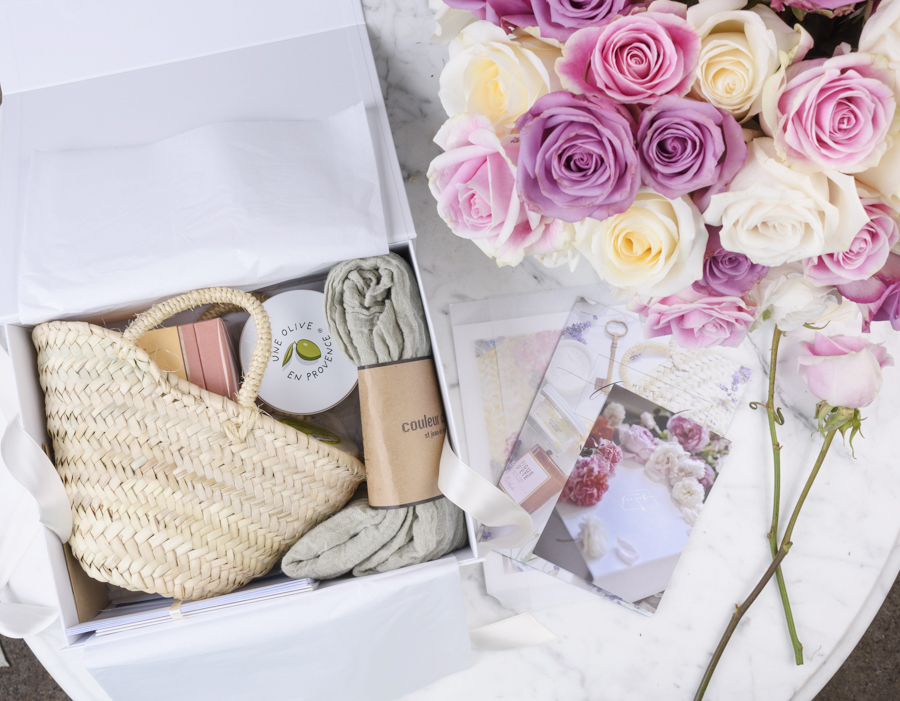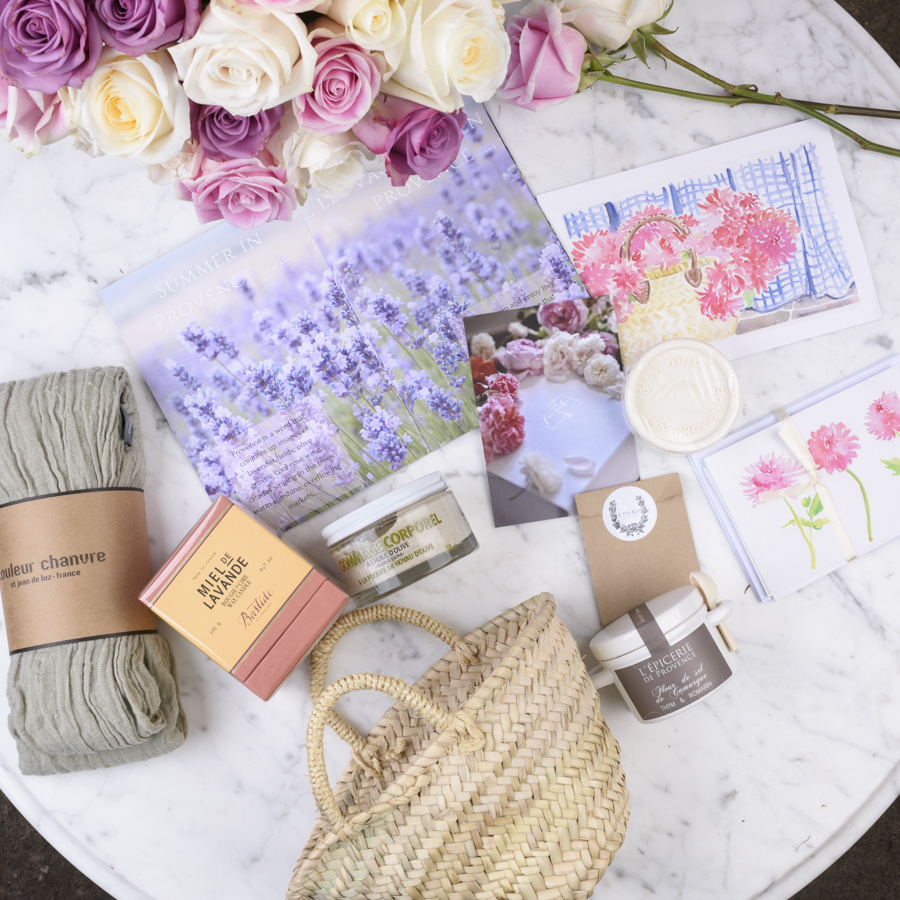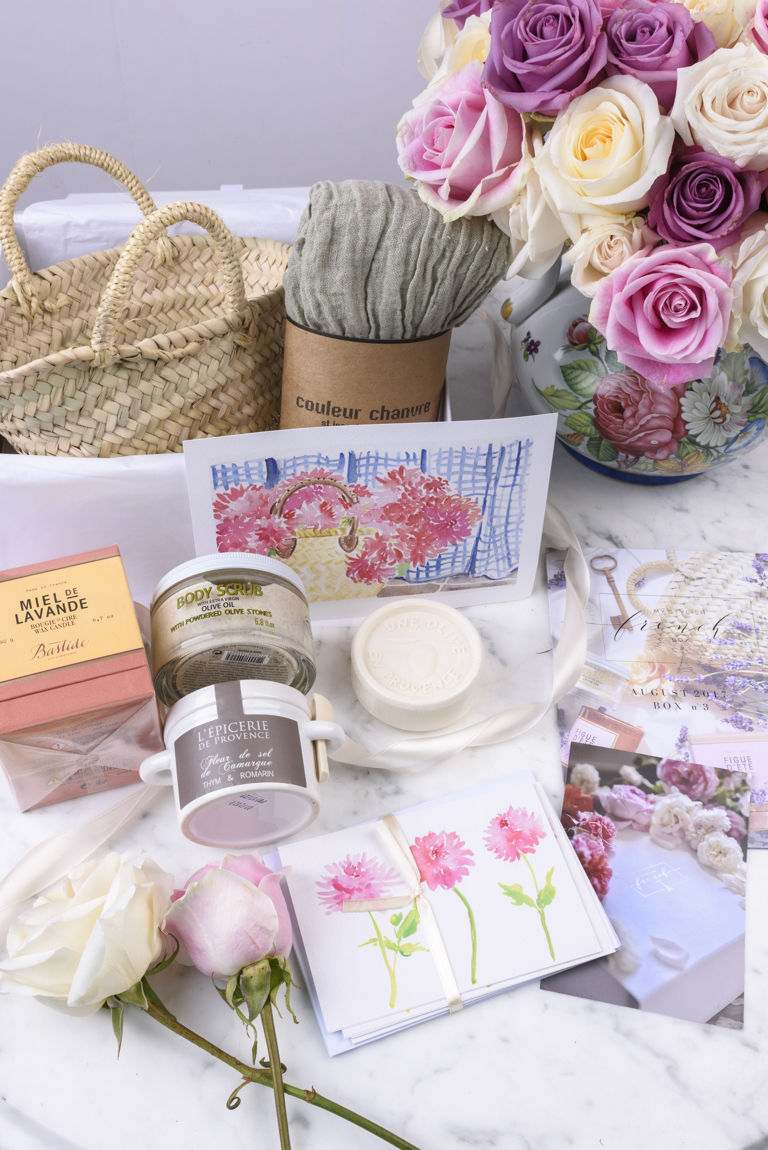 Details of the contents can be found here.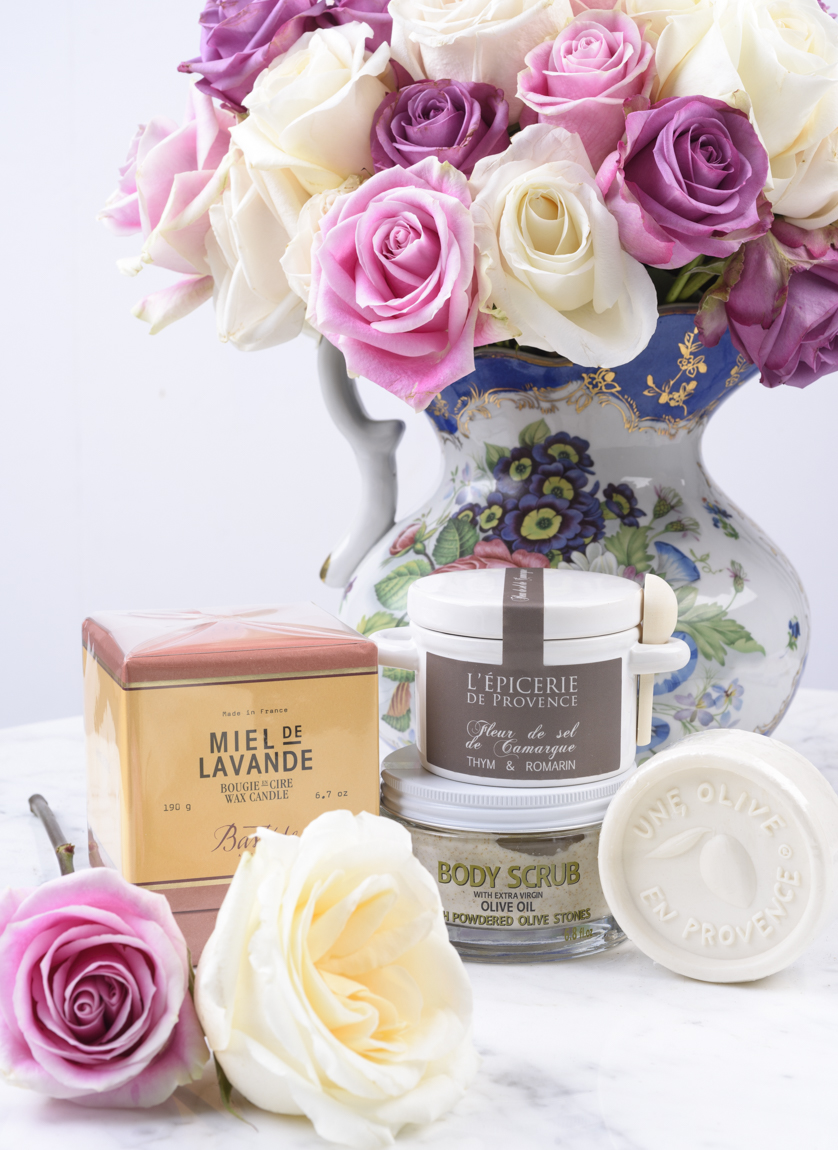 Isn't this a delightful treasure chest to receive all the way from France?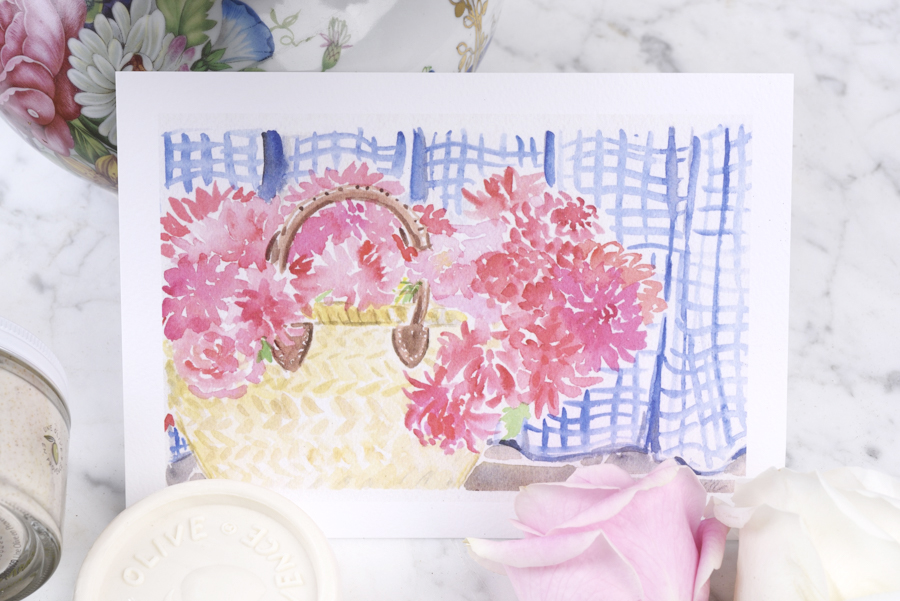 Charming limited edition watercolor by Jeanne McKay Hartmann.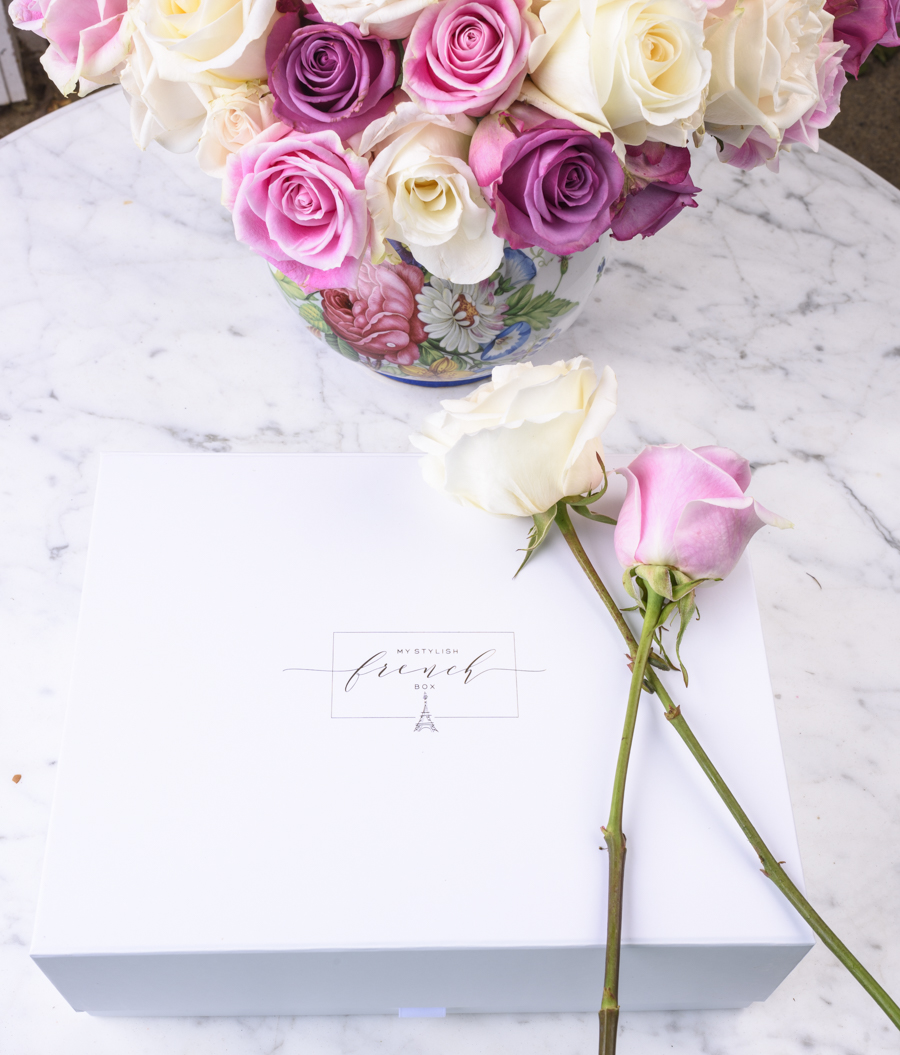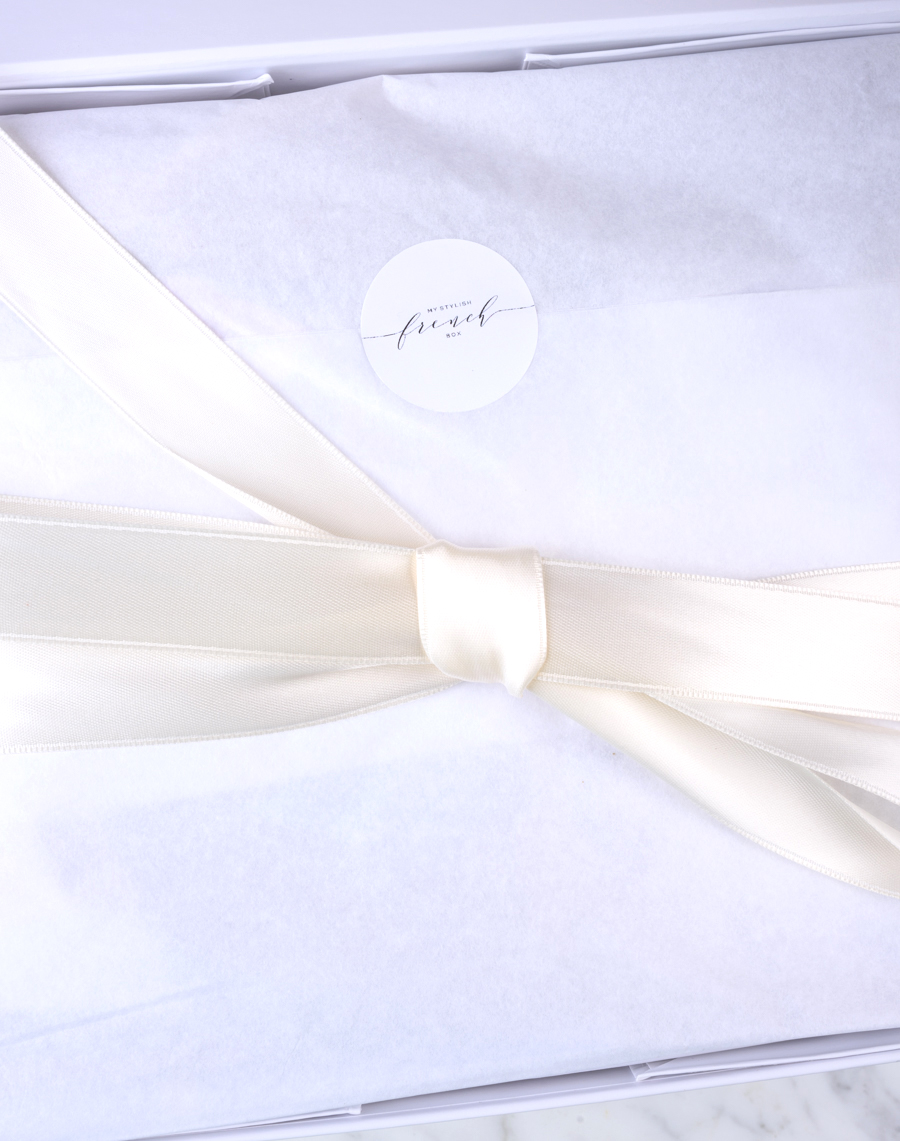 Contents are not revealed ahead of time so that you can anticipate wonderful surprises. The November selection is still available, (all previous boxes sold out well before the shipping date). I hope this gives you some ideas for holiday giving to that Francophile on your list, that just might be you!
xo
G