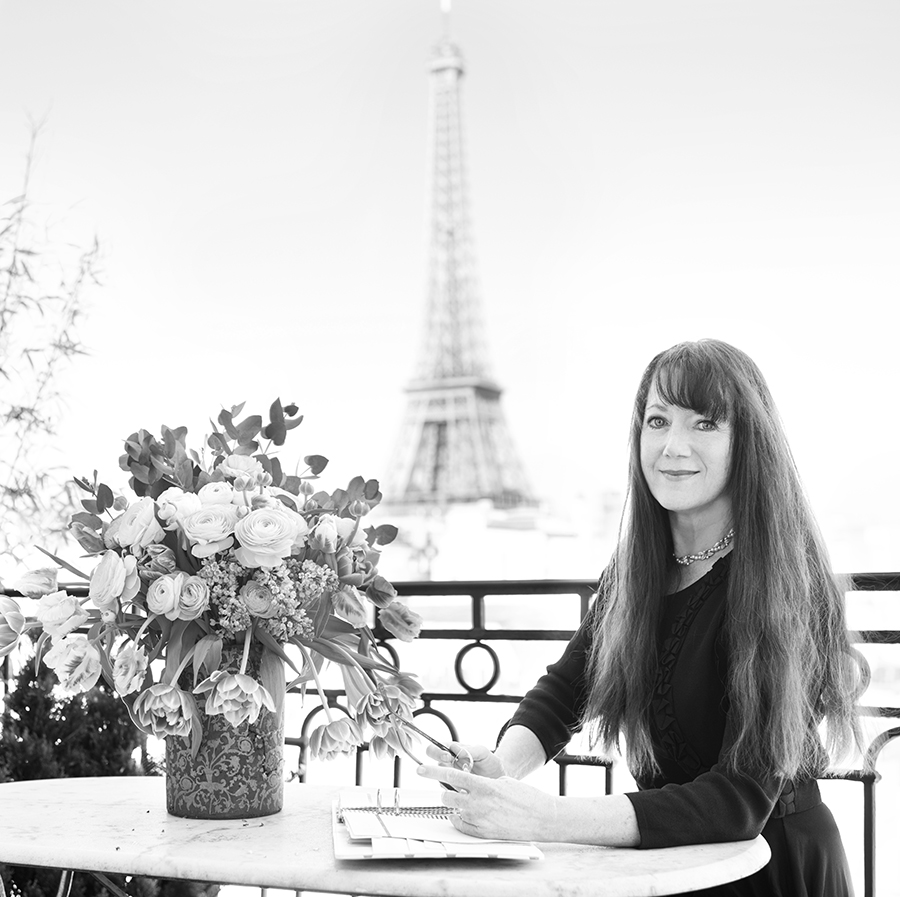 Georgianna Lane is a leading floral, garden and travel photographer whose work has been widely published internationally in books, magazines, calendars and greeting cards. Her clients and licensing partners include Random House, HarperCollins, American Greetings, Papyrus/Recycled Greetings, Graphique de France, Hoffman Media, Storey Publishing, BLV Germany and Nouvelle Images.
Publications featuring her work include The New Yorker, ArtNEWS, Victoria magazine, Garden Gate magazine, BBC Gardens Illustrated, Britain magazine, Romantic Homes, Nikon Owner, Gardener's World (UK), Horticulture, Artful Blogging, Somerset Life and Mingle.
She has two upcoming books: Vintage Roses (Pavilion, London, Sept. 2016) and a Paris-themed book to be published by Abrams (New York, Jan. 2017).
She is the founder and Director of GardenPhotoWorld.com, a specialist horticultural stock photo library of over 30,000 garden and plant images. In addition to her extensive image collection at Garden Photo World, her work is represented internationally by Getty, Alamy, Garden World Images, Flora Press (Germany), Visions Pictures (Netherlands) and BiosPhoto (France). Samples of her published work can be seen here.
Fine art prints, greeting cards, calendars and gallery wrapped canvases of her images are available at her online shops Georgianna Lane Photography and Parisian Moments.
Her blog chronicles her styled floral photo shoots and her extensive international travels to photograph beautiful gardens and iconic destinations, sharing the everyday fairytales, magical moments and places of wonder encountered along the way.
She currently divides her time between Paris and a large wooded property outside Seattle that she has had certified as a wildlife habitat. There, she and her husband and fellow photographer, David, practice organic gardening, growing many of the beautiful flowers and plants featured in her floral images.
© All content unless noted is copyright Georgianna Lane. All Rights Reserved. Theme by Pexeto