Autumn has arrived and with it the time for our annual journey to the Southern Hemisphere to central Chile to visit family and friends. Once again, I am so, so lucky to stay a few days with my dear friend María Cecilia in her mountain sanctuary in the Andean foothills. The beauty and magic she has created here, and so generously shares, is breathtaking and transporting. This year, my timing was perfect to witness and capture her abundant roses at their peak. I have photographed rose gardens all over the world but, truly, none compares to hers.
Arches are covered and heavy with fragrant, perfect blooms.
Her home is a dream of serenity, beauty and stylish creativity.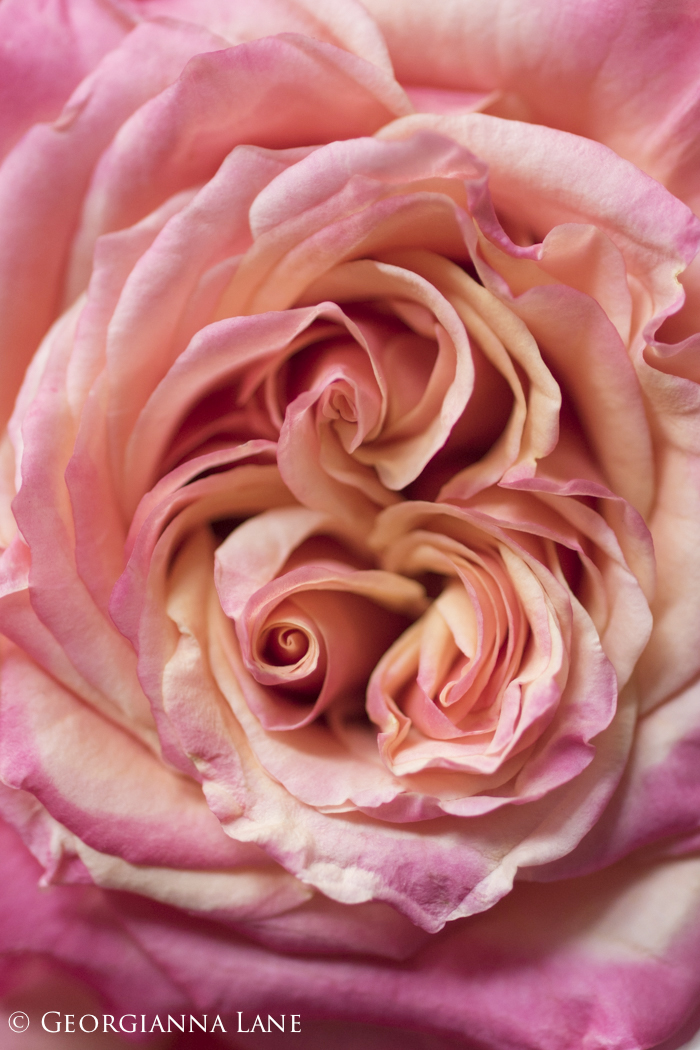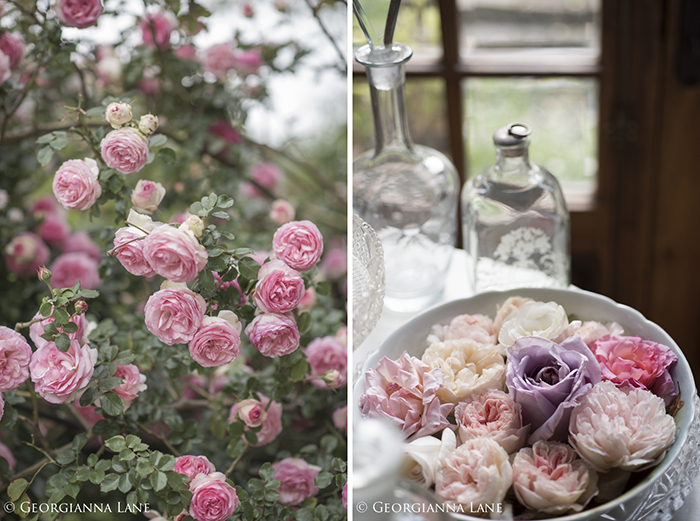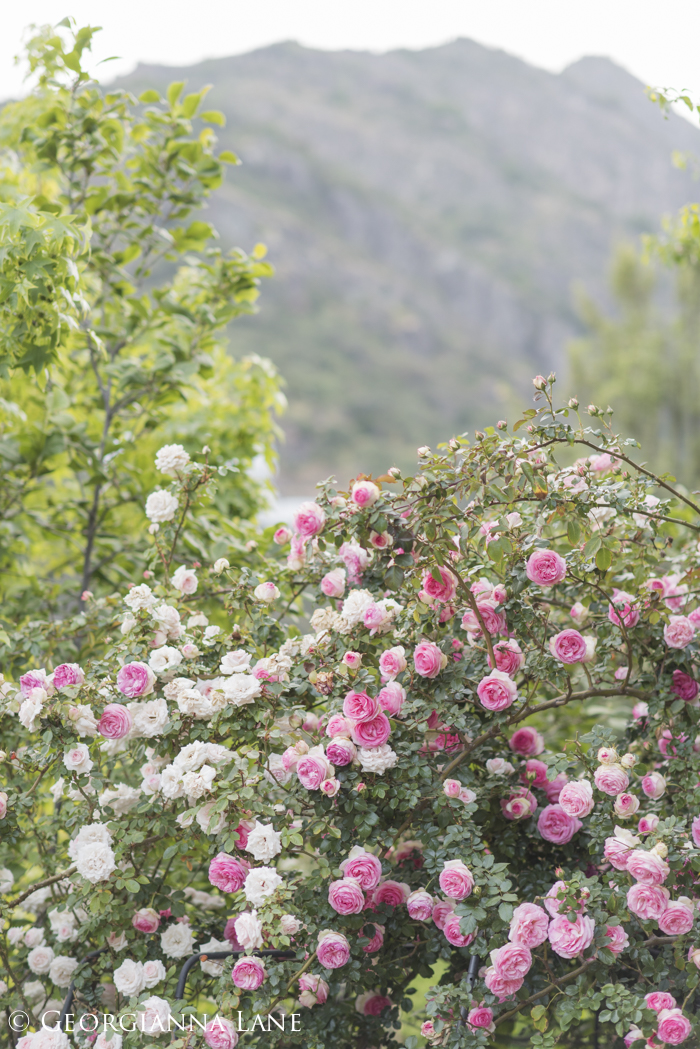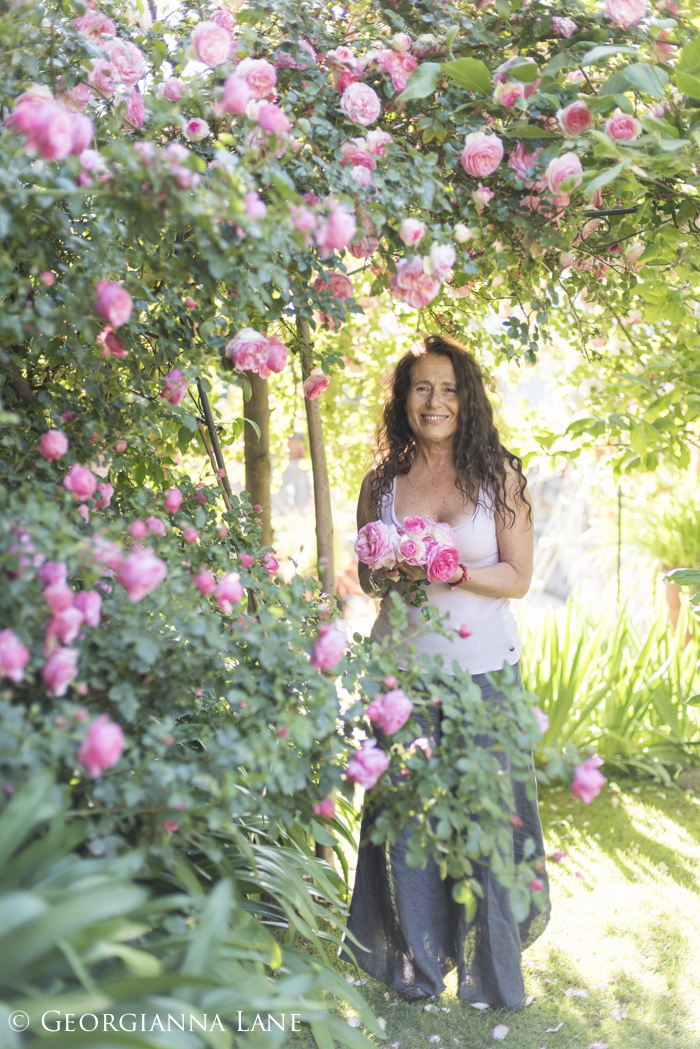 Here is my dear friend, such a beautiful spirit, amongst her roses. One day soon, she will be leaving this property for a new adventure, a new creation – let's all wish her so much love, joy and happiness.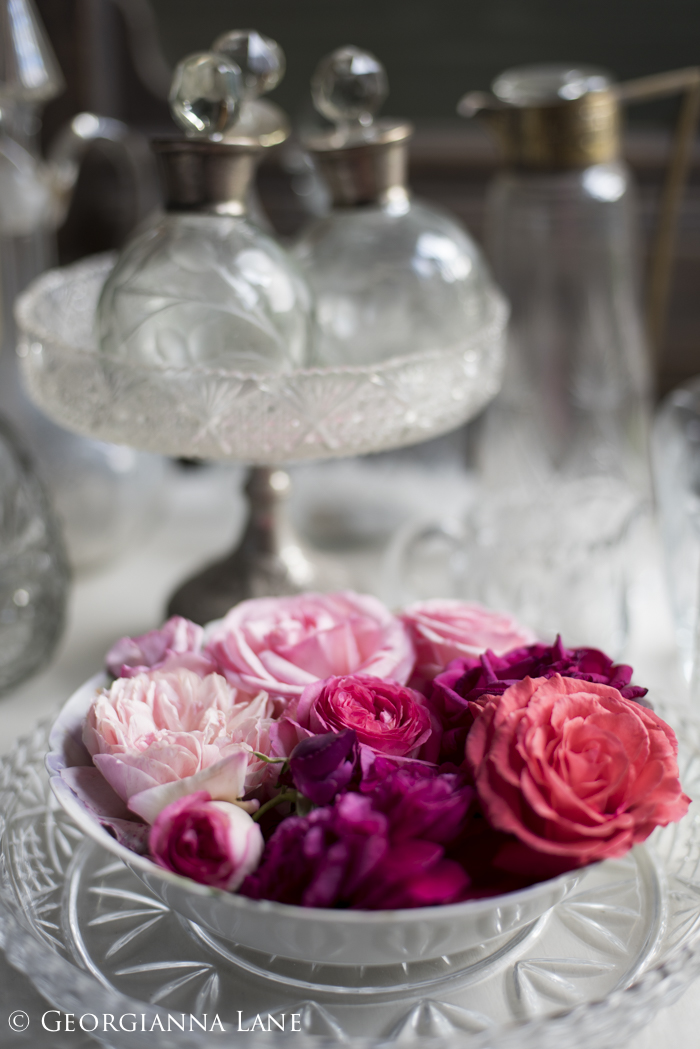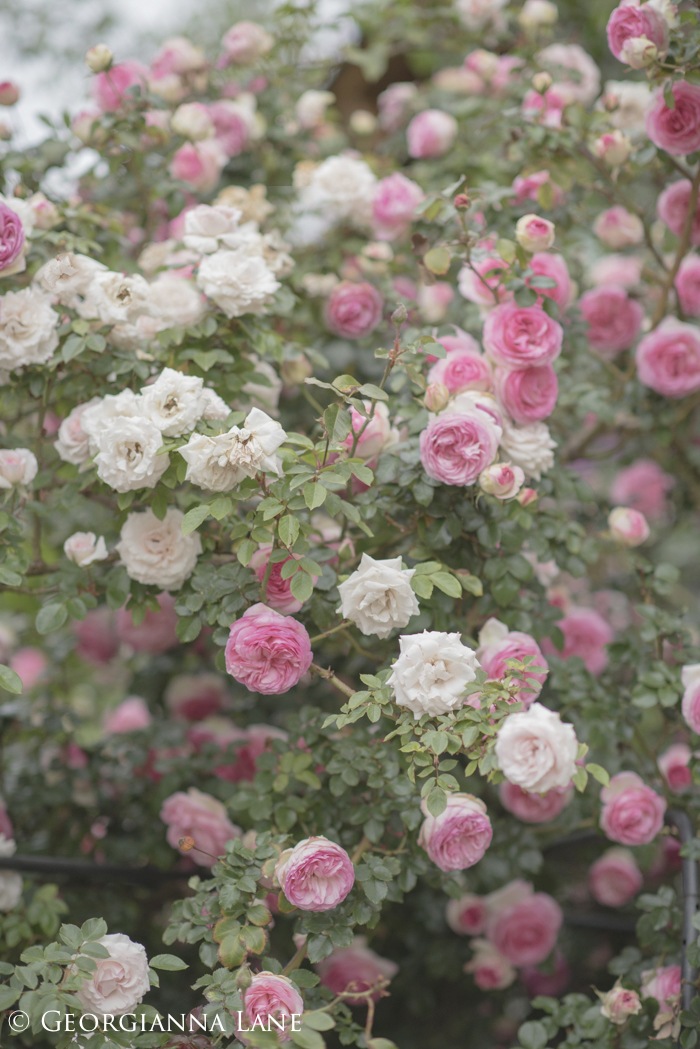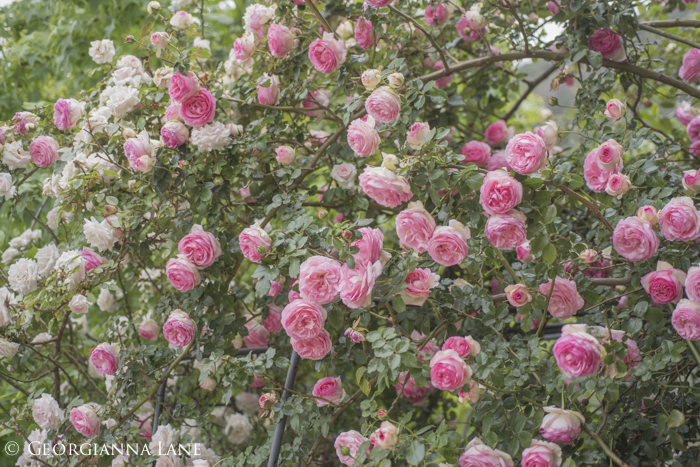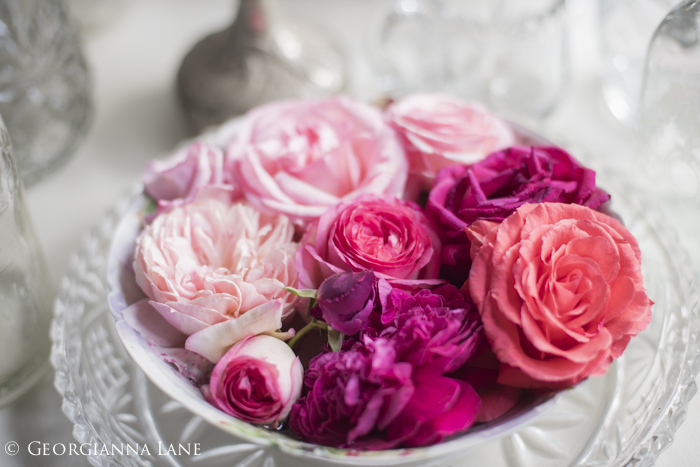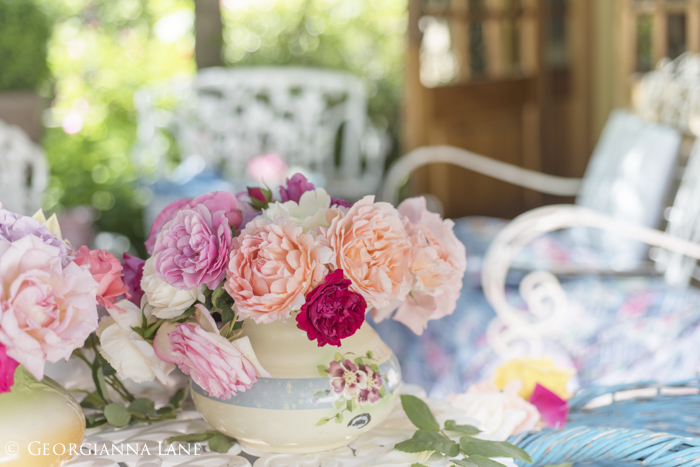 My previous post from María Cecelia's garden last year is here.
Thank you, as always, for your visits. I will be posting more this week from Chile, including the stunning coast and more of my friend's amazing roses. You can also see so much more of María Cecilia's home at her blog. I honestly can never thank her enough for all she shares with so many of us around the world. I am greatly privileged to know her.
much love,
G
p. s. I'm posting daily on Instagram, too, @georgiannalane. Hope to see you there!