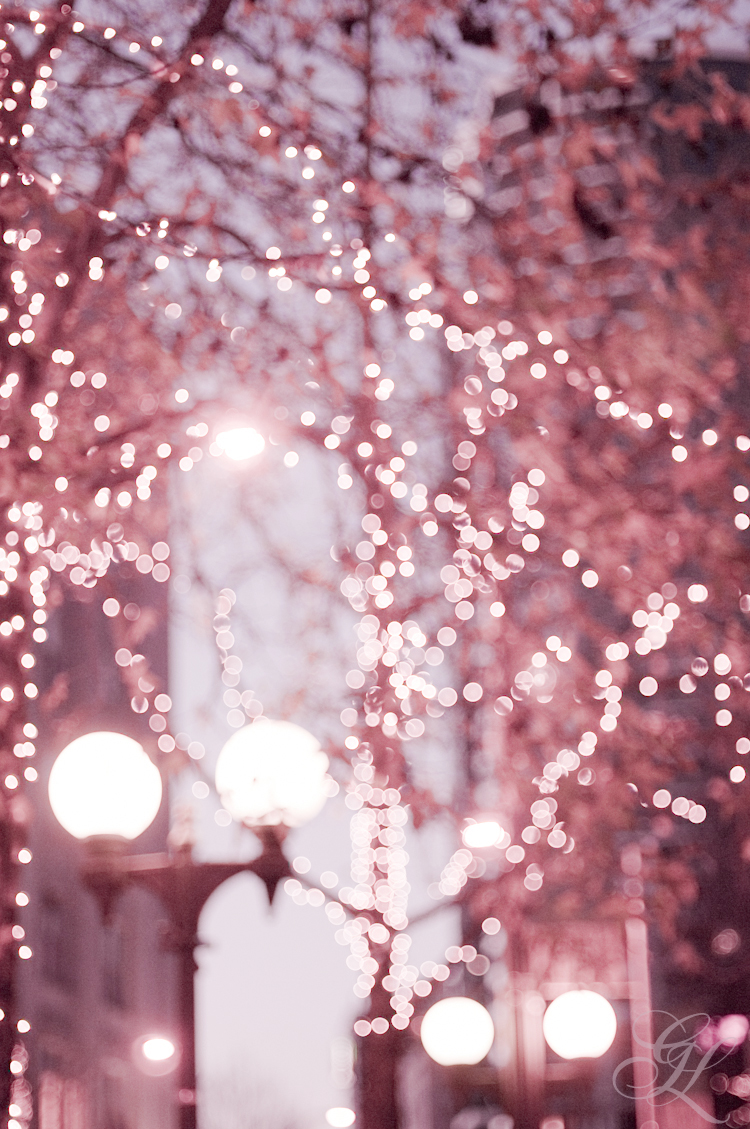 One subject I love to photograph, as much as flowers and gardens, is light. Light of all kinds – capturing its illusiveness has fascinated me for a long time.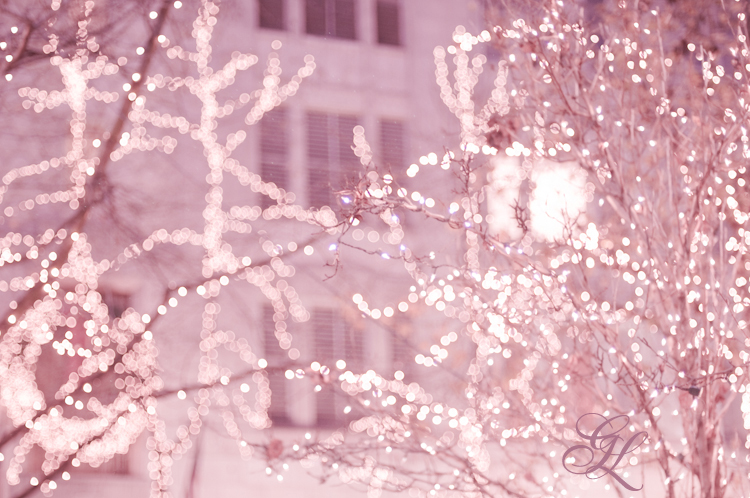 In the northern Hemisphere, we approach the darkest days. But spirits are brightened as the festive season uplifts with endless sources of light, from man-made to spirit-made, from souls in harmony reaching out to spread brightness and warmth.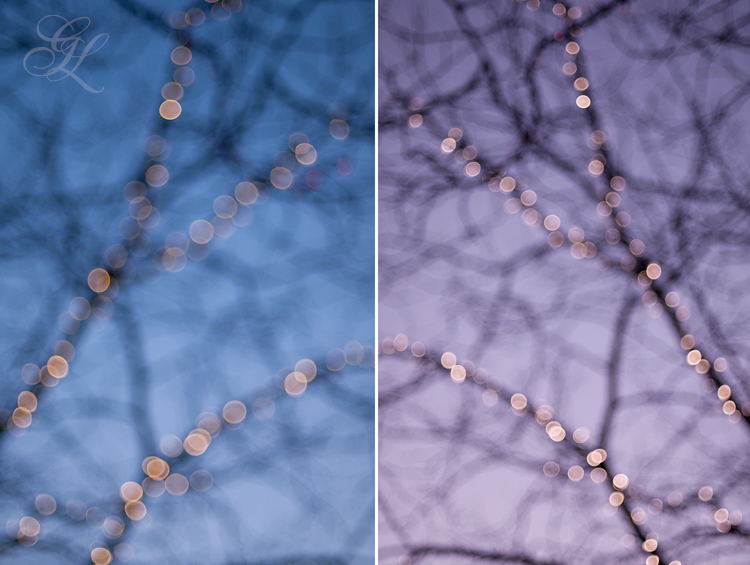 Some photographs taken over the last two or three years, experiments and explorations.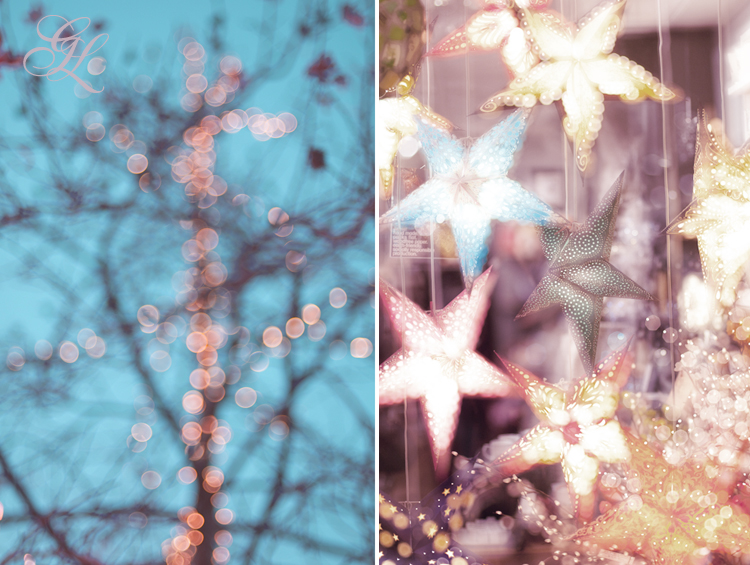 Twinkle, twinkle, great big stars.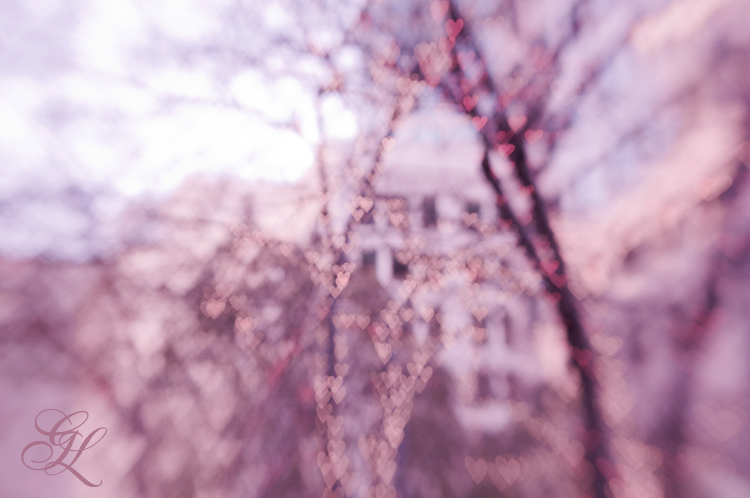 Hearts, of course!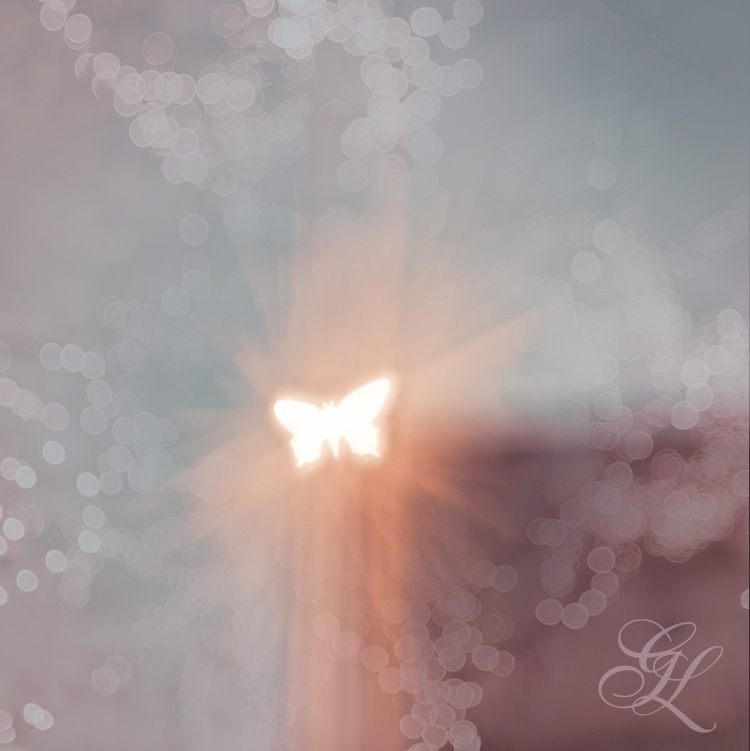 A butterfly-shaped filter I made for the Lensbaby and then pointed at the huge star light on top of a department store, turning its single light into a winged beacon. (For you, dear Kathryn.)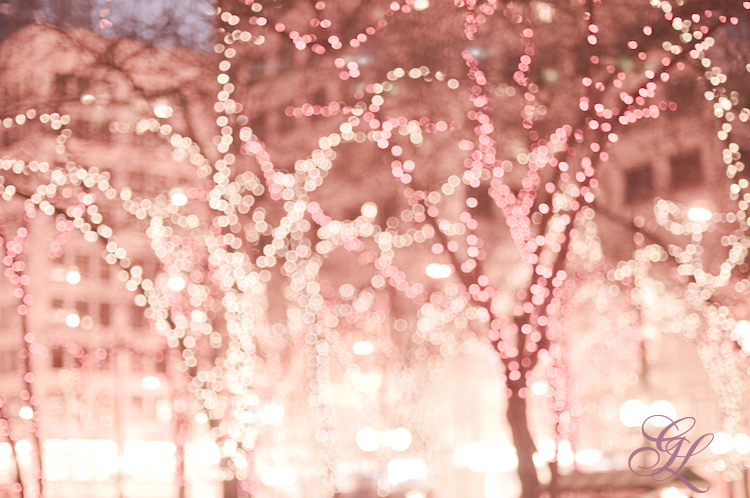 Just for fun, just for some sparkle in your day.
Thank you very much for your visits and comments on the last two posts. I'm really so happy that many of you stopped by
City of Blackbirds
for my inspiration article and left such sweet comments for Éadaoin. I hope you get the opportunity to visit her regularly, she is a very special soul.
A bit busy at this end, and I imagine for you, too, dear friends, yes? I hope you can take the time to enjoy the preparations amid the busyness and know that you
are
appreciated.
xo – g