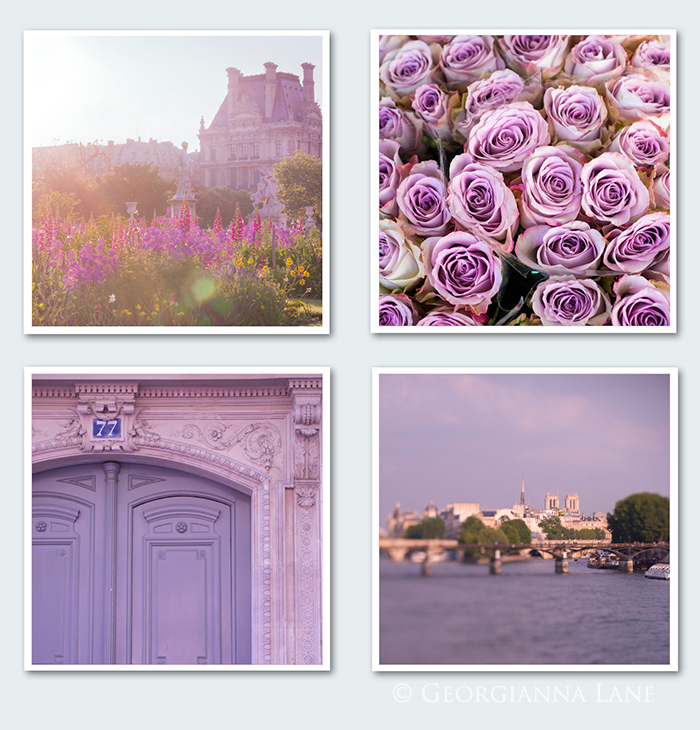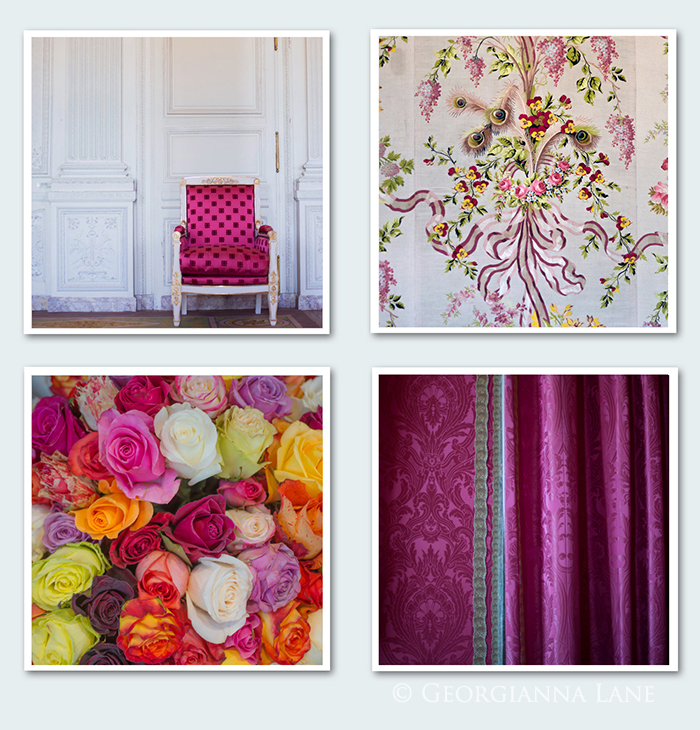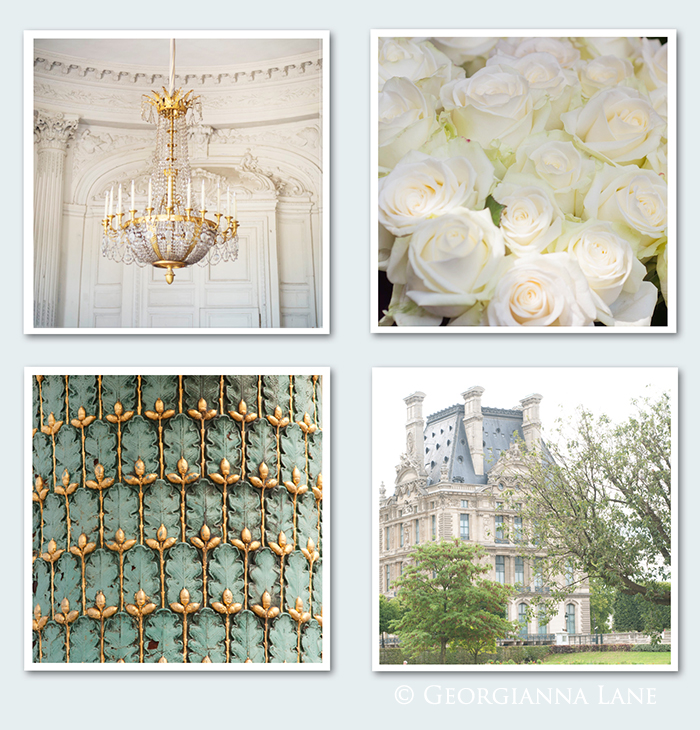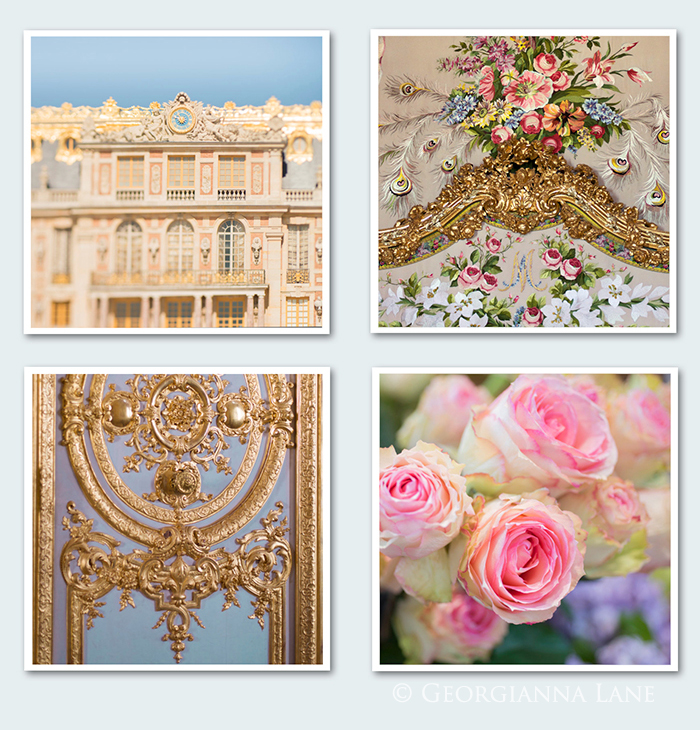 Happy Valentine's Day, my friends – I've brought you roses from Paris!
This week I've been working on gathering up the images from my most recent trip to Paris into little themed collections, available in the shop, called Paris Vignettes.
As these all had roses of various hue, I'm presenting them to you on this day of romance. I think it's lovely to send Valentines and Valentine's greetings to anyone you feel affection for. Not everyone has a special someone to celebrate with (D for instance is in Chile) but everyone should be able to celebrate in knowing they are loved by friends, family and co-workers. So, with that, I send each of you love, hearts and roses. And leave you with some links to bring beauty and romance to your day:
__________
I've just gotten a new post up at Paris By Two, inspired by the fairly cold and gloomy weather there right now.
My friend Nicole in South Africa has just released the latest and most gorgeous issue of her online magazine, Vintage Lifestyle. You can view the whole issue here.
For all things floral, I do hope you read Rona's blog, Flowerona. If you're not a regular reader, you are in for a daily treat.
And finally, take a tour of the most amazing rose farm in Australia at Blooming Lovely. Thanks to Erin for sharing it.
__________
Happy Valentine's Day!
much love,
G