Dark days, short days, days of bundling up against the shiver of winds insistent on creeping down our necks and curling up our sleeves. Time to tuck the last of the bulbs into the ground, light the fire and welcome the festive season – the season of joy, of sparkling lights, of reflecting on the year almost past and, most of all, the season for expressing the love and gratitude in our hearts for those who have touched us with theirs.
In recent years, I've made peace with winter. With its inevitability, its inconveniences and discomforts, its melancholy moods and especially with the reasons we must have winter, and endings, at all. So I'll embrace the respite and the chance for renewal and rebirth. As we embark along winter's path this year, having you share the journey makes it memorable, indeed. Thank you for being here.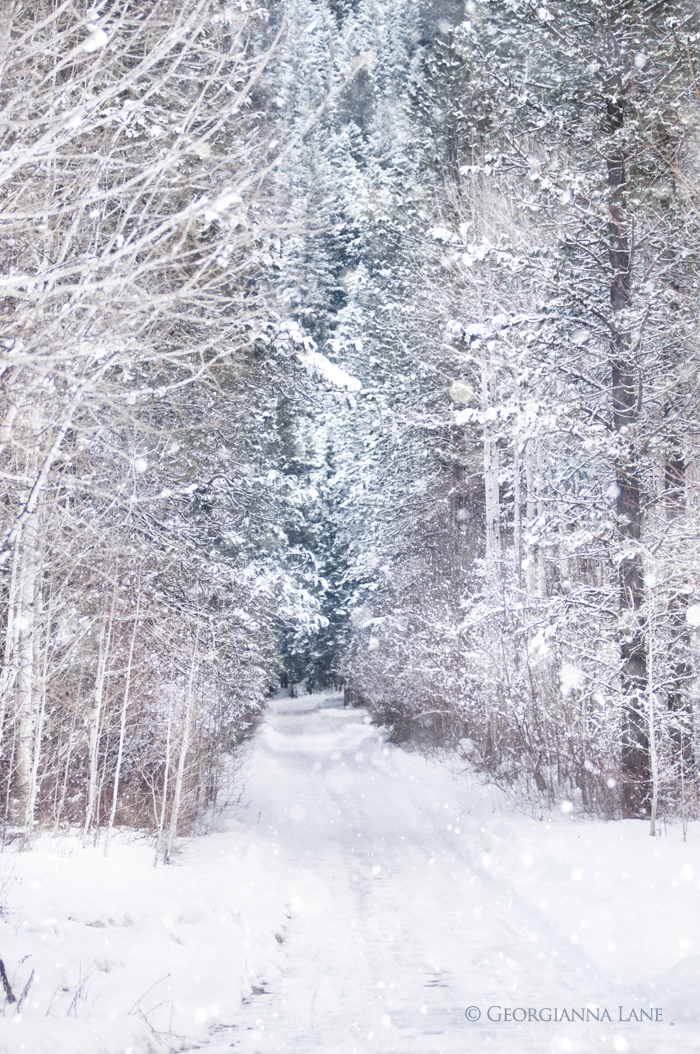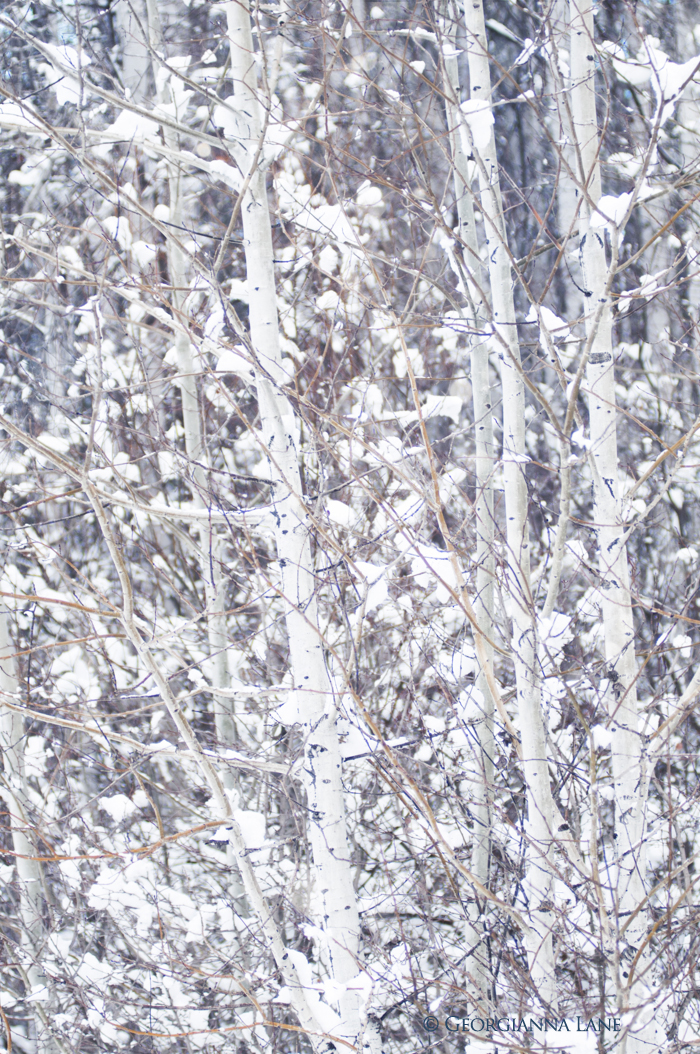 much love,
G
p. s. These images were taken in January in the Stevens Pass in Washington State. The first one we decided to use as our Christmas card this year. All are available here.
p. p. s. The holiday download will be posted soon! Very much looking forward to visiting you and seeing your holiday preparations.