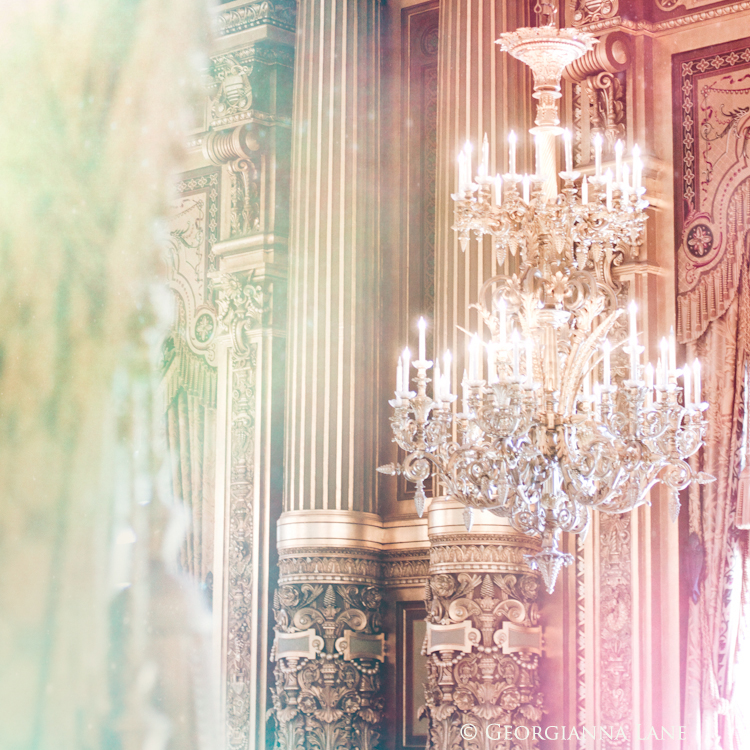 Chandelier, Opera Garnier, Paris, 2011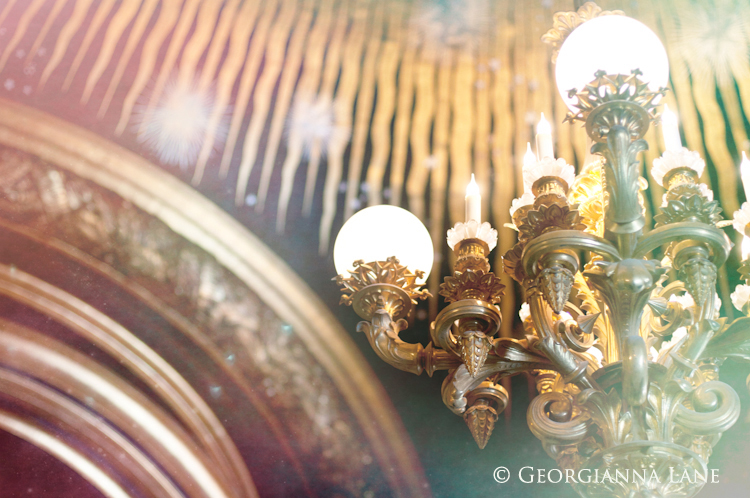 Chandelier, Opera Garnier, Paris, 2011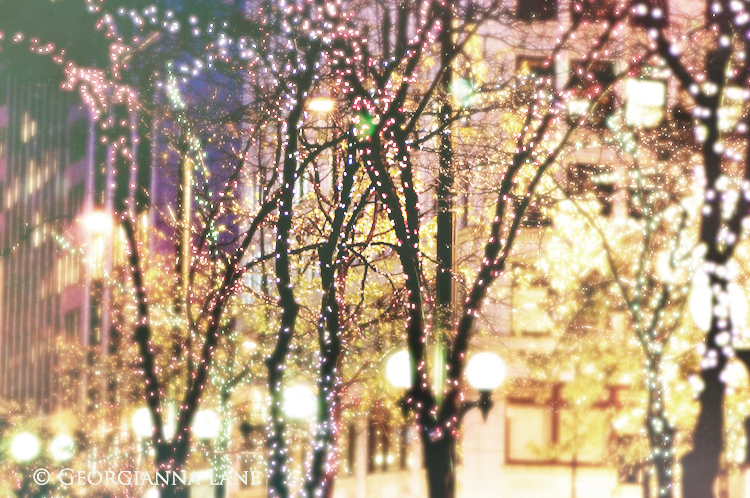 City Lights, Seattle, 2007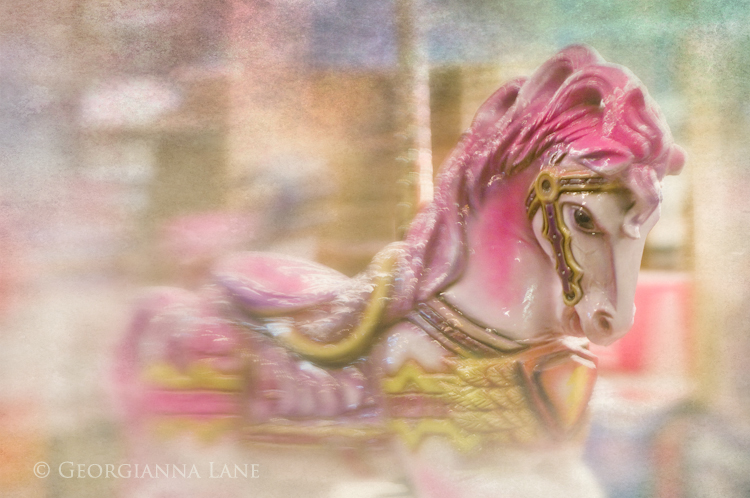 Carousel Horse, Seattle, 2007
Happy New Year, dear friends! Some sparkly, festive images for your holiday weekend and to say an enormous Thank You for being part of our lives this past year. Your generous visits and comments are a bright spot in each day and meeting many of you in person during 2011 was a true highlight!
My head is spinning today but not from champagne – just from all the planning we've been doing for 2012. I promised a little preview of upcoming projects so here you go:
Travel: Many of you have asked when we're going to Italy and 2012 is the year! In particular an extended visit to the city of liquid streets, La Serenissima. I'll be making a return trip to Paris, mostly likely in spring, and we'll return to South America as well. But we are also planning some good stretches of enjoying our own home and garden.
New items for the shops, including wearable art, art blocks, canvases and more. I have been working on some of these on and off for over a year and can't WAIT to complete them.
Workshops/Seminars: Locations being finalized – maybe in your city?
A possible e-course: If we can fit it in, we'd love to. What do you think?
Dare I say, a book or two? Nothing is definite but we have several proposals in the works and YOUR input will be most welcome. More on this in the next few weeks.
I will also be concentrating heavily in the beginning months on supplying images to our licensing partners and stock agencies. And the usual fiddly admin bits like website updates, contracts, spreadsheets, etc.
AND lots of home and garden improvement projects.
But enough of all that. For now, we're heading out to enjoy the city lights and then back for a cozy fireside evening.
We wish you a healthy, joyful, fulfilling and happy New Year of dreams come true, filled with beauty, light and magic.
lots of love!
G & D