Savannah Spirit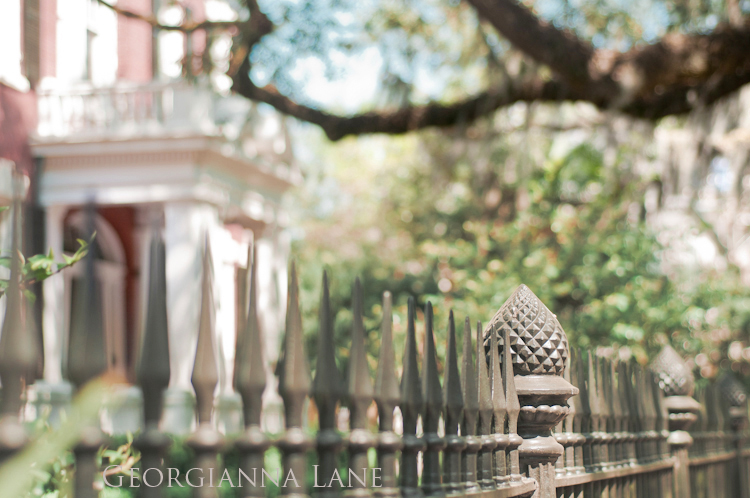 Savannah welcomes…
with
filtered light through canopies of gnarled oaks,
garlands of Spanish Moss undulating with a sweet, slow dreaminess,
a faint breath of melancholy and barely-heard, haunted whispers.
with
sinuous ironwork, candy colored azaleas
her gracious days and sultry nights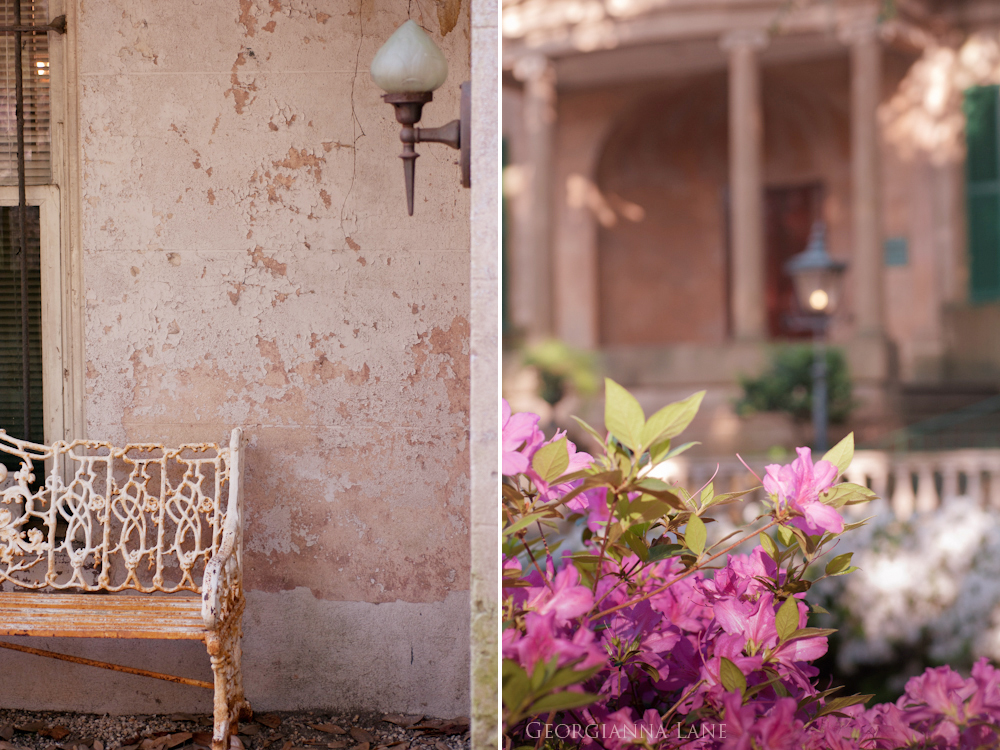 Thank you for all your beautiful comments. It's great to be back. Wishing you a magical weekend.
xo – g