Venice: Lord Byron's View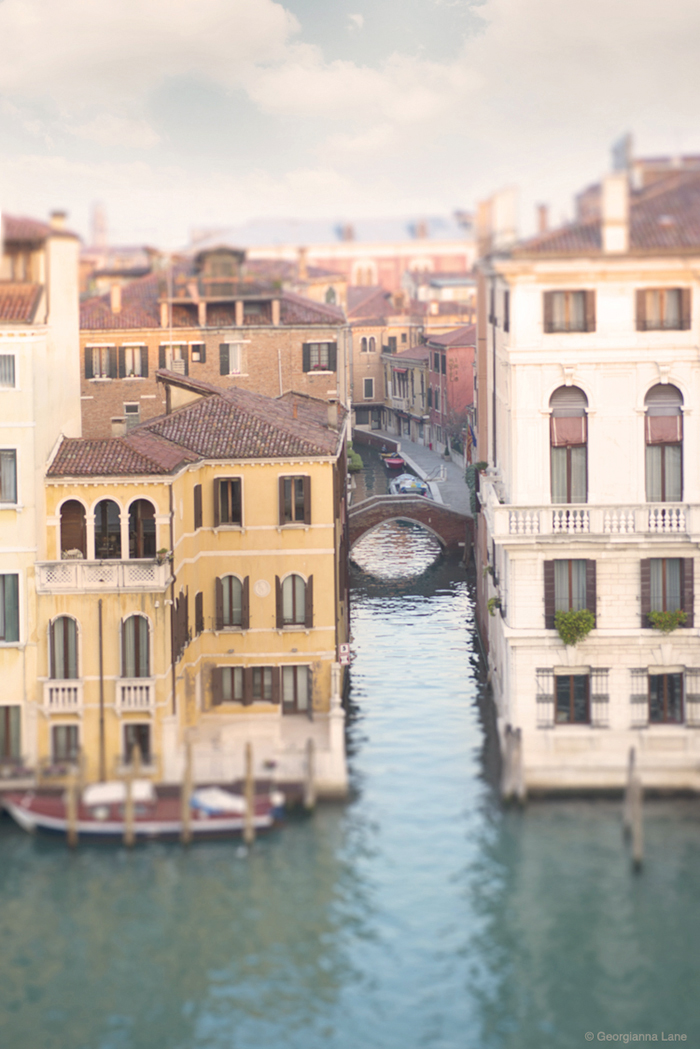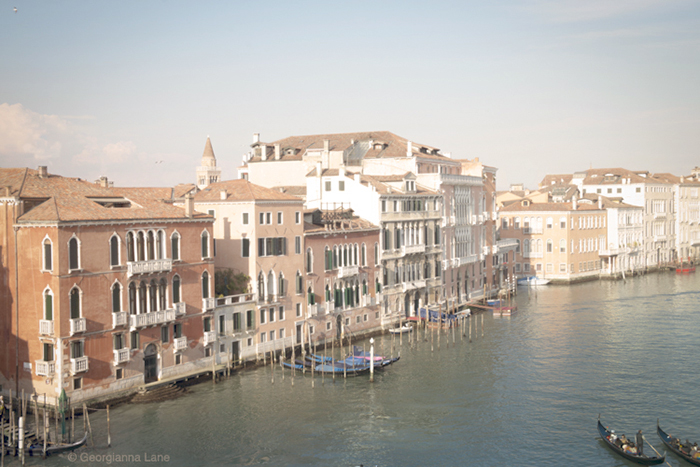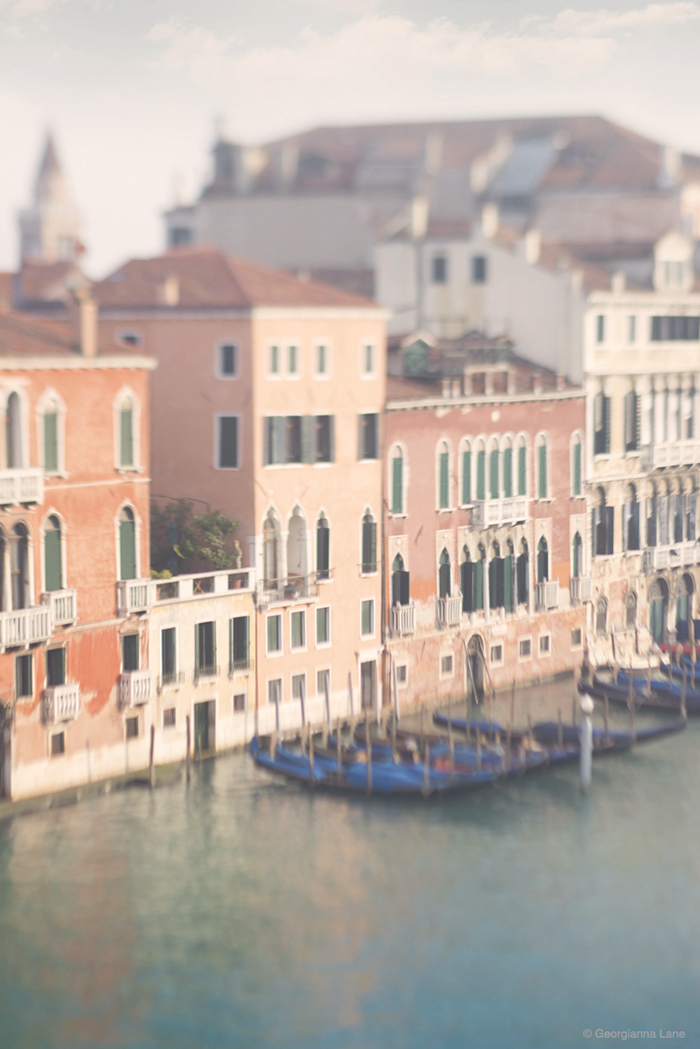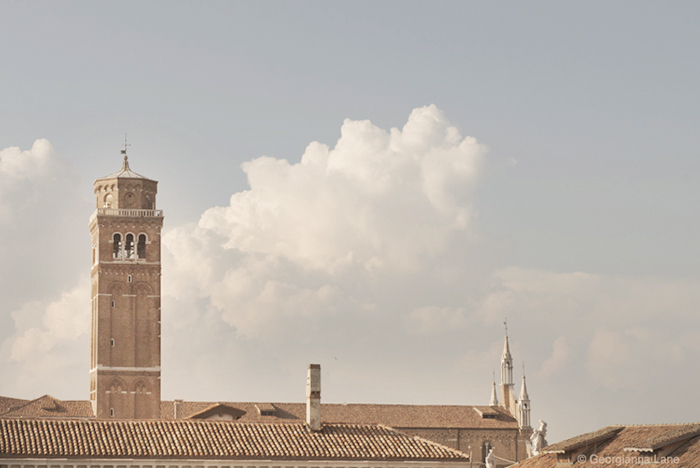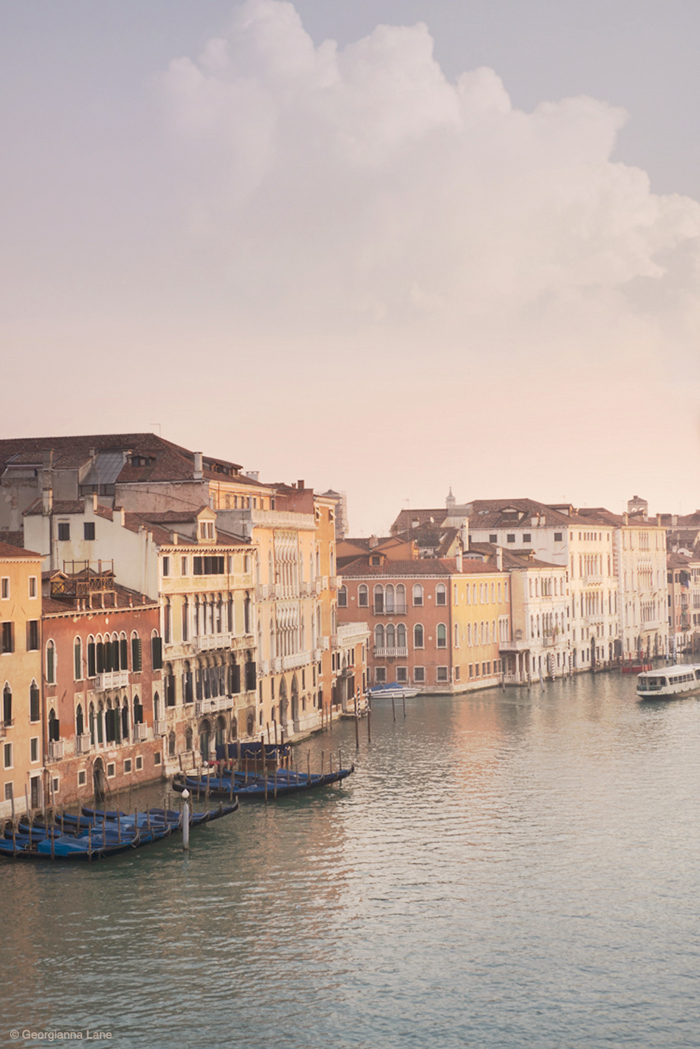 The apartment we rented in Venice this last trip occupied the top floor of the Palazzo Mocenigo Vecchio, one of a complex of historic palaces on the Grand Canal once owned by the powerful Mocenigo family. During his time in Venice, in 1818, the poet Lord Byron lived in this complex, just next door to our apartment, and, as I gazed and dreamed out the windows, I imagined him seeing the same sights – the ever-changing light and patterns of the water, the parade of life on the canals and the mesmerizing beauty of this impossible city.
But don't be too impressed by our peripheral contact with Byron. As romantic as it is to daydream about sharing a location with such an illustrious character, it's difficult not to have such encounters in Venice. Famous name dropping can be a full time activity there as at any moment you are walking in the footsteps of great musicians, painters, poets and writers who have been inspired and maybe maddened trying to capture her elusive magic. Just one of the addictive aspects of La Serenissima, a city that has gotten so under my skin that the only antidote is to start dreaming about the next visit. :)
And at home, our property is bright with narcissus and abundant spring-time beauties pushing up from the earth that I'll be sharing next.
I do thank you for joining me in Venice. I thought of you so much while there.
love,
G