Paris Perfect
Dear Friends, I hope this finds you very well. Over the last month, I've been traveling again and recently had the opportunity and great pleasure to stay at one of Paris Perfect's gorgeous, quintessentially Parisian apartments in the 7th arrondissement, an area new to me but which I grew to love and enjoy greatly.
Imagine waking up with the Eiffel tower outside your window and the bustle of a charming Parisian neighborhood five flights below.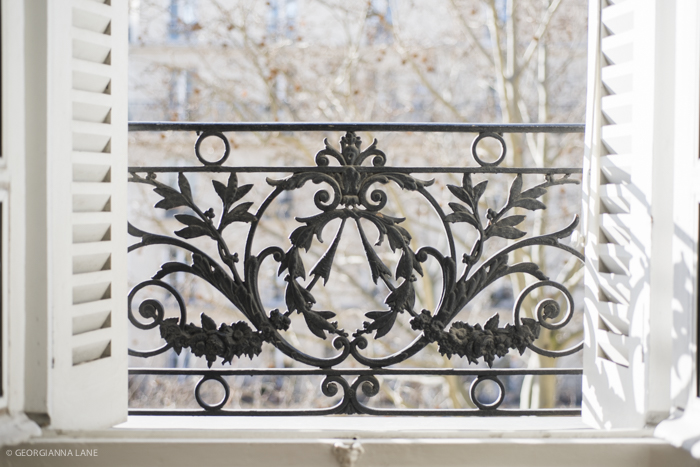 A brisk walk brought me to the Seine early each morning, past adorable cafes and fragrant boulangeries just opening for business.
The many beautiful flower shops were, of course, a favorite stop.
My walks took me to many favorite areas, including the Palais Royal and along the river.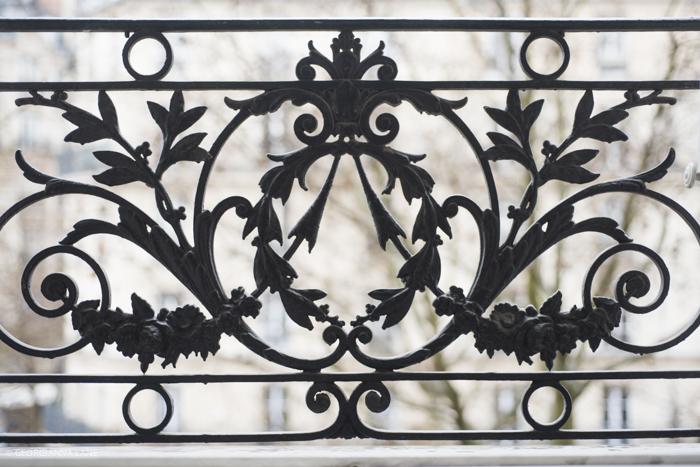 As I travel to Paris regularly these days, and have visited the city since I was 14, I am frequently asked about where to stay and the best areas to use as a base. I can say now without reservation that I've added Paris Perfect and their fabulous Eiffel Tower view apartments in the 7th to my list of best recommendations.
Maybe this all seems like a far off dream. But if Paris is on your list of "someday" dream trips, why don't you decide that this is the year you will go. No matter what it takes, you will be so happy always that you did. And it can be easier than you think.
I so believe that it can happen for you. My next post will include some of my top tips for making your Paris dream trip an actual reality. Hearing about your adventures in the City of Light would give me great pleasure.
Sending much love,
G
p. s. Be sure to follow along on Instagram @georgiannalane and @aparisianmoment, where I try to post most days.