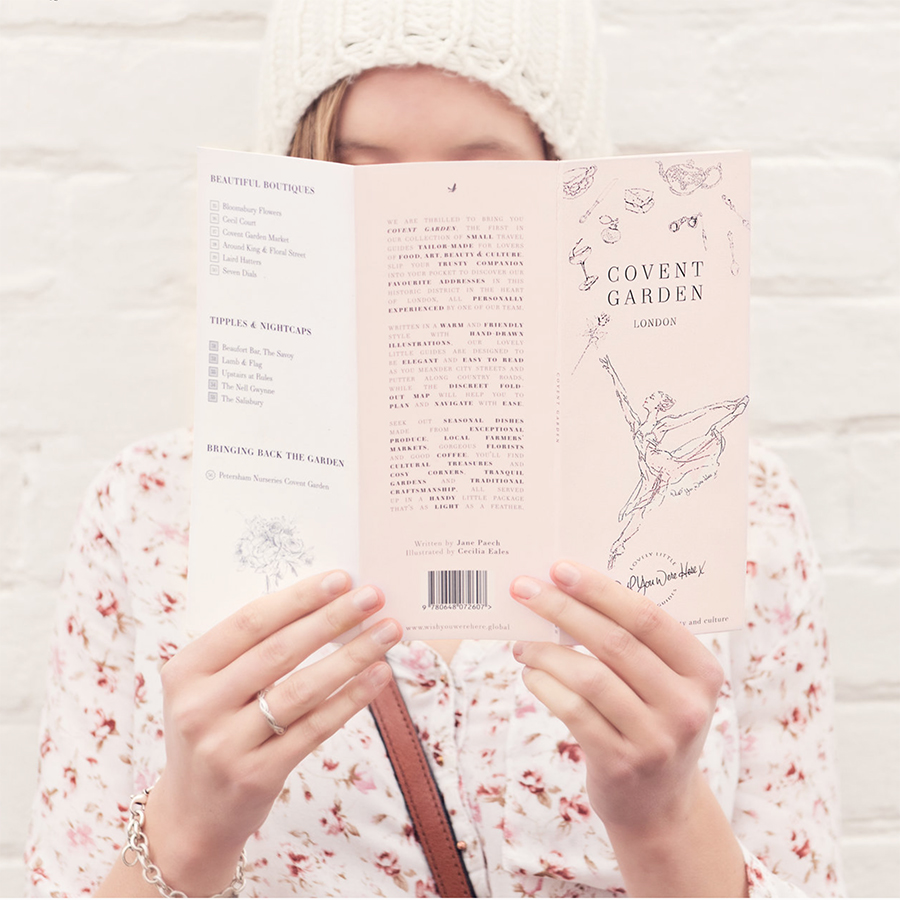 Hello, dear friends! I'm wrapping up my winter travel book reviews with a truly delightful new publication. You probably already have on your travel book shelf the yummy Delicious Days in Paris by Jane Paech, in which she takes you on inspiring walking tours to find the best food and cultural experiences in the city (so evocative and irresistible that it is unwise to read it hungry!). I adore that book and am so happy to share that Jane has embarked on a new venture: writing and publishing thoughtful, charming and essential pocket travel guides through her new site WishYouWereHere.global
The first release, which I was excited to receive recently, focuses on one of the pearls of London – Covent Garden. Elegant in blush pink, it's the perfect introduction to the essential pleasures of this historical and endlessly fascinating area. Jane shares her insider recommendations of the art, restaurant and shopping highlights while the breezy, sophisticated illustrations by co-founder Cecilia Eales capture its artistic spirit. Being quite familiar with London and Covent Garden, I can confirm that this is really the only companion you'll need while exploring this lively neighborhood.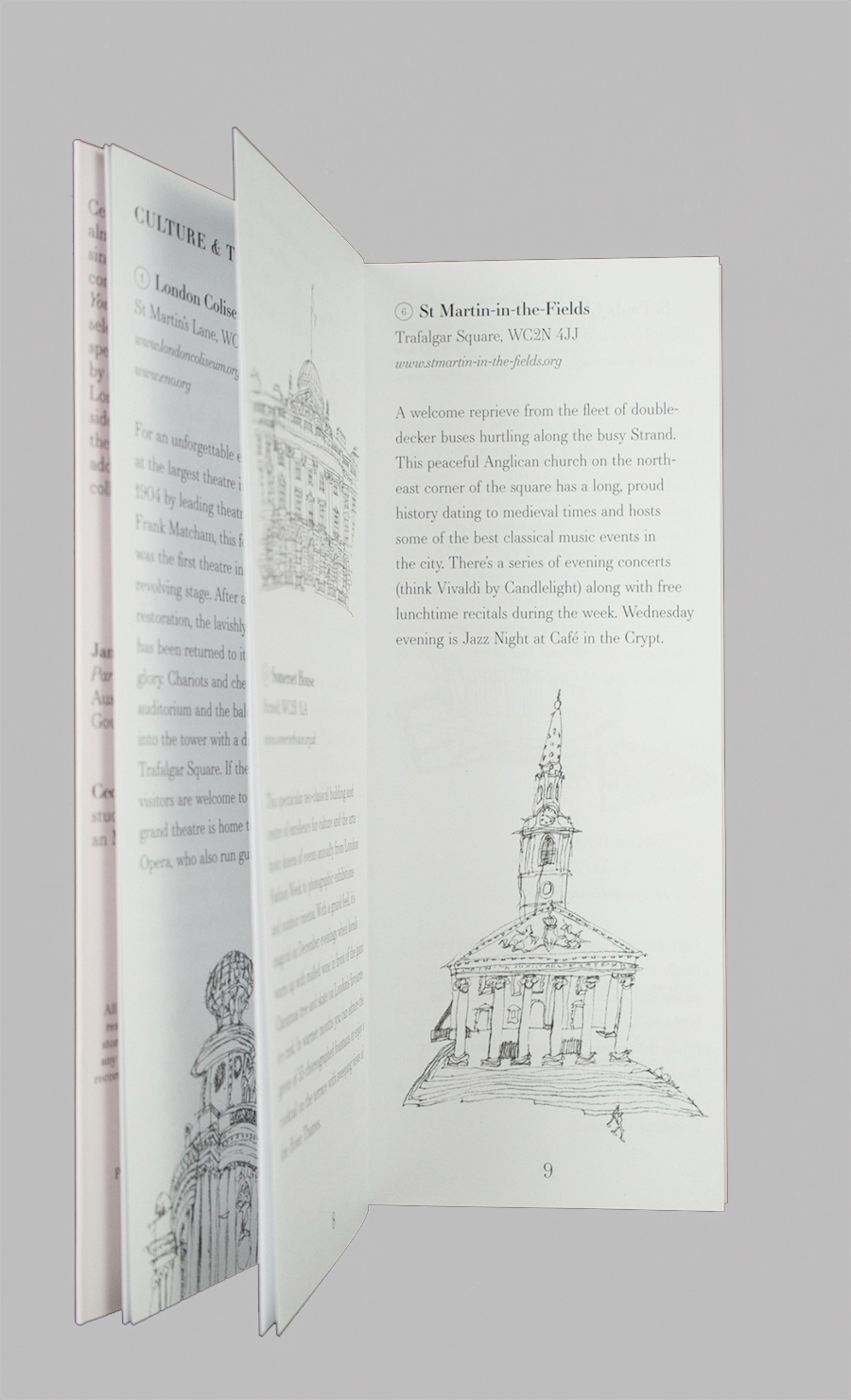 Covering everything from the Royal Opera House and the National Portrait Gallery (my favorite museum in London) to shops and pubs, it includes a very useful map for finding your way around the zigzagging streets and alleys.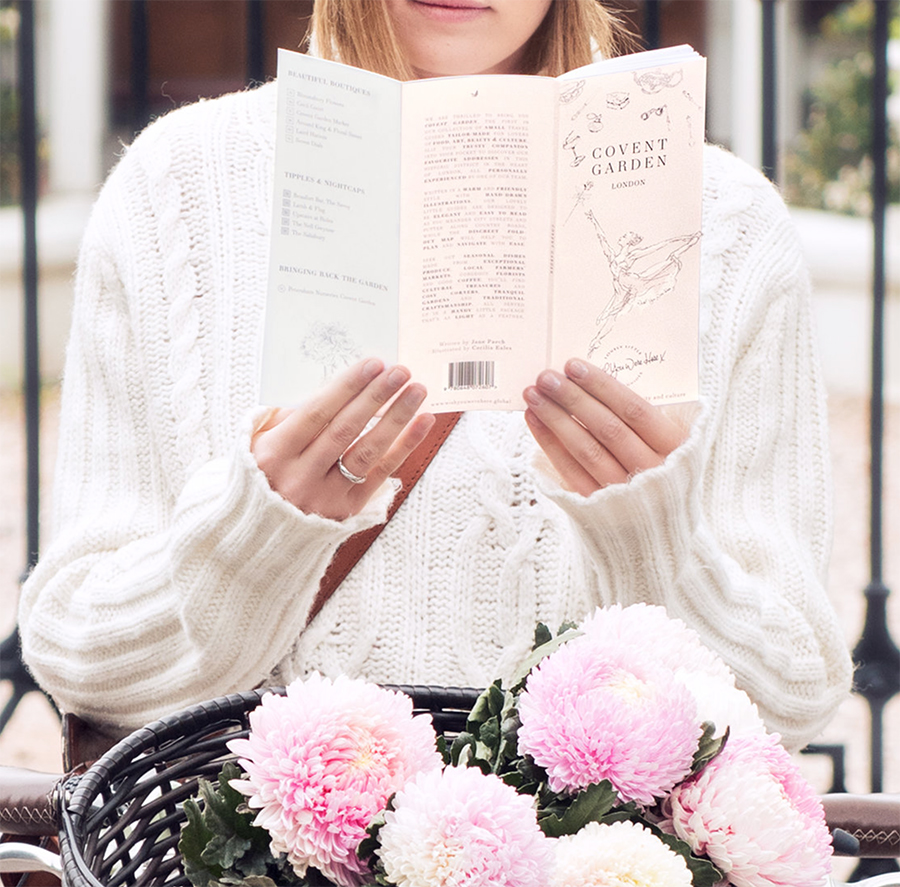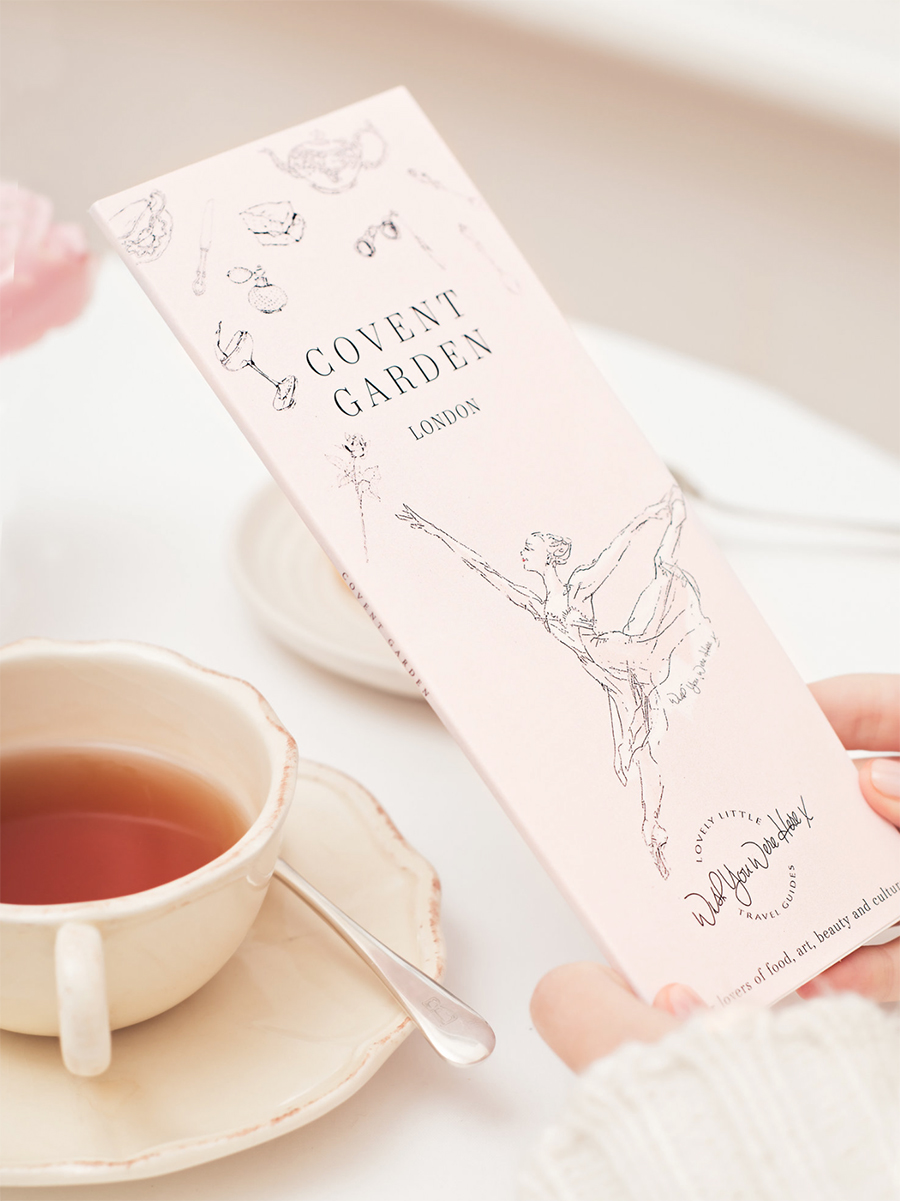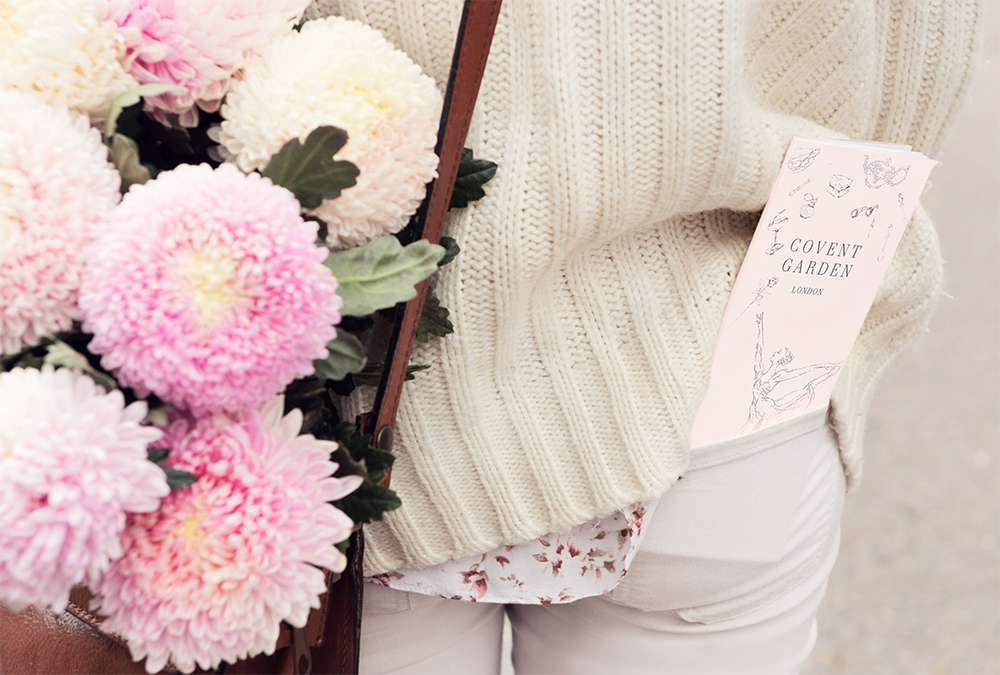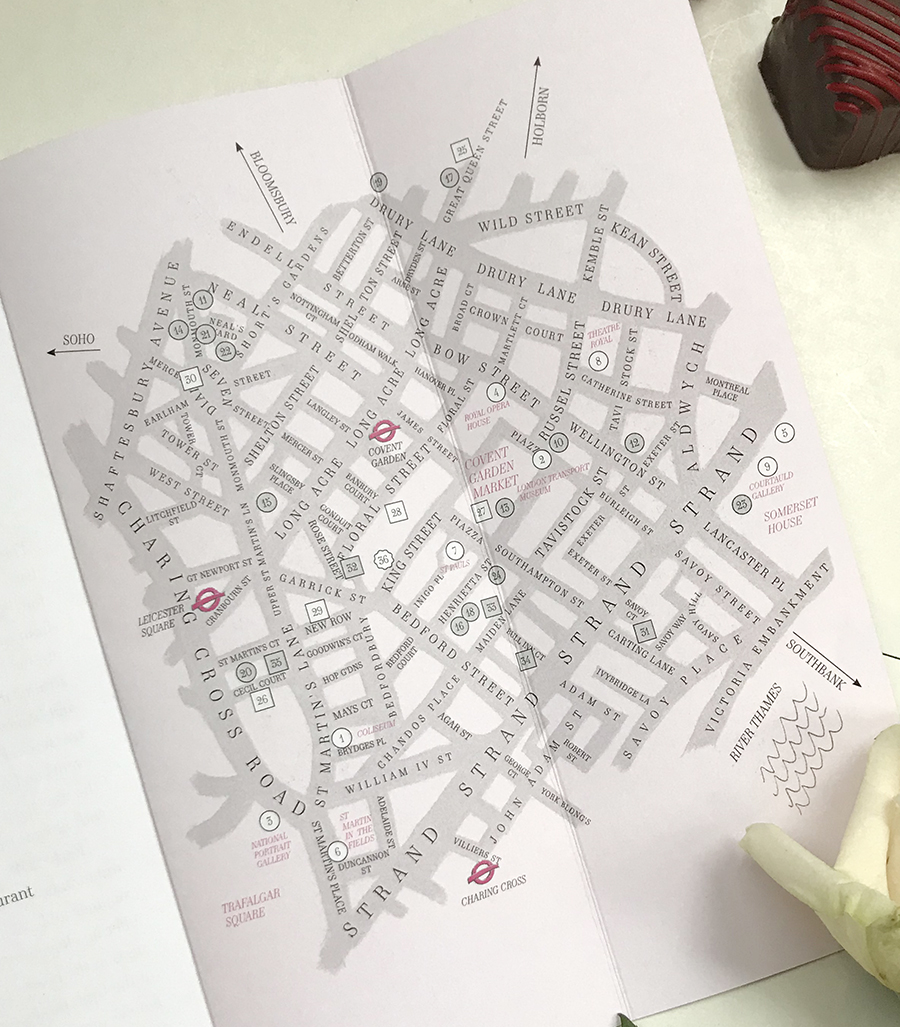 The guide is available from Wish You Were Here Global and ships worldwide. I know you'll love it! And be sure to visit their Instagram account here.
Have a lovely week!
xo,
G