On a Sea of Dreams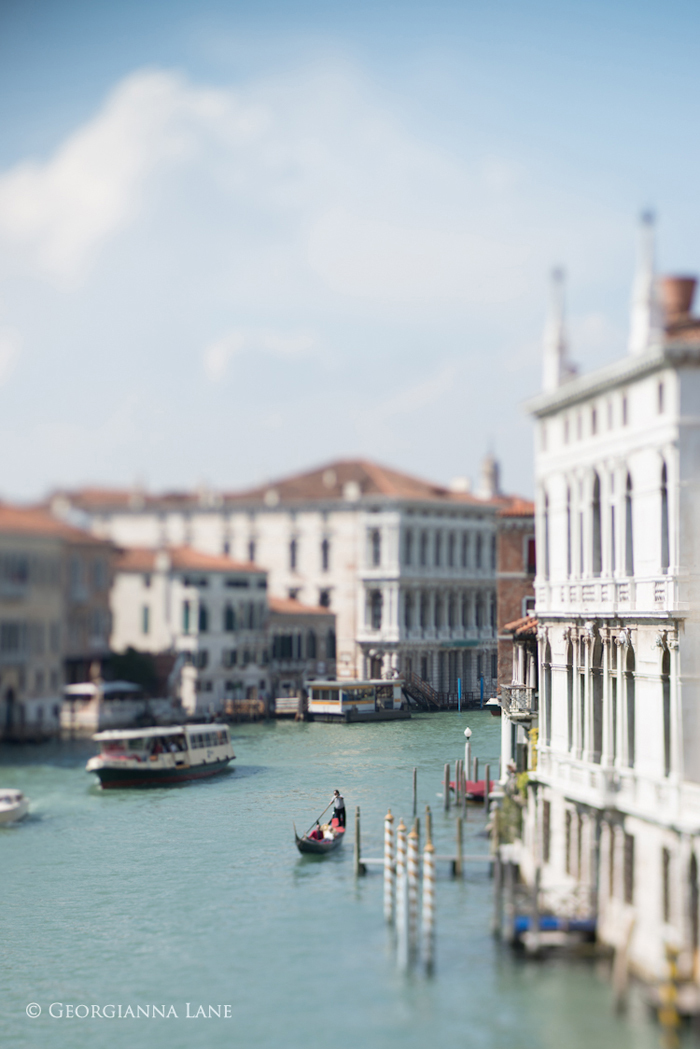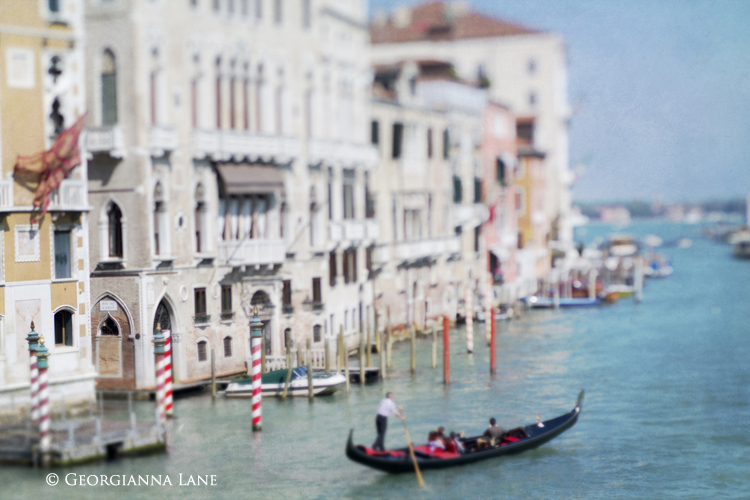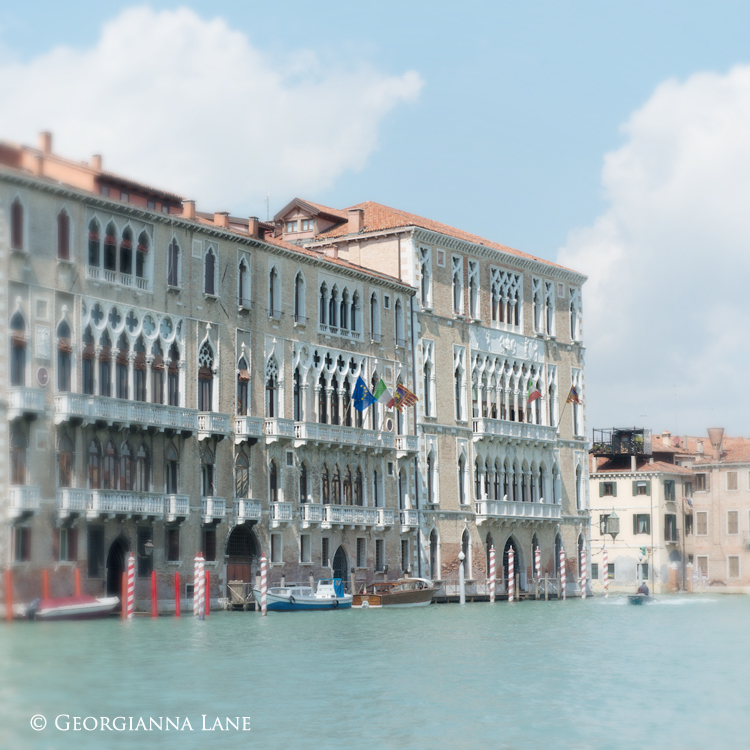 Hello, my friends – we're back from a magical adventure: nine days in glorious Venezia and a quick visit to our dear old London.
Venice first captivated me during a cold, brief, middle-of-the-night visit one March many years ago. In a way, that misty, surreal stroll through eerily quiet streets was a fitting introduction to this most hauntingly unique city.
Following that night, I wrote a story about the ghosts I'd imagined accompanying me through the empty streets – the adventurers, explorers, writers, painters and scores of others – the brilliant, the famous, the infamous – who'd lived in and been inspired by the outrageous beauty that is Venice. La Serenissima always beckoned me back to fulfill a long-held dream. And after all these years, I now have the images to join with the words.
As expected, we have many photos to share. Here, a few of my initial favorites: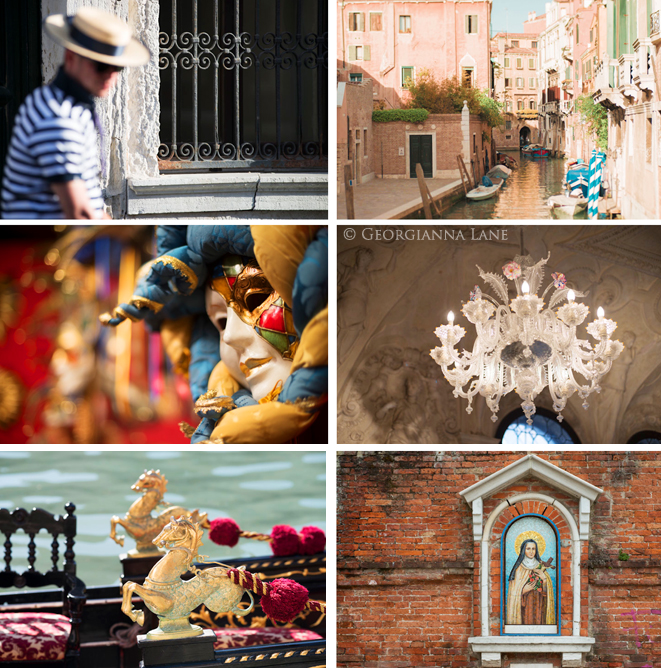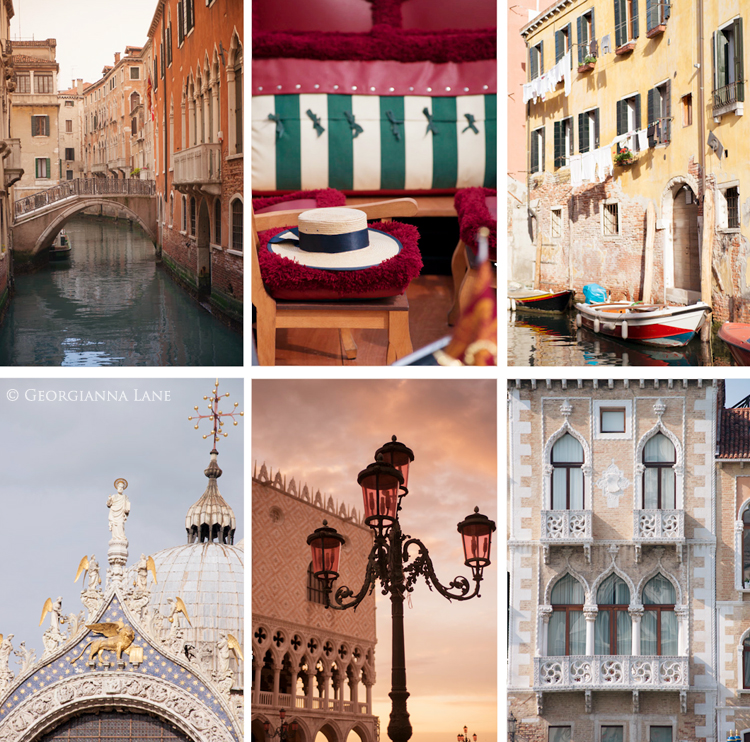 I hope you have been well. Thank you so much for all your visits and comments. They are more than appreciated and I'll be catching up over the next few days. Ciao! xo – g