Cloud Gazing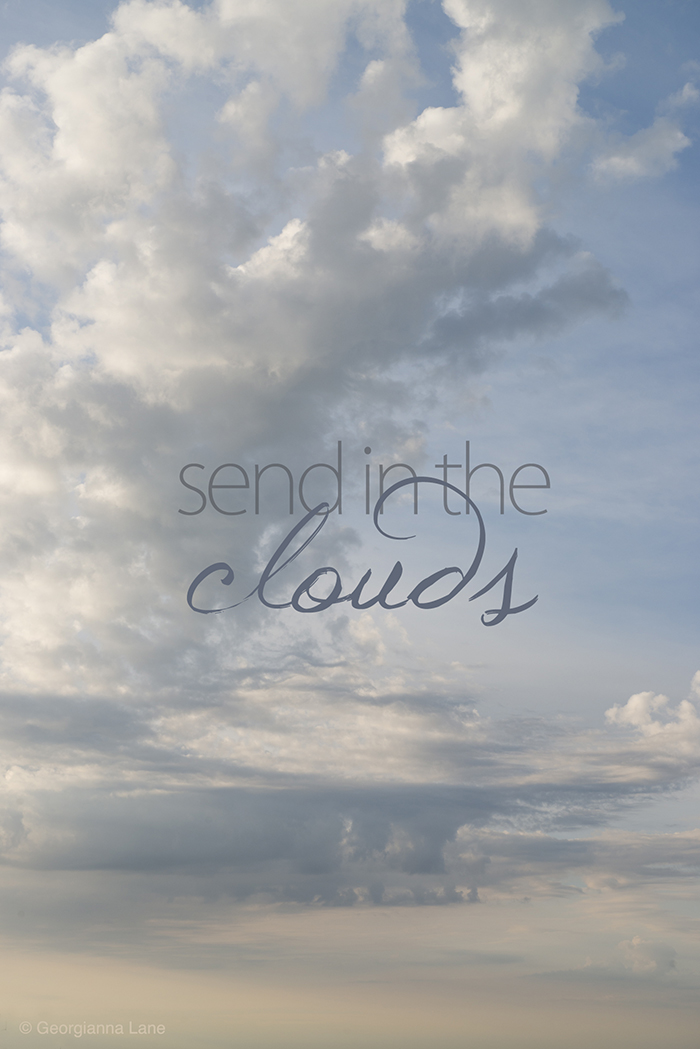 Hello, friends! In celebration of lazy summer days of lying in tall grass and drifting daydreams, I've brought you images of amazing skies that I captured between April and June. As you may know, this year I spent many months traveling throughout Europe. One ongoing project was a series of hundreds of cloud studies documenting the incredible formations over the flat landscapes of the Flemish regions of Belgium and Holland. I'd been studying the remarkable paintings of the Dutch and Belgian masters and became so inspired to experience the region first hand. Each of these photographs are presented with the colors, light and shadows as originally seen for truly, these wondrous scenes require no enhancement.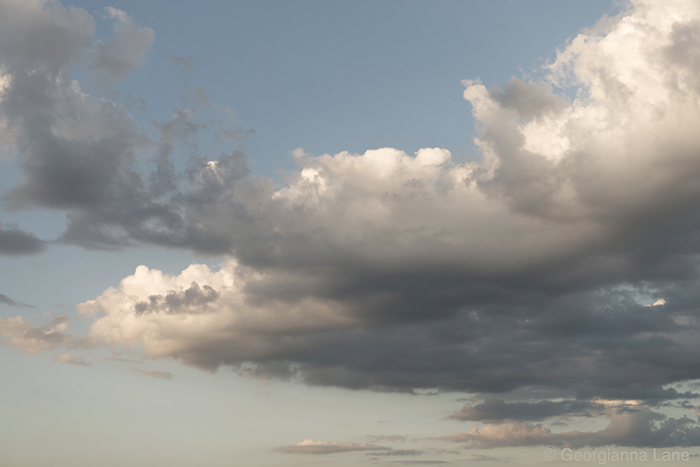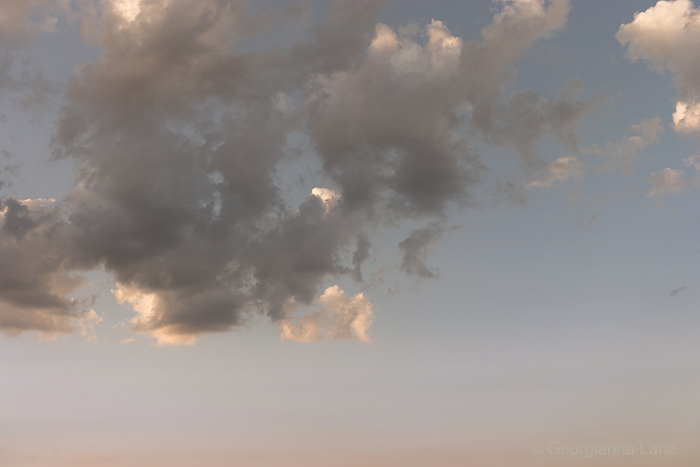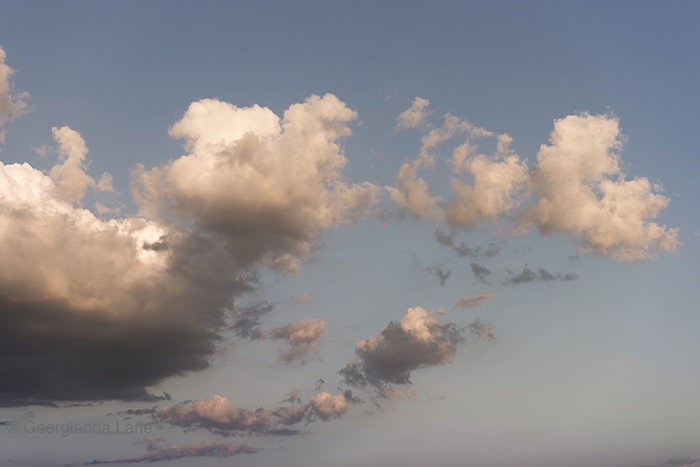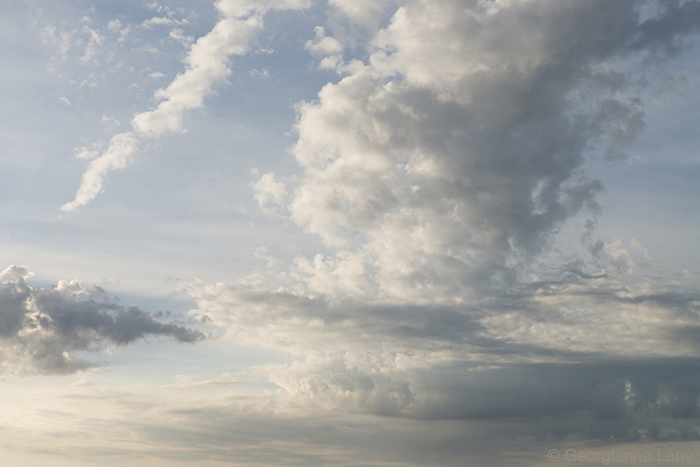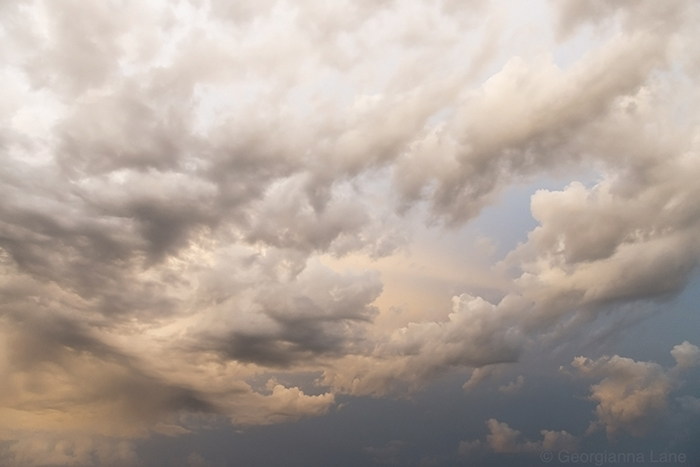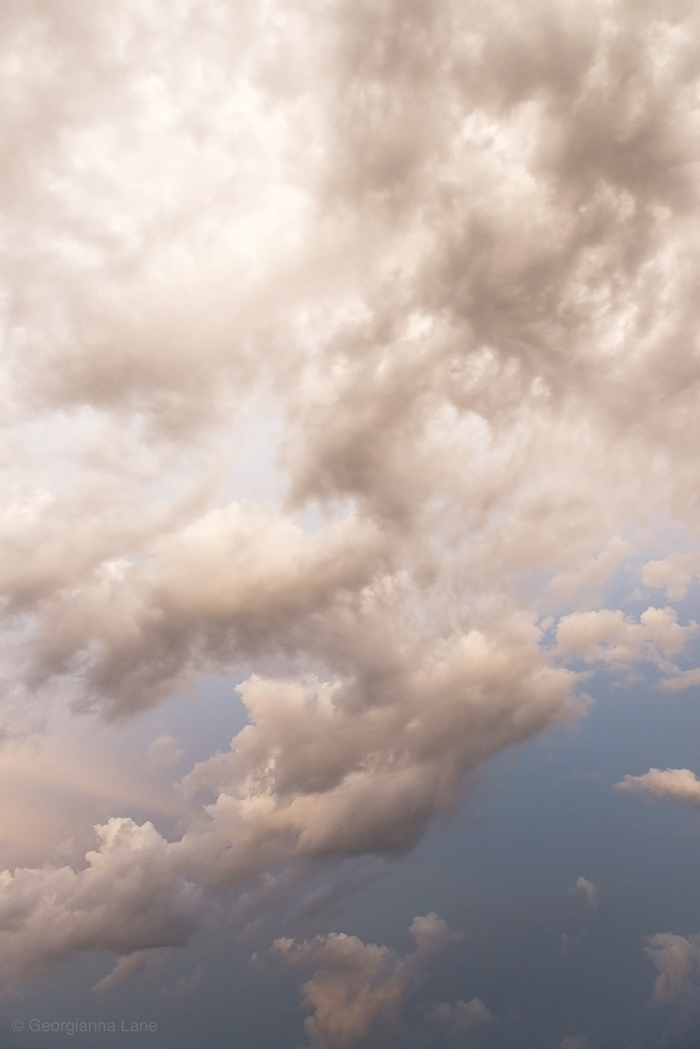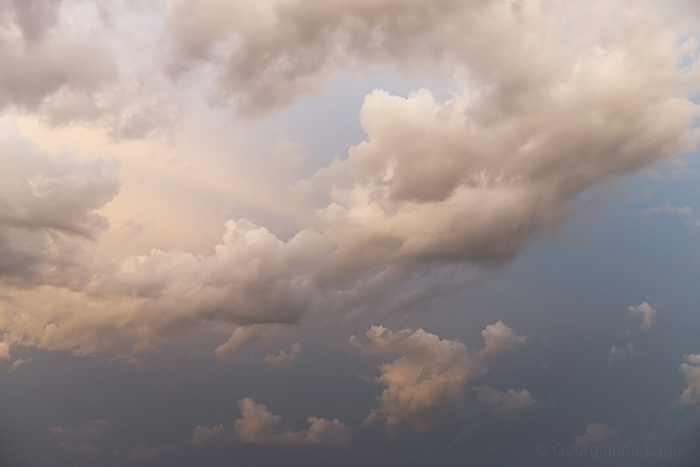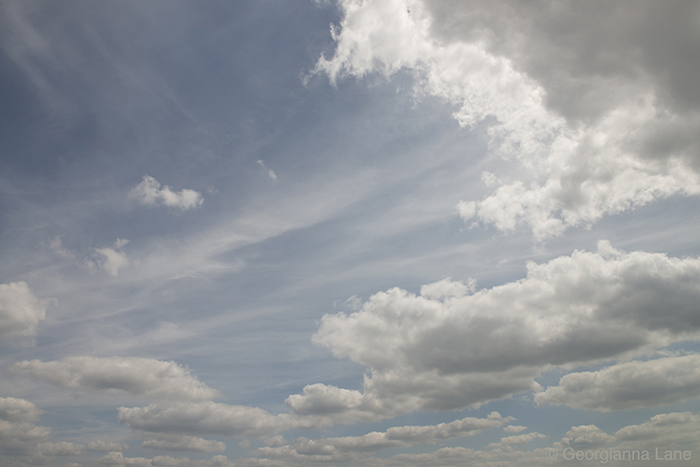 I hope they set you dreaming!
Much more to come including the gardens of Versailles, exquisite architecture of Prague and the fantasy-perfect windmills of The Netherlands.
love,
G
p.s. If you are on Instagram, let's connect there, too @georgiannalane