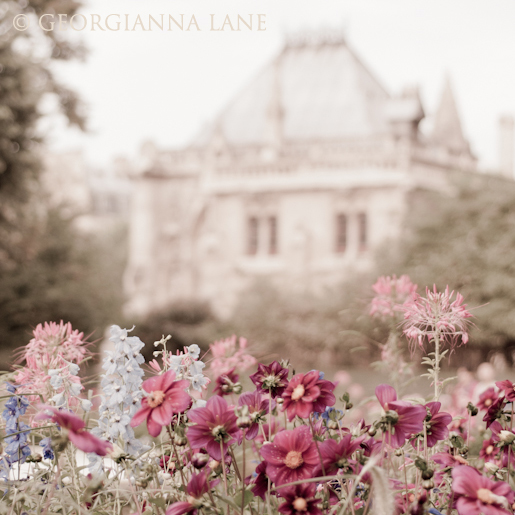 Happy Friday, everyone! I have a few things for your weekend, some projects I've been working on for the last few months that are finally ready for release!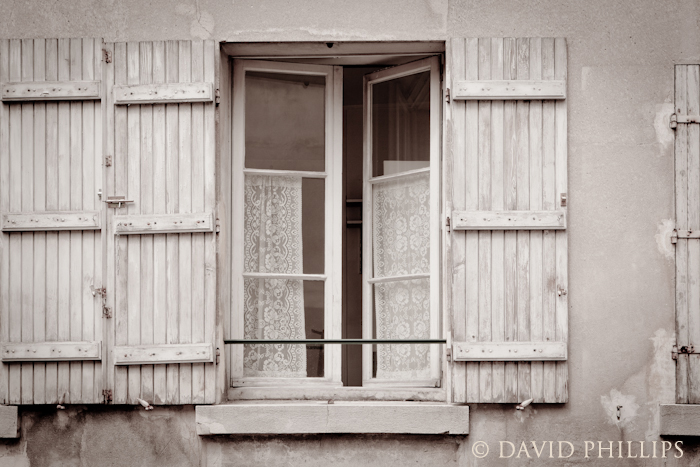 First, I'm excited to share the launch of a new blog dedicated to our photos of Paris:
"Paris By Two"
. I hope you get a chance to visit BUT before you do let me say that
nothing
is going to change here. The new venue just gives us a place to share more of our travel photos while allowing me to concentrate on creating and writing more here again. Already 10 or 11 posts are up at
Paris By Two
, with more scheduled about twice a week.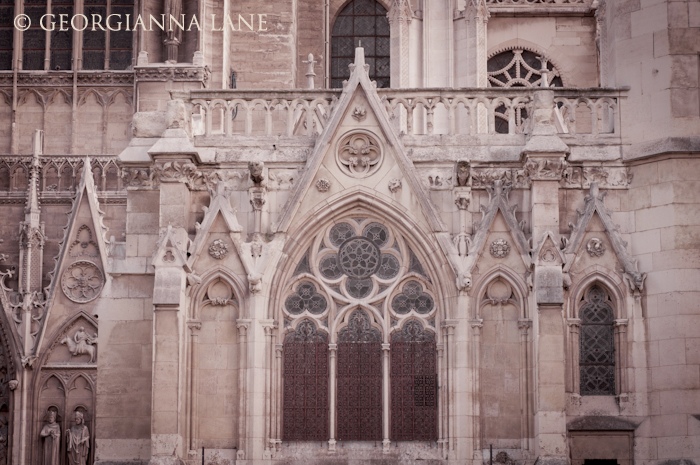 No obligation to comment or follow as I know you're busy. If you'd like to, that would be super, but I'll always link to new posts here as well. But don't go away just yet!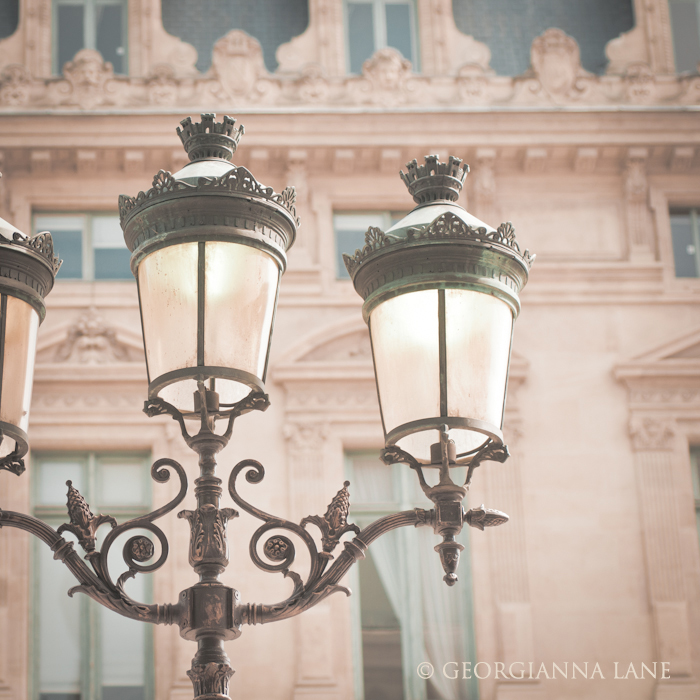 To celebrate, I'm doing another little impromptu giveaway. And the good news is that if you entered the last giveaway, you don't have to enter again to be in this one. In case you missed the first one, to enter now, just visit our new shop and leave me a note in the comments here with the title of the print you'd like if you win.
And what's the giveaway? Well, I have been in a true frenzy lately and have released two more new calendars, just for fun. So, I'm giving away one of these and one of these in addition to the print of your choice!
Have a beautiful weekend, thank you for visiting, thank you for being generous, kind souls and D and I hope you enjoy the new Paris blog.
love,
– g
p. s. Paris photos above: gardens at Notre Dame; shutters in Montmartre; façade of Notre Dame; lamp post at the Hôtel de Ville.