Maria Callas roses in the garden of Marîa Cecilia, Santiago, Chile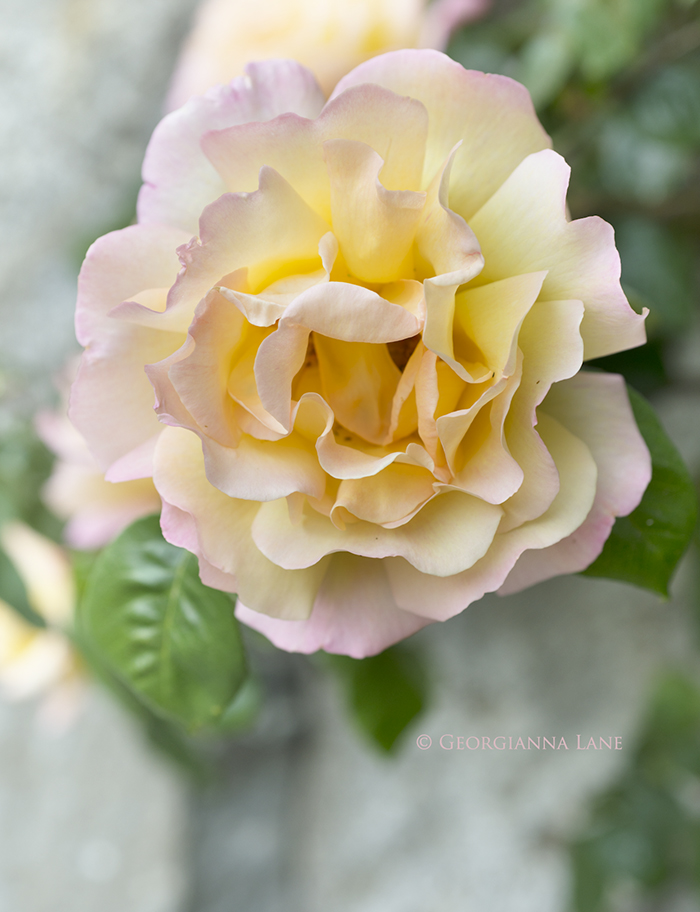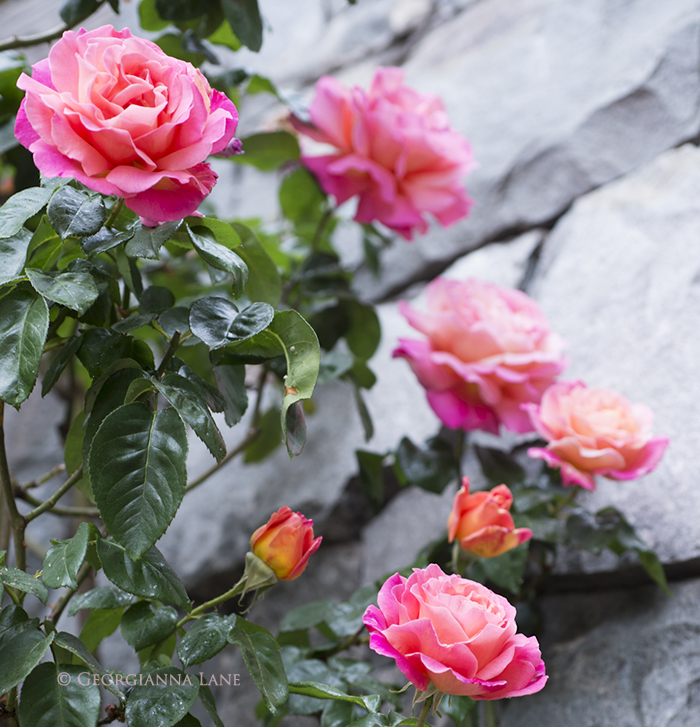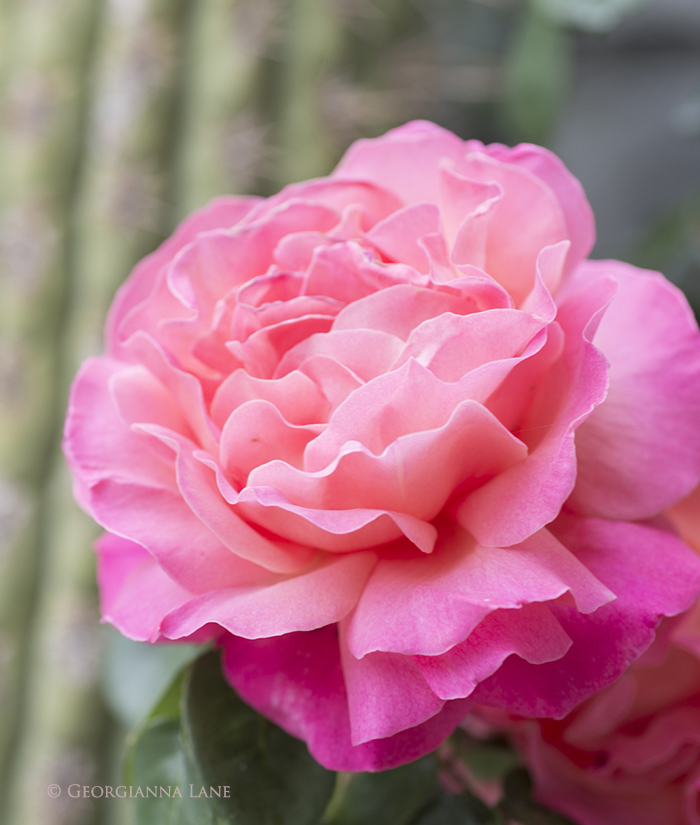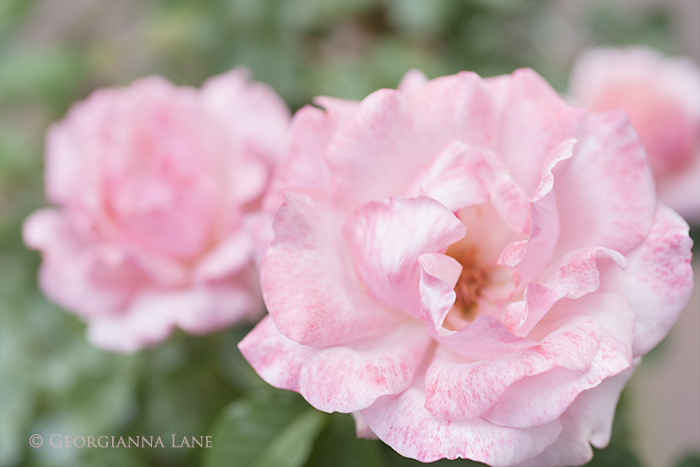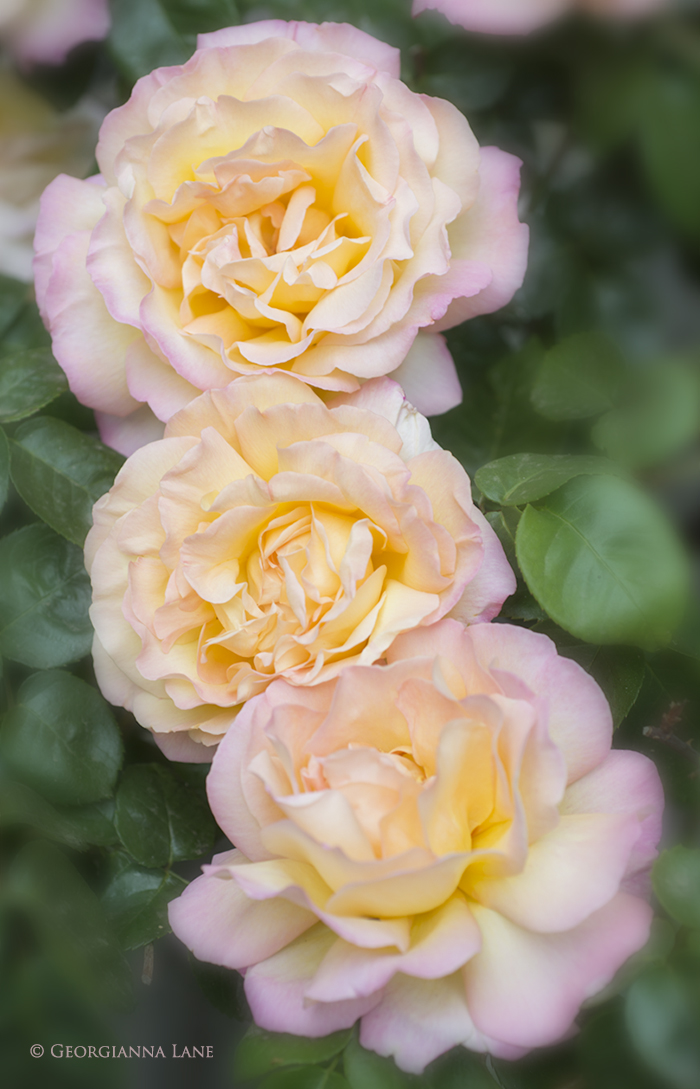 Hola, friends!
Posting from the road today, currently in sunny Viña del Mar, Chile, after spending last weekend in Santiago with my wonderful friend María Cecilia at her stunning home in the hills above the city. (If you follow me on Instagram or Facebook, you'll have seen some of these images throughout the past week already.)
María Cecilia and I have been blogging friends for over three years and first met in person two years ago. We've always hoped to meet again for a longer visit (and to do some dedicated antique shopping). Last week I returned, spending several days in her beautiful mountain retreat. And with her expert advice and guidance through the maze of the Santiago flea market, I collected wonderful pieces for use in upcoming photo shoots. But the highlight was absolutely the time we spent together and I am very grateful for her kindness, generosity and joyful spirit. Many of you know her from her blog Casa Dulce Hogar and if not, you are in for a wonderful treat as you explore her breathtaking, rose-filled posts, all photographed at her exquisite house and garden. The serene and peaceful atmosphere she has created there is magical – soothing and rejuvenating. And her enthusiasm and energy are a pure delight. (More photos from my previous visit can be seen here. )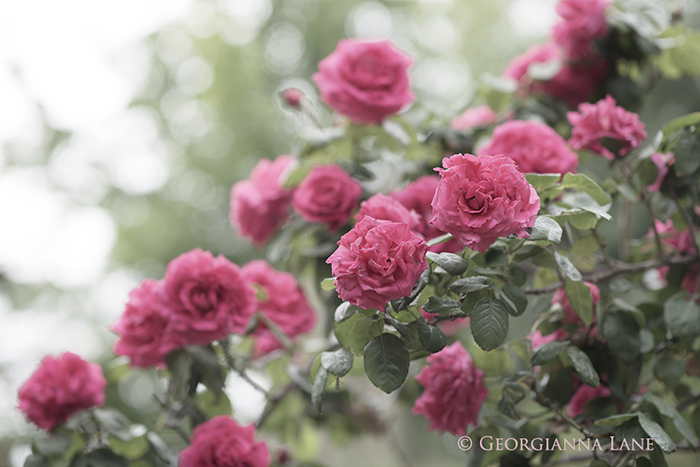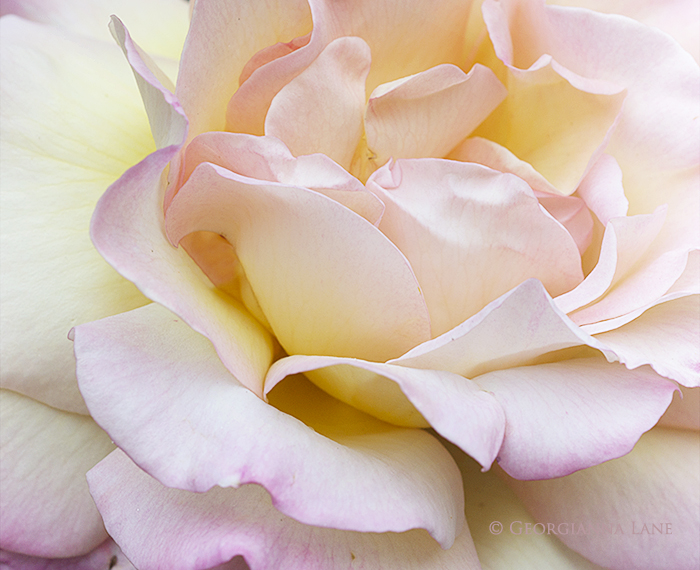 Thank you, Chichi, for sharing your beautiful world with me! Without the connections of blogging, I would not have met this lovely friend. She, and all of you, are so important in my life.
Wishing you each a wonderful week ahead.
Muchos cariños!
g