Although I don't love winter, I can appreciate the serenity of the pale, silent calm which can accompany it. Working on this collection of quiet whites and creams from Paris reminded me of the beauty of that stillness.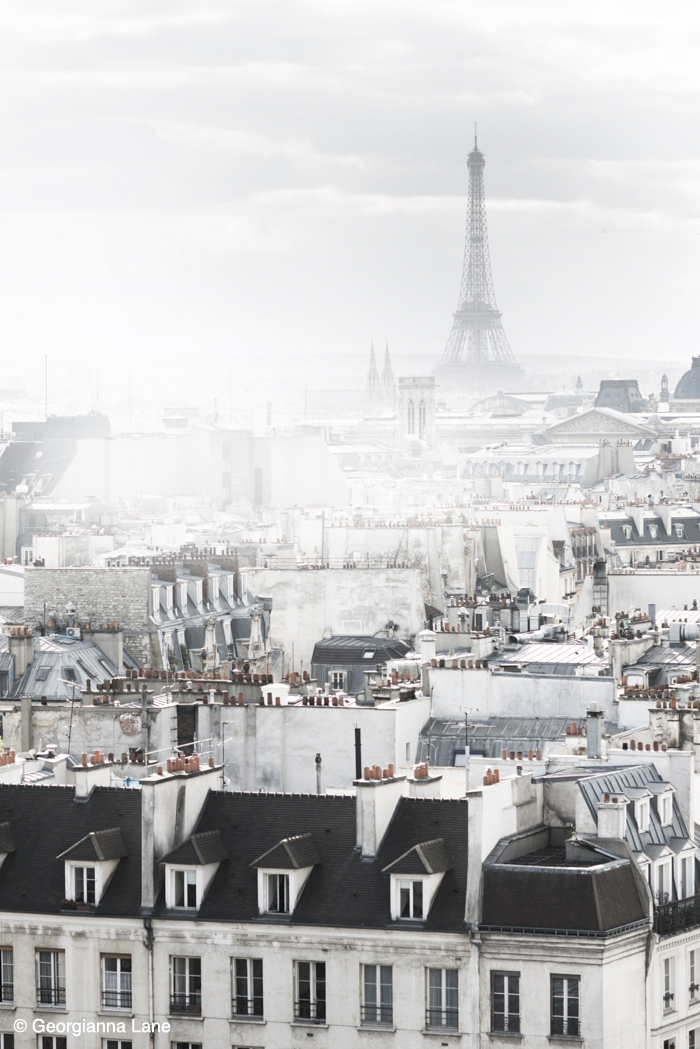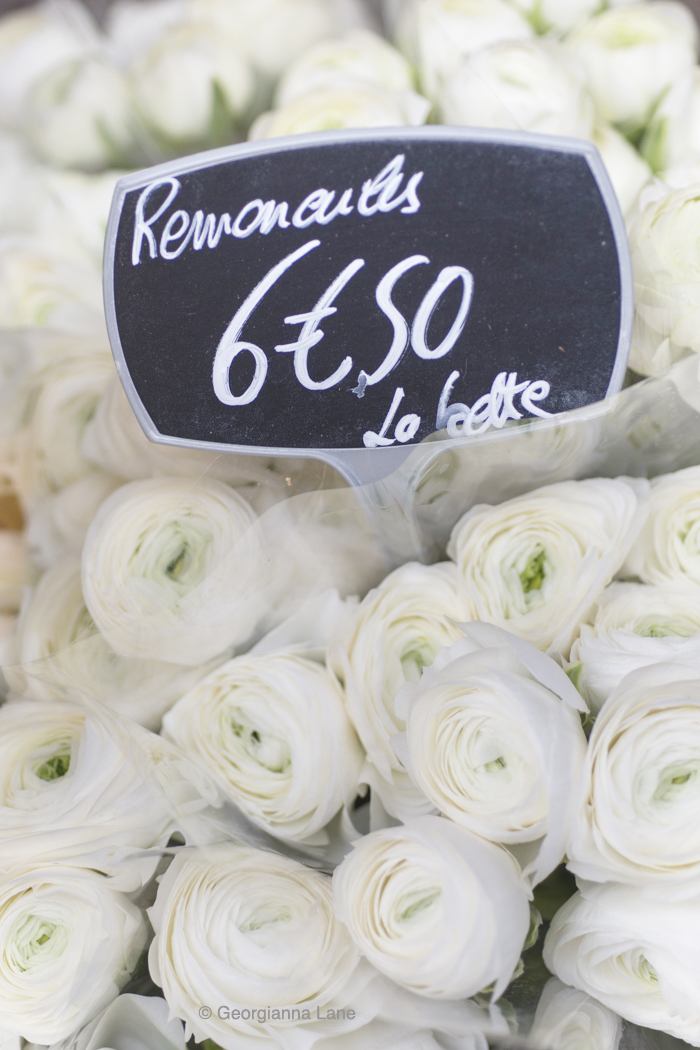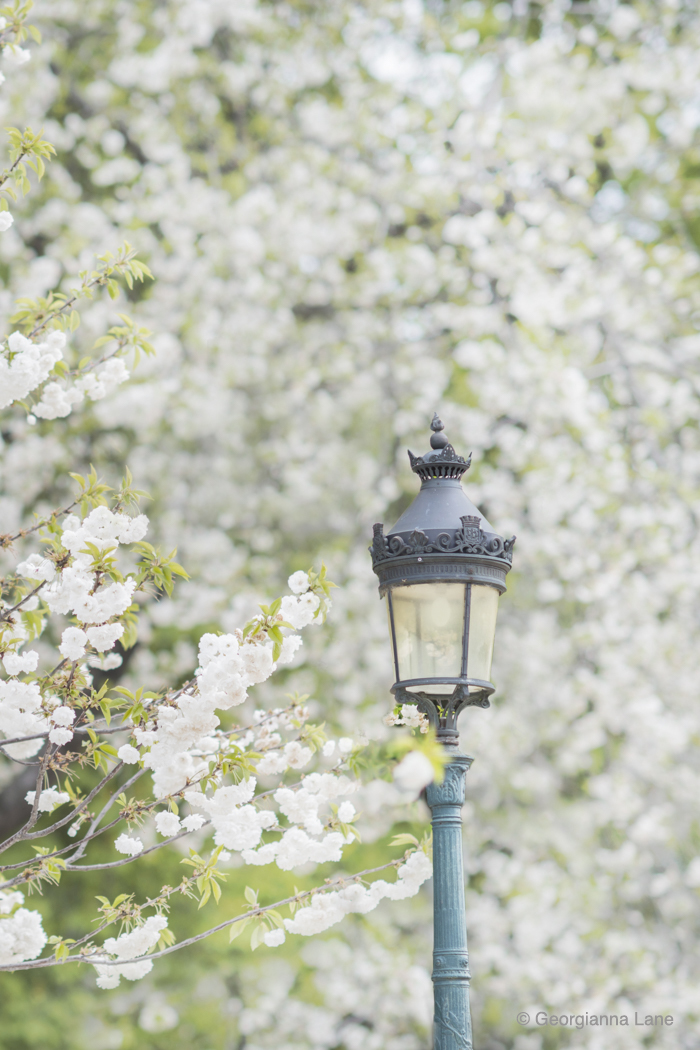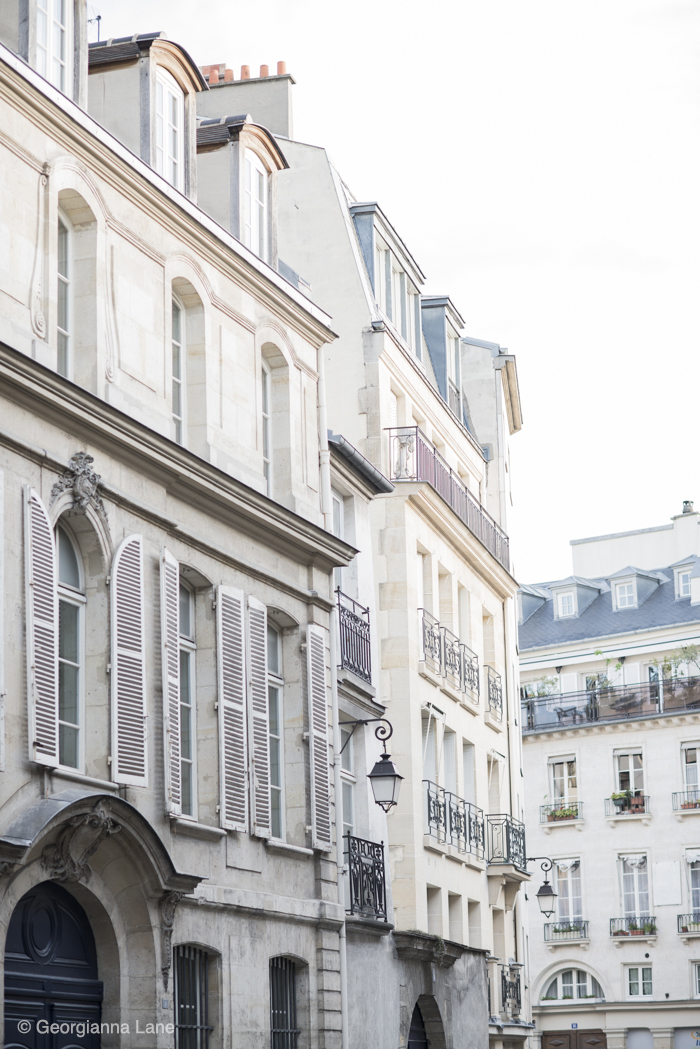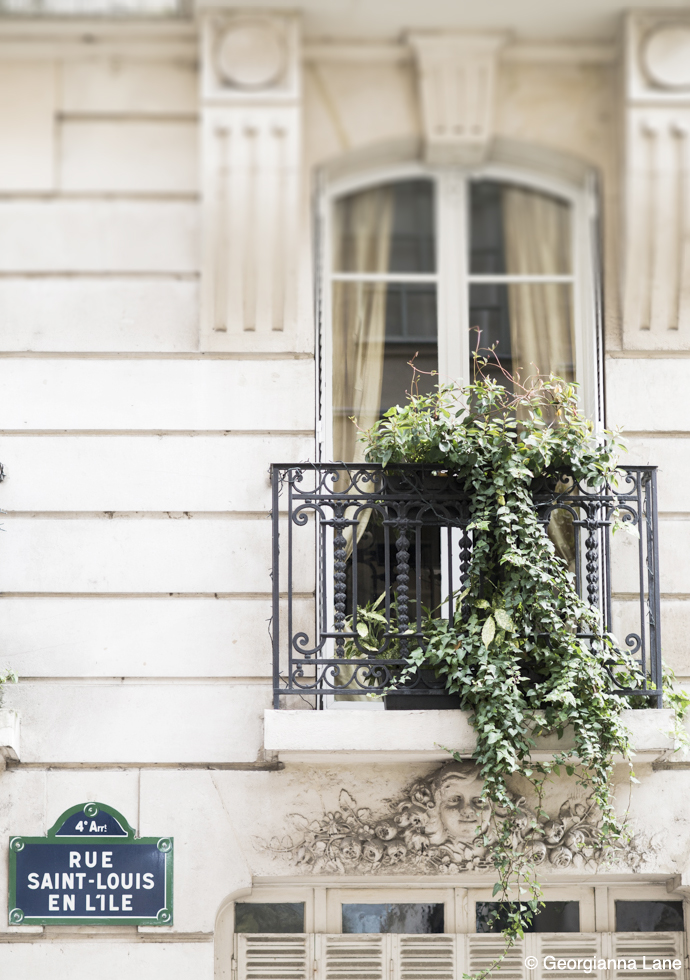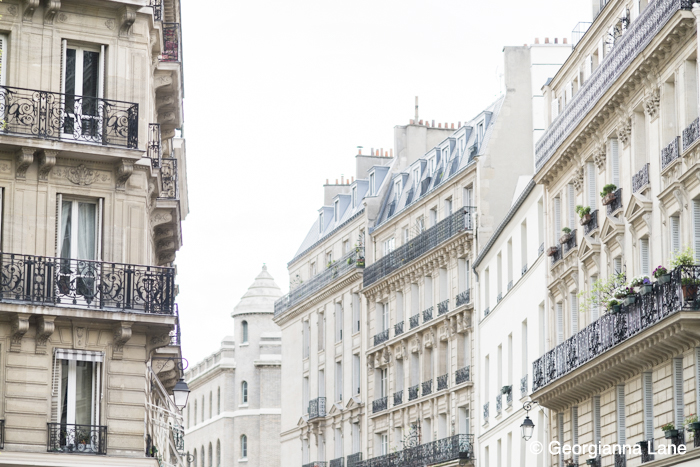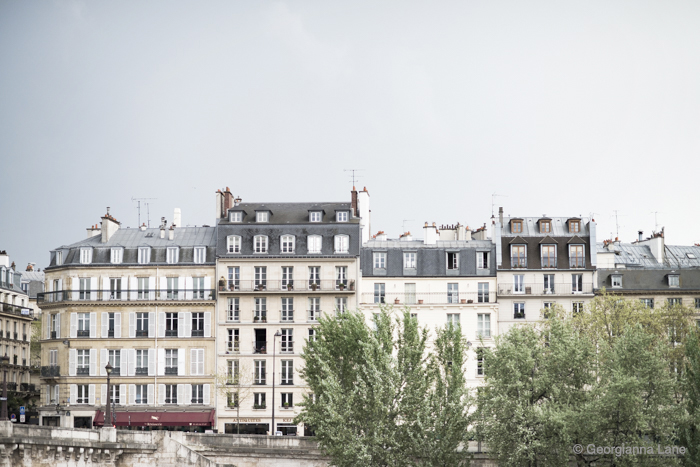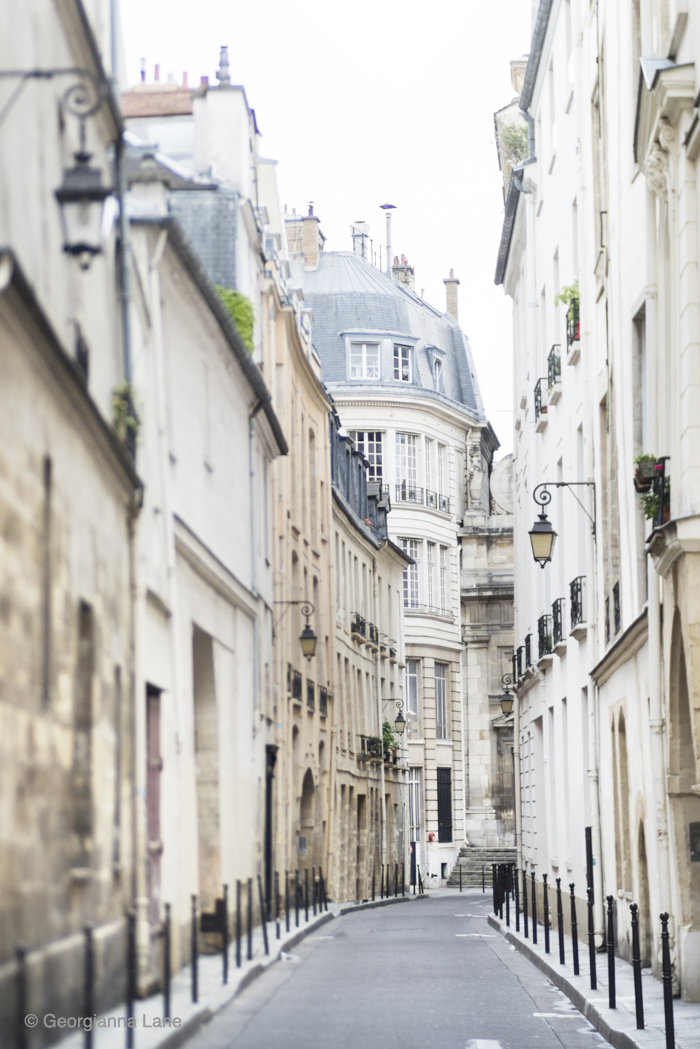 And since it's been ages since I did a giveaway here, I'm going to celebrate the season by giving away an 8″ x 12″ print every day for the next week starting tomorrow! I will ship worldwide so don't be shy about entering.
To enter, simply choose your favorite print from either one of my shops (here and here) and leave me a note in the comments of which one you choose. If you are on my mailing list, let me know that, too, for an extra entry. (You can sign up here if you'd like).
Winners will be chosen randomly at the end of each day and announced on Friday, December 19th, here and on my Instagram feed.
I hope you win!
Happy Holidays!
love,
G