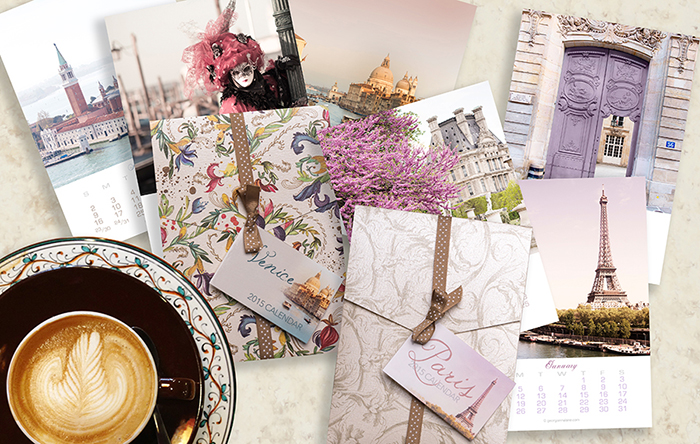 Hello, friends! It's that season again (how did that happen?)! A quick post to announce my new 2015 travel calendars, new postcards and notecards and a special botanical calendar, just in time for the holidays. I'm so pleased to share with you some of the incredible destinations I visited in the last few months in the form of calendars that I hope will inspire dreams and memories of faraway lands all through next year. You can see them all here.

I've also just released the new Paris Elegance collection of postcards (below), produced on beautiful stock and available here.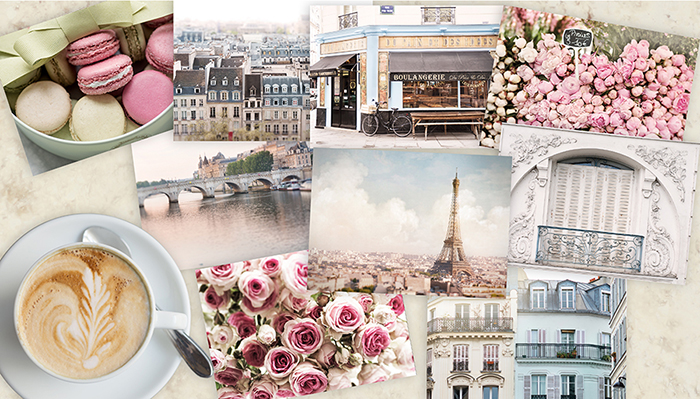 Below are two of the new images from the collection, taken on my most recent trips to Paris and available also as prints here and here.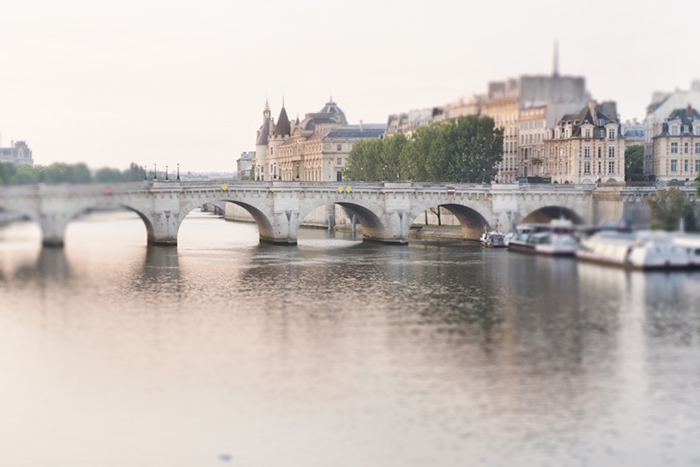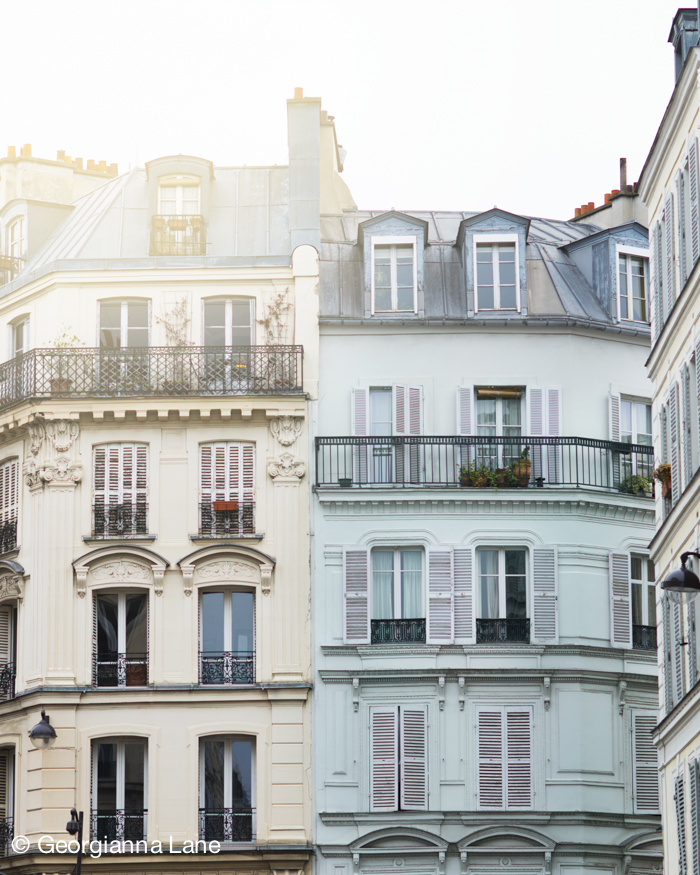 And we have limited stocks left of our classic Paris notecards in the Parisian Moments shop: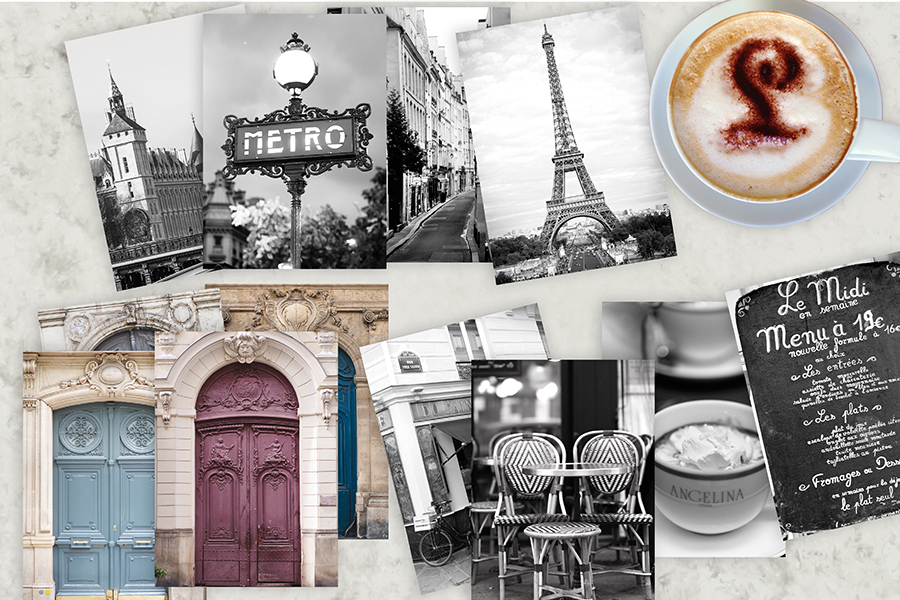 Lastly, I've been wanting to create a botanical calendar for years and finally on Thanksgiving Day, I had a few quiet moments to do it. It's available in two sizes and makes a super stocking stuffer for the flower lover on your list.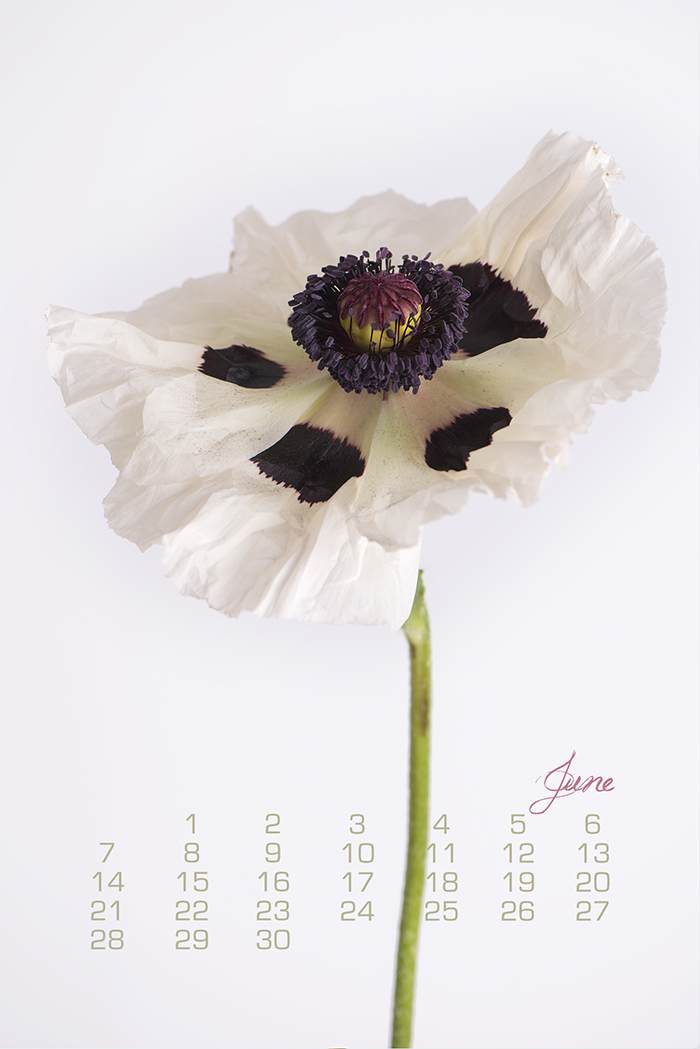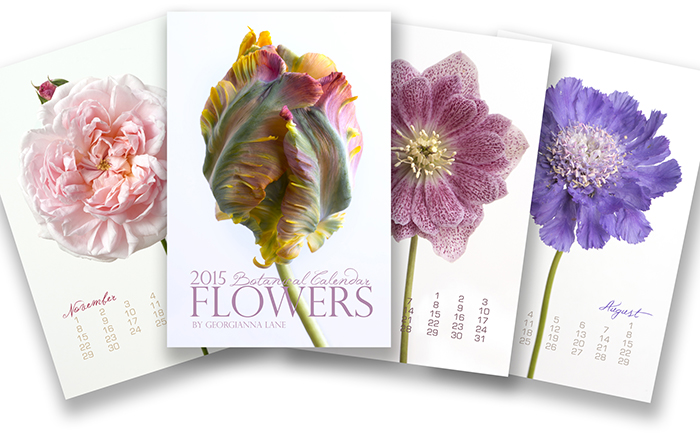 Be sure to use the coupon code THANKYOU20 for a 20% discount.
I hope each of you has a truly joyful and happy month, filled with love, good company and happy memories!
much love,
G
p. s. follow me on Instagram @georgiannalane for daily photos and holiday specials. I love to connect with you there.