Snowbound!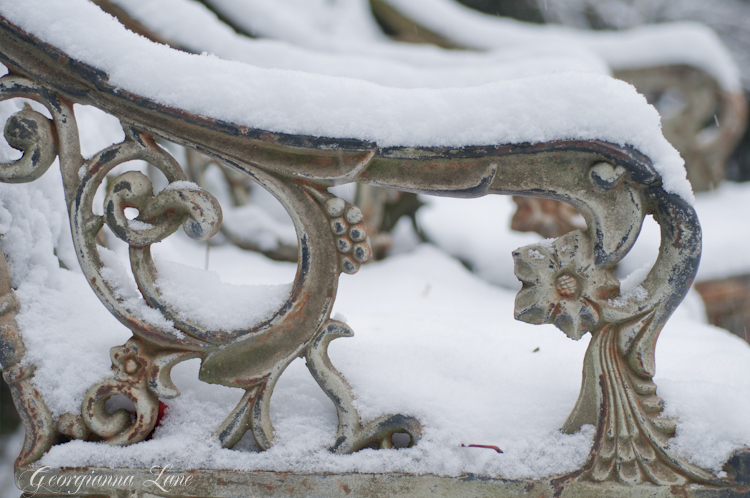 Not just a poetic title, D and I are, in fact, snowbound, by an unheard-of-for-November storm, which left us with a generous helping of what the weatherman (wrongly) predicted would be a "near-zero chance of accumulation" or a "slight dusting". Ha! With a steep and narrow drive, and icy roads below, we are, at least for a day or two, marooned on our hill.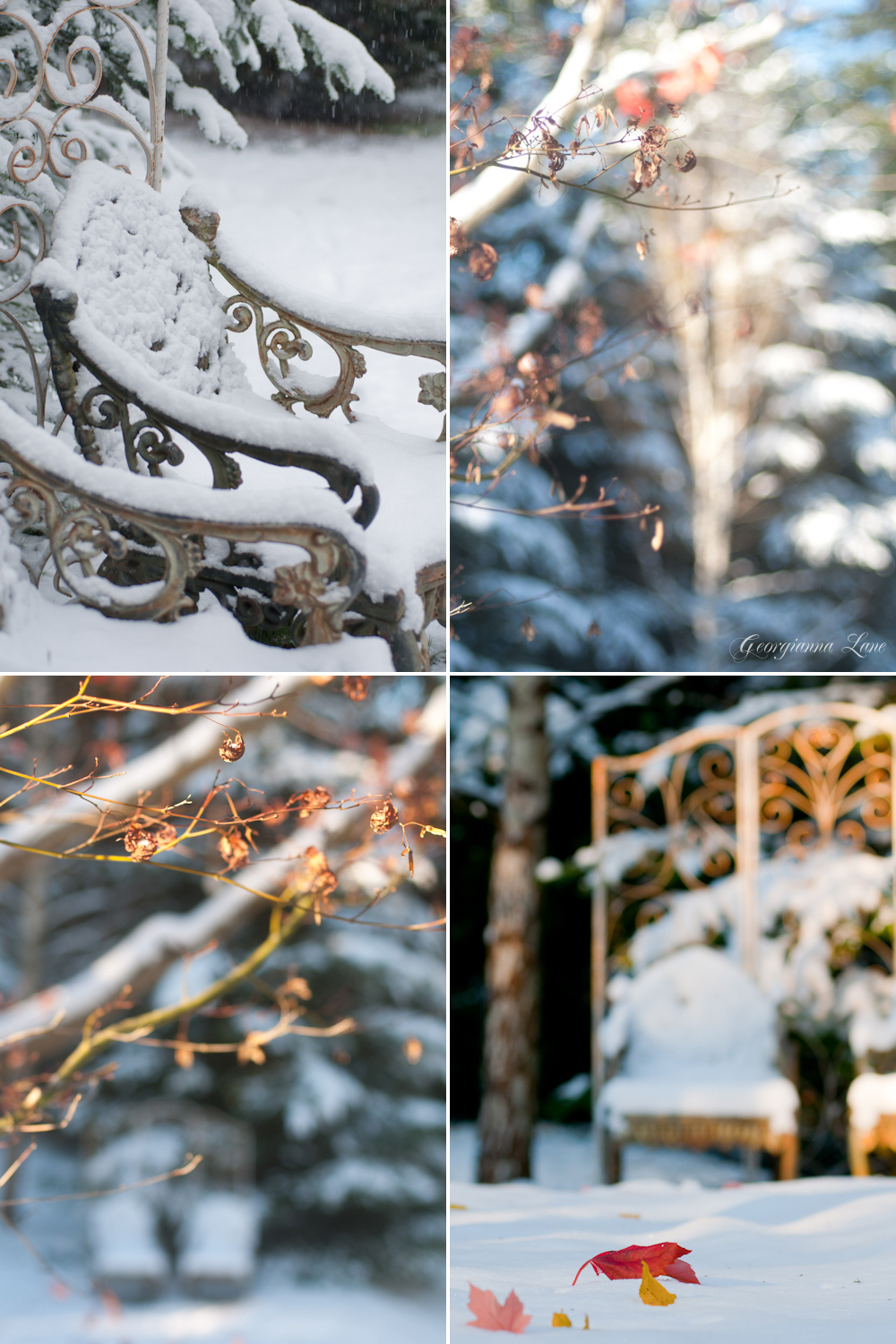 We have plenty of provisions and are cozy and safe. But never before in my recollection has snow fallen here before the trees were bare of leaves, an uneasy foreboding of a winter not yet arrived.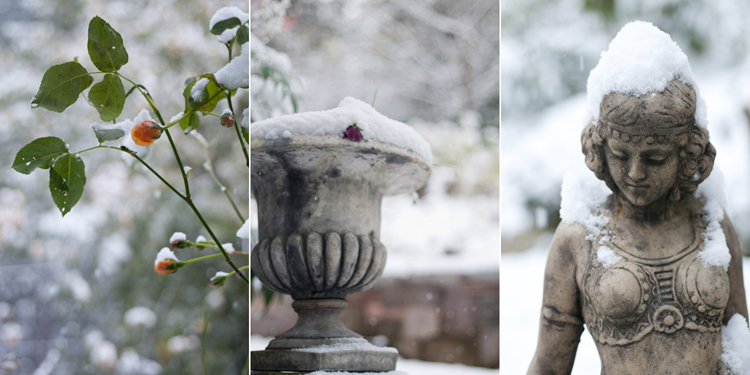 My yellow rose 'Graham Thomas' still boasts dozens of buds.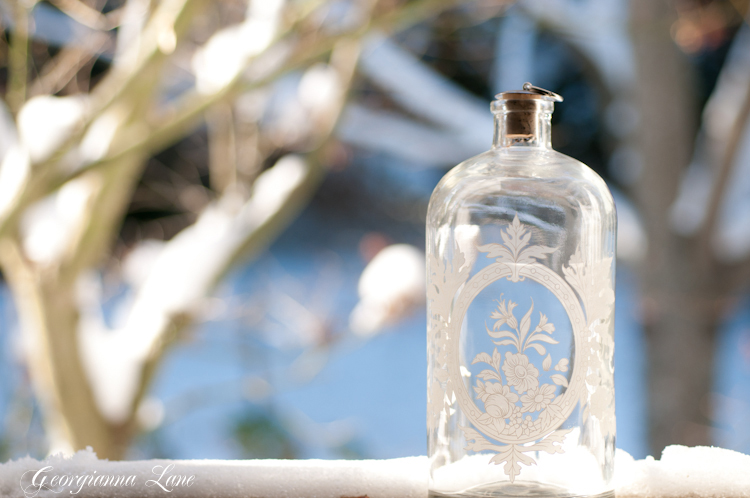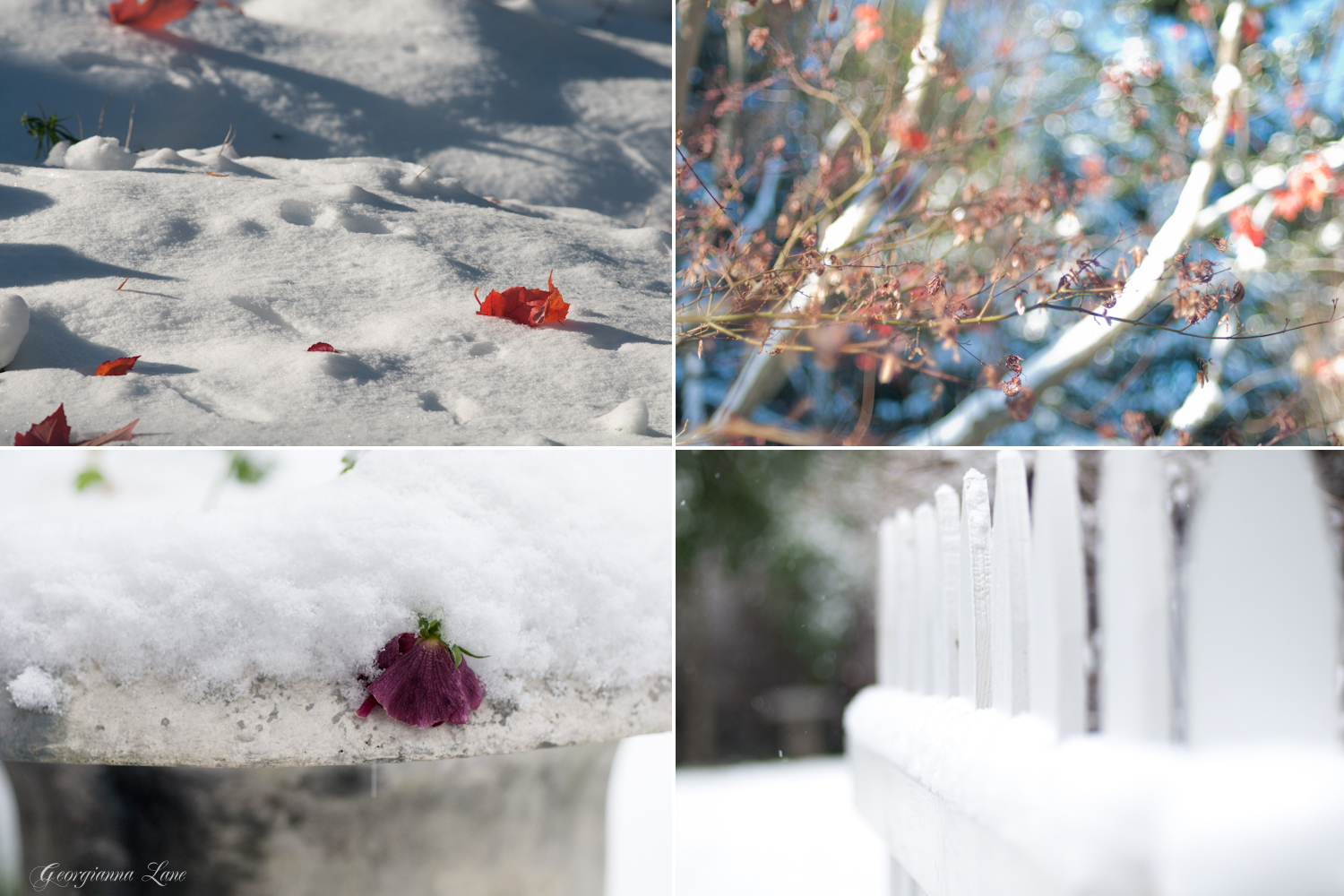 Tonight will be bitterly cold. I'm thawing the hummingbird feeders hourly and the little hummers are gratefully drinking and drinking, their tiny bodies shivering in the wind.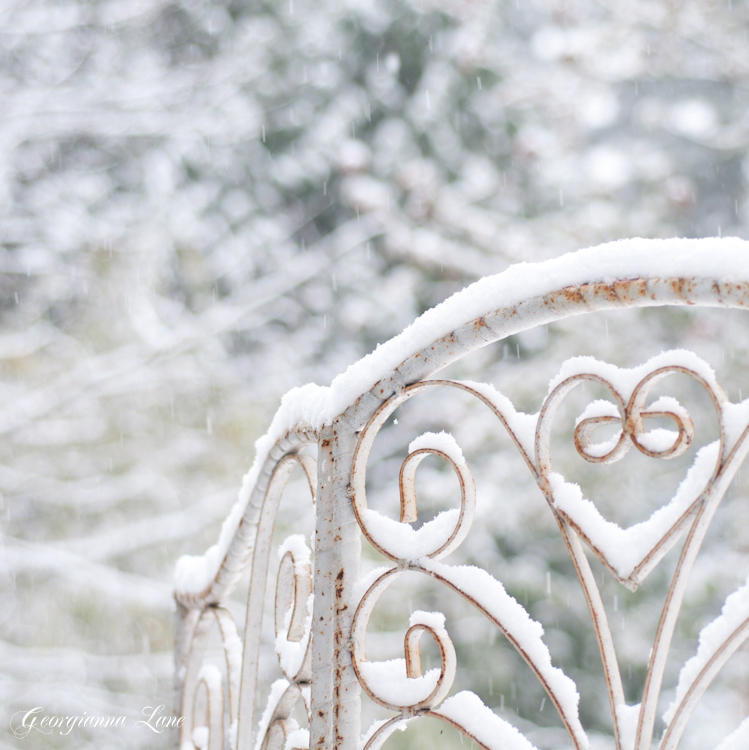 Although it will all thaw in a few days, I worry that it is too extreme, too fast for the garden.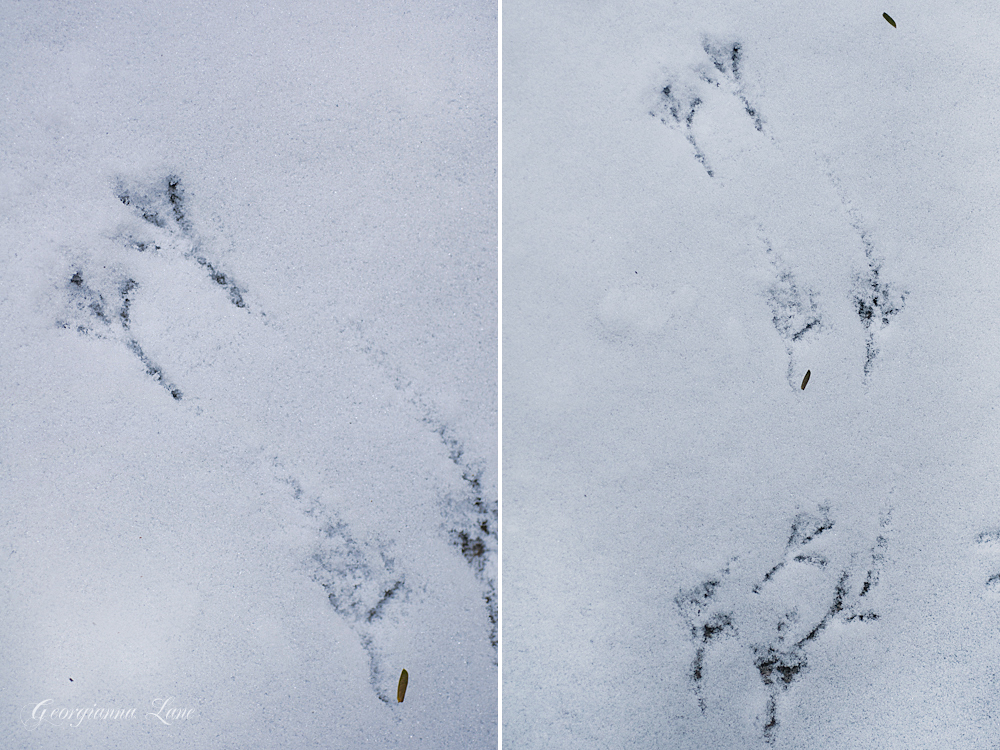 But hopefully not for our sweet wildlife friends.
While the snow is here, I'll do my best to appreciate the beauty and record it with my camera, attempting to not fret about the plants, disrupted holiday plans, and mostly minor inconveniences.
It is, after all, nature's way.
I want to thank each of you for your lovely comments on D's photos from Belgium! We are both really delighted that you enjoyed them and that they brought back happy memories for many of you. Thank you most kindly.
I do have your special holiday download ready for you as promised but quite a few plans were pre-empted by the weather so I will have it posted tonight or tomorrow am. We are about to go into the long Thanksgiving holiday weekend here in the States and we send love and wish you all a week of joy, gratitude and good cheer shared with loved ones.
xo – g