Snowy Roses and a Gift for You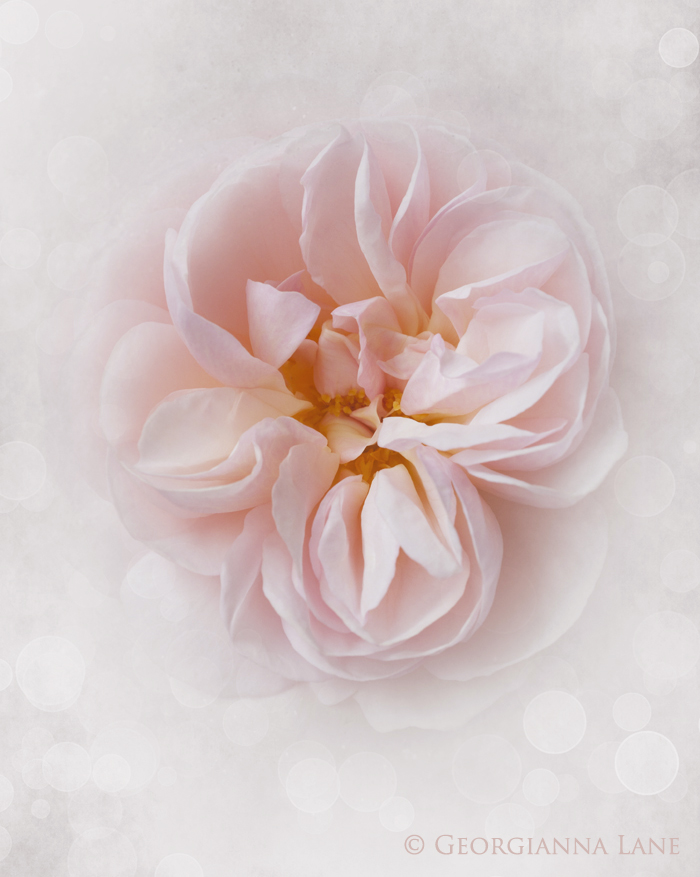 Hello, friends! I hope, if you celebrate it, that your Thanksgiving was splendid! Ours, with all my family, certainly was and we so appreciate all the warm wishes from around the globe. I must say I was quite touched at the heartfelt greetings from friends in England, New Zealand, France, South America and many other locales where Thanksgiving is not a standard holiday. Perhaps we should make it that way, as we all share the spirit of gratitude. The holiday is certainly spreading: D's sister in Chile served a full Thanksgiving dinner in honour of their American exchange student and more than one blogging friend overseas tackled creating the feast. I even saw a website that listed the Parisian restaurants serving turkey dinner on Thursday!
I had a busy weekend but not too busy to create the annual holiday gift tag download for you with my scrapbook paper designs, some vintage ephemera and photos of my David Austin Roses. To download, click here and enjoy!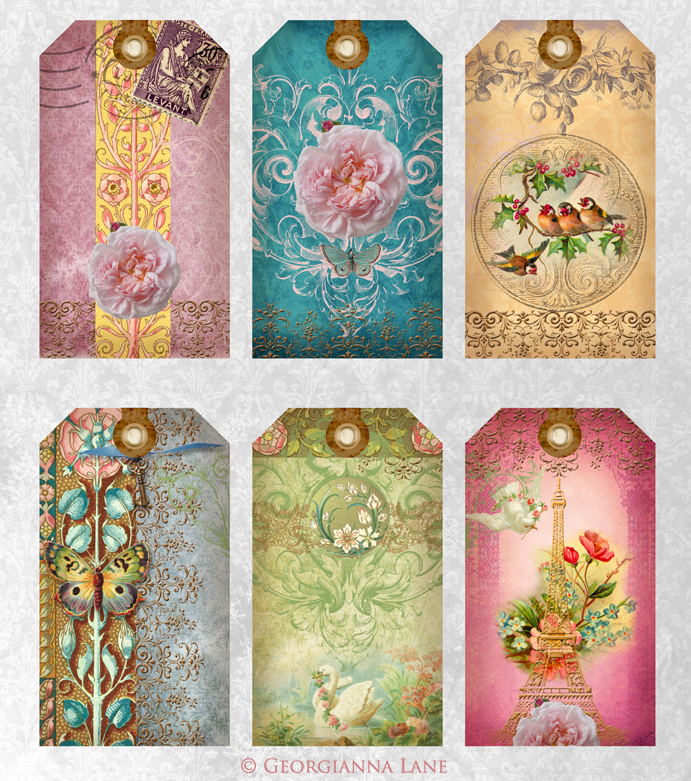 I have quite a few more in progress but let's start with these and maybe in a week or so I can post some others. (I've saturated the colors in the download PDF so they should print well even on matte paper.)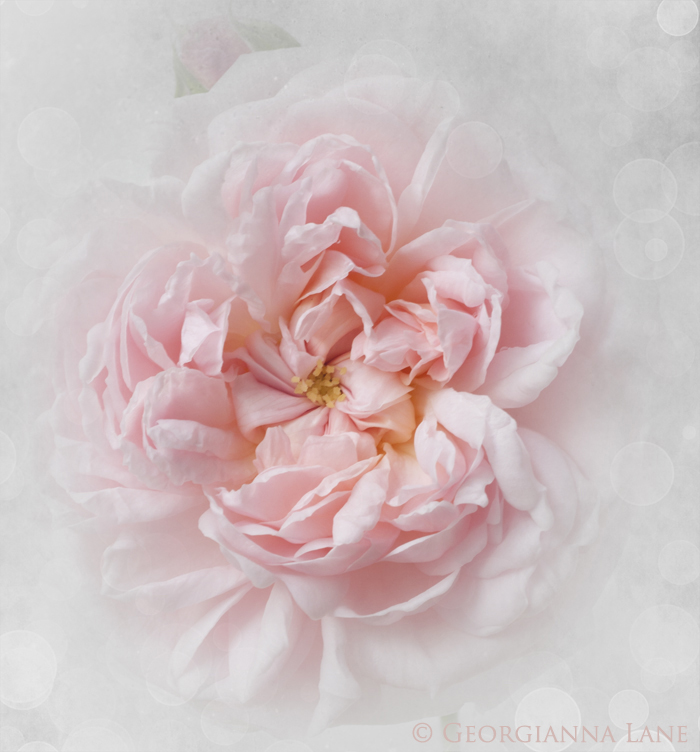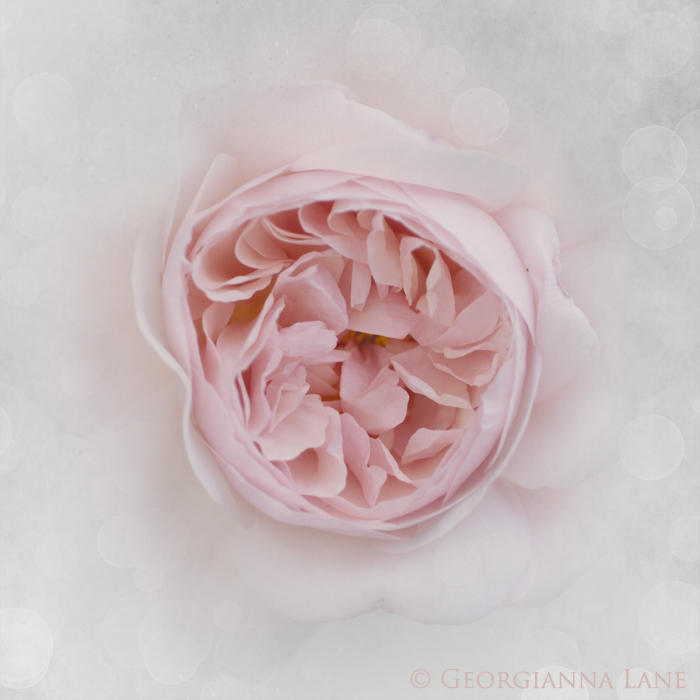 A quick reminder: all readers of my blog can receive a 20% discount on my 2012 calendars by using the coupon code CALENDAR20 with my thanks. (Oh, on our Midnight in Paris calendar, too!) Along with free shipping on all prints in my shops.
And that said, I think we all have a flurry of activities coming up so I wish you a cheery and happy week ahead!
lots of love,
– g