Vintage Photograph Tutorial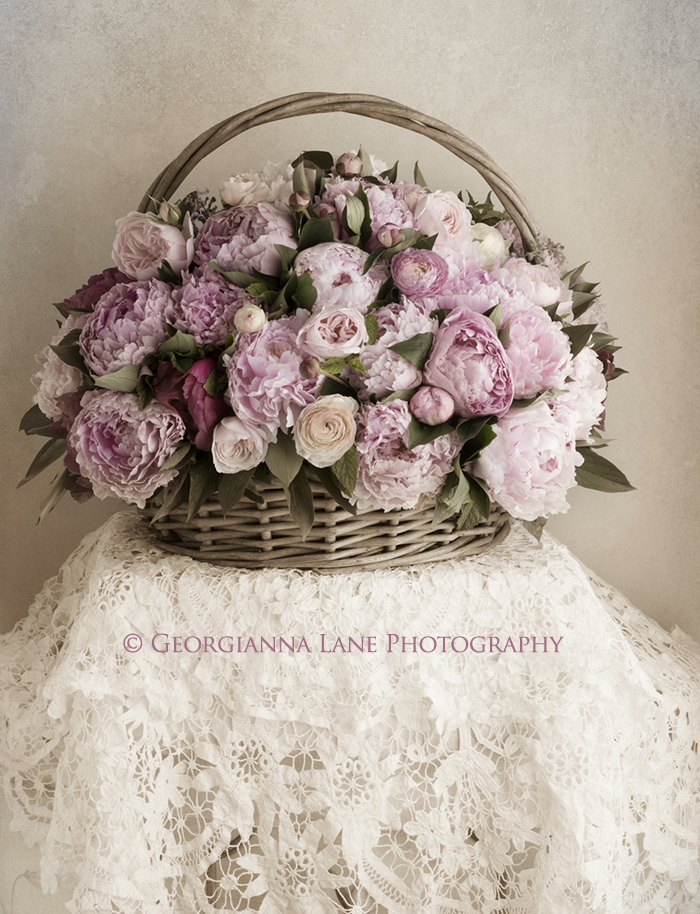 Hello, my friends! I'm back, filled with gratitude for your support and bearing the promised tutorial for the vintage-style, digital hand-tinting technique that you saw in this post. It aims to recreate the look and mood of late 19th century and early 20th century hand-tinted or hand-painted photographs. Above and below are more examples of this effect.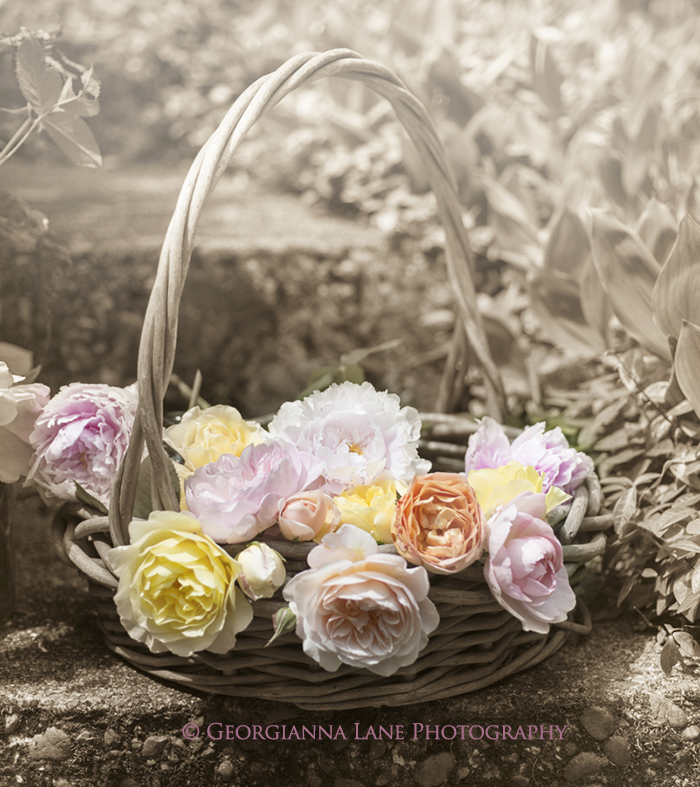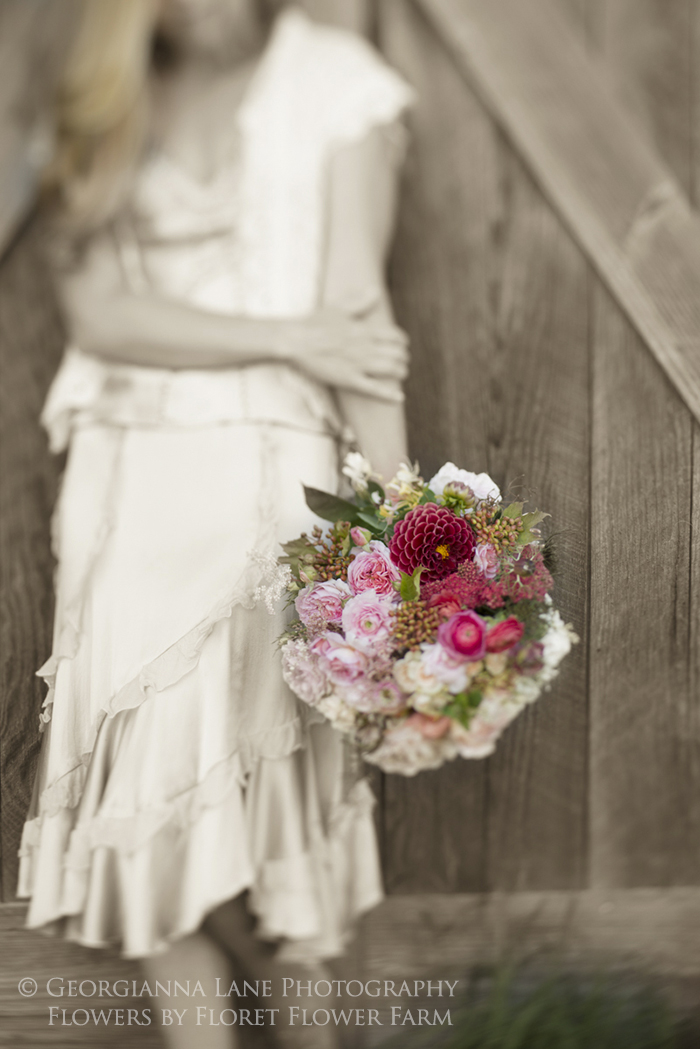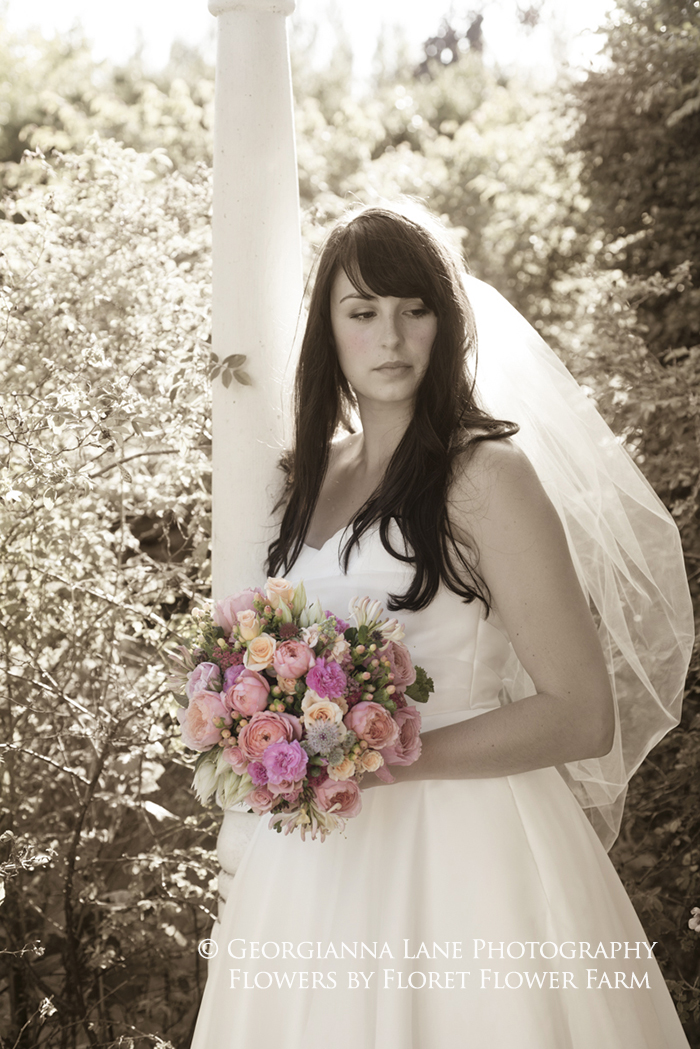 Although this works well with florals, it can also be very effective with landscape or interior images, as in the below scene I photographed at Versailles in May.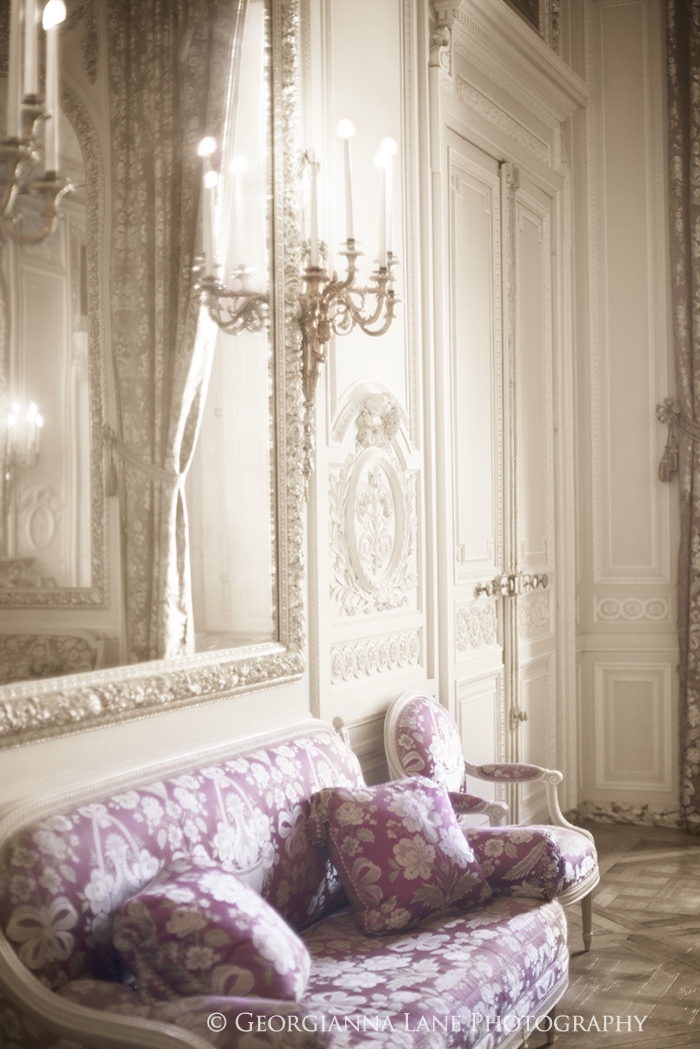 The tutorial is written for Photoshop but the steps will apply to any imaging program you have that supports the use of layers. And believe me when I say it is so simple! I'm eager for you to try it and look forward to seeing the results. It is in PDF format and you can download it here. I suggest downloading it and saving to your desktop, then opening in Acrobat Reader. (Please let me know if you find it clear to understand or if it needs some adjustment.)
Autumn has well and truly arrived here in the Pacific Northwest – the trees flaunt their brilliant garments, logs have been brought in for the fire, the first batches of applesauce have been made and we are enjoying fresh juice from the bumper crop of apples from our own sweet crabapple tree. I always cast a wistful glance back at the much-loved, rose-laden days of summer but am continually learning to embrace and welcome each season, whether of a year or of life.
As always, your visits and kind words are very much cherished.
May your weekend be filled with abundance and joy!
much love,
G