Venezia, La Serenissima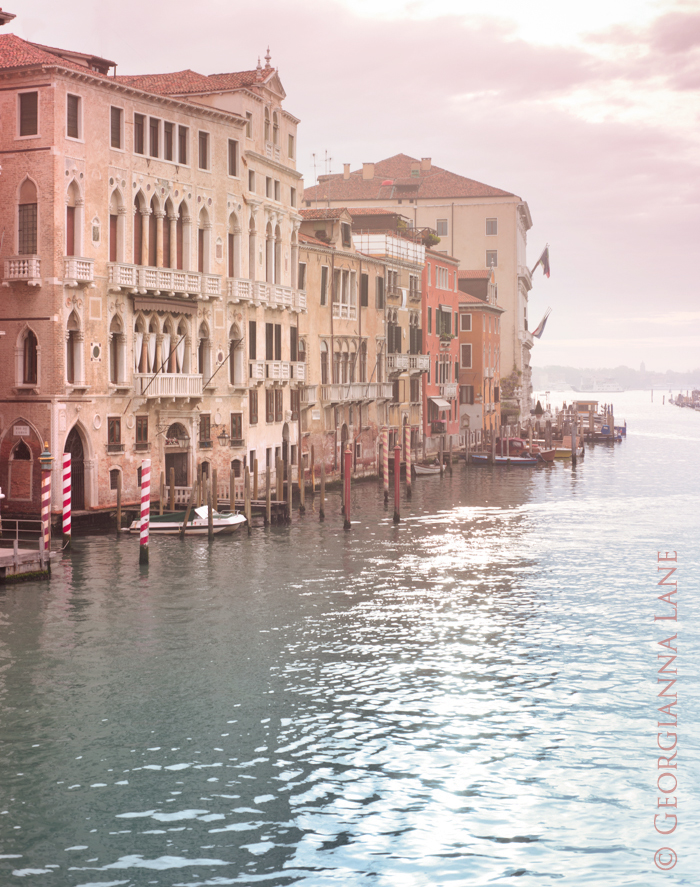 Let's escape today, shall we? And cruise along the Grand Canal with the sea breeze in our hair and revel in the aching beauty that is Venice.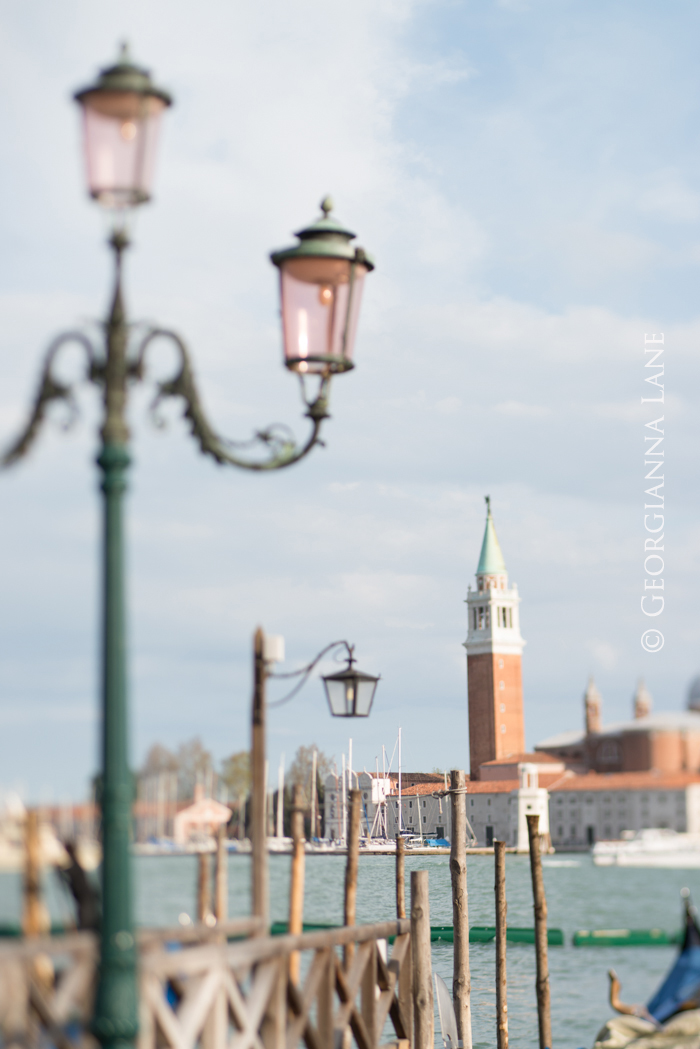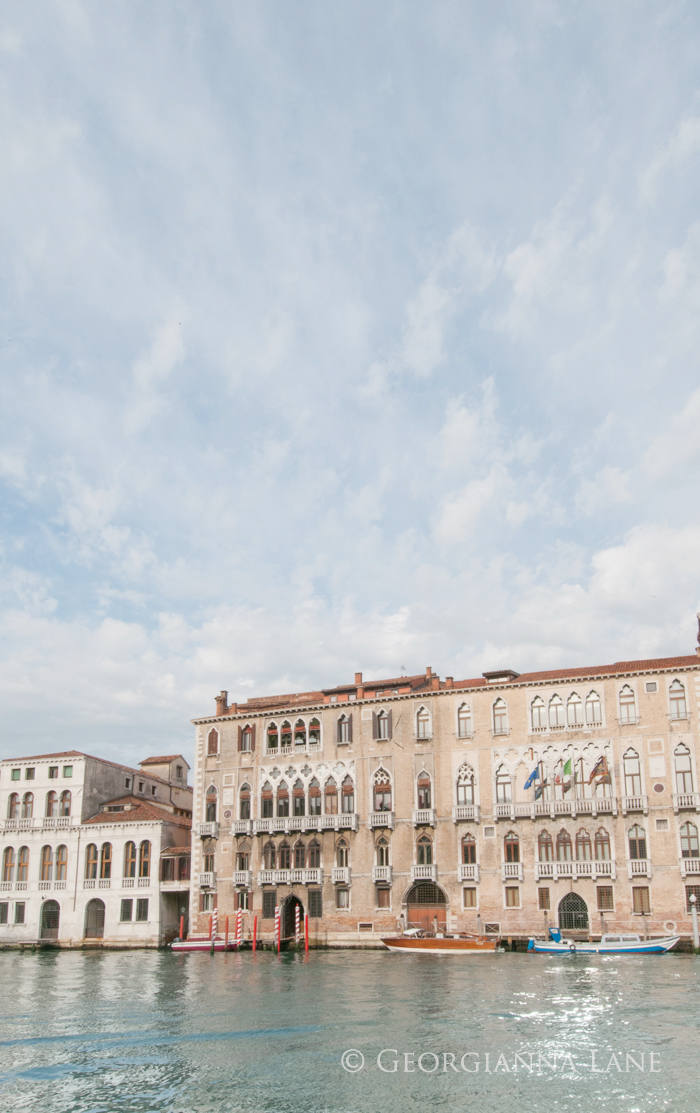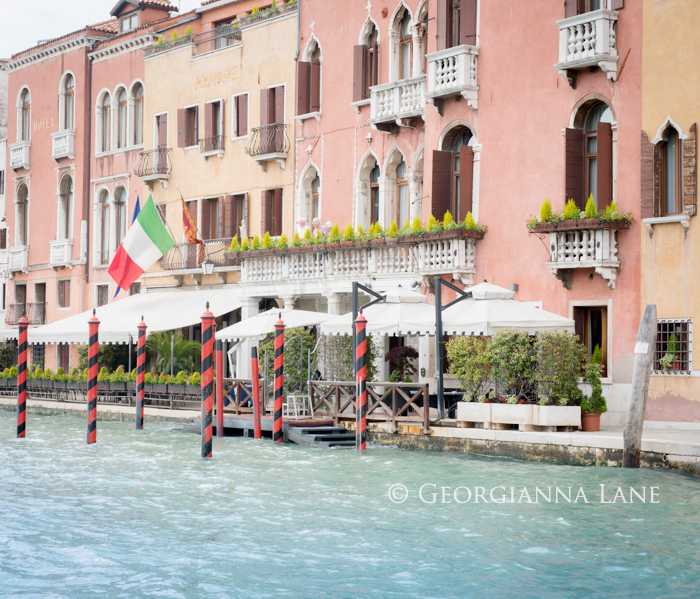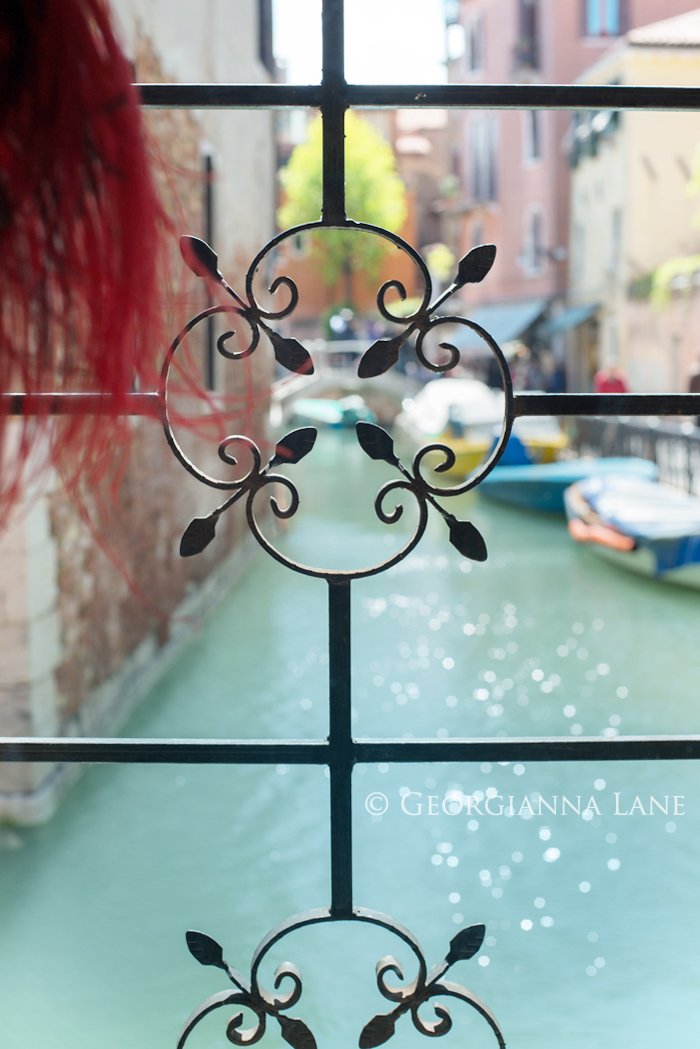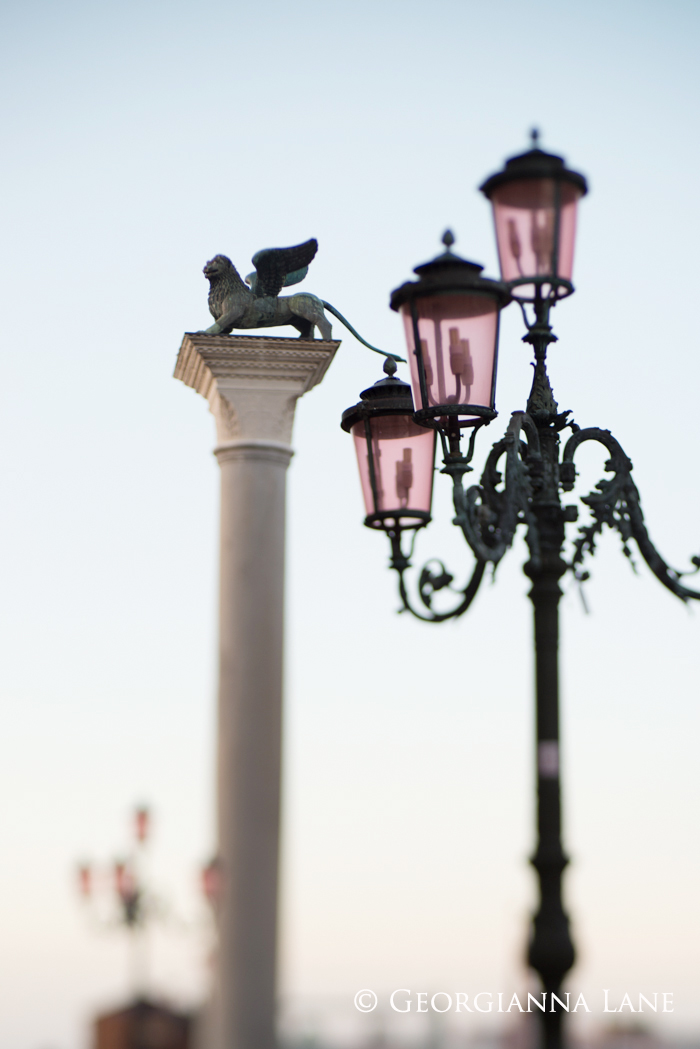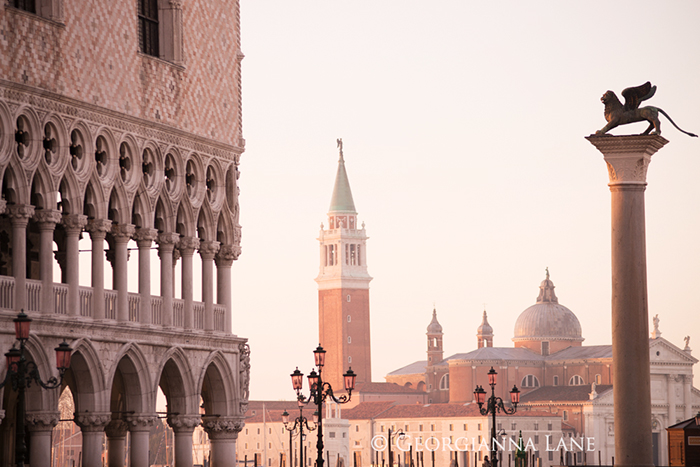 The sad news and shocking scenes of the floods in Italy prompted me to step up my efforts in editing and sharing photos from our trip to Venice in April. And so, I have a treat for you. In fact, several treats. Every day this week I will be bringing more Venetian photos and on Sunday, a VERY special surprise!
If you missed my earlier posts on Venice, you can see them here and here.
And if you missed the release of my Venice calendar, it's available now here.
My thoughts and prayers to everyone suffering from the aftermath of storms in Italy and the US.
much love,
G
p. s. Now would be a great time, if you haven't already done so, to sign up for my newsletter which will be out next week with holiday downloads, coupon codes and more!