Peony Party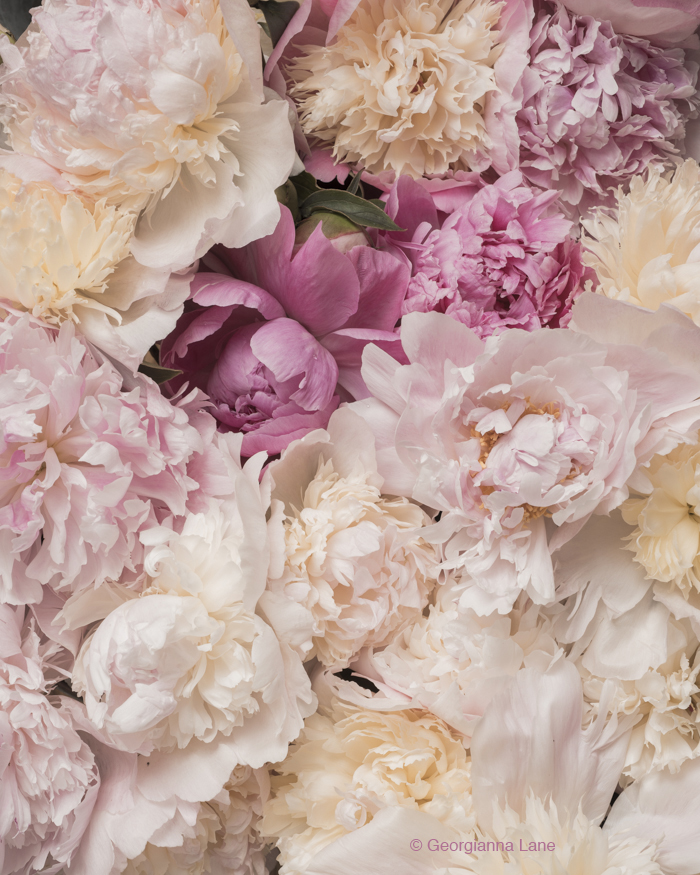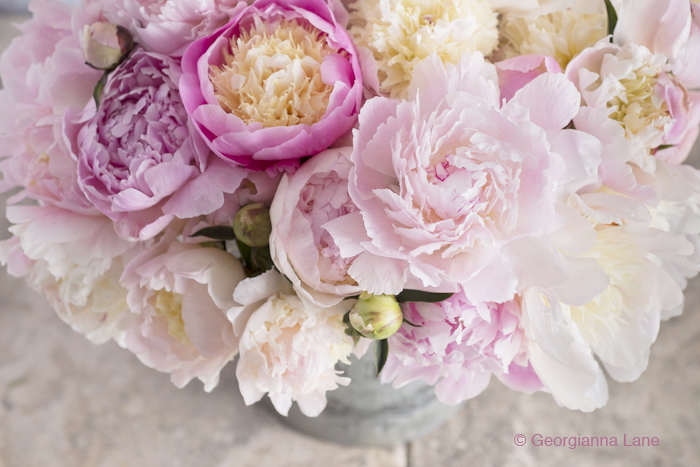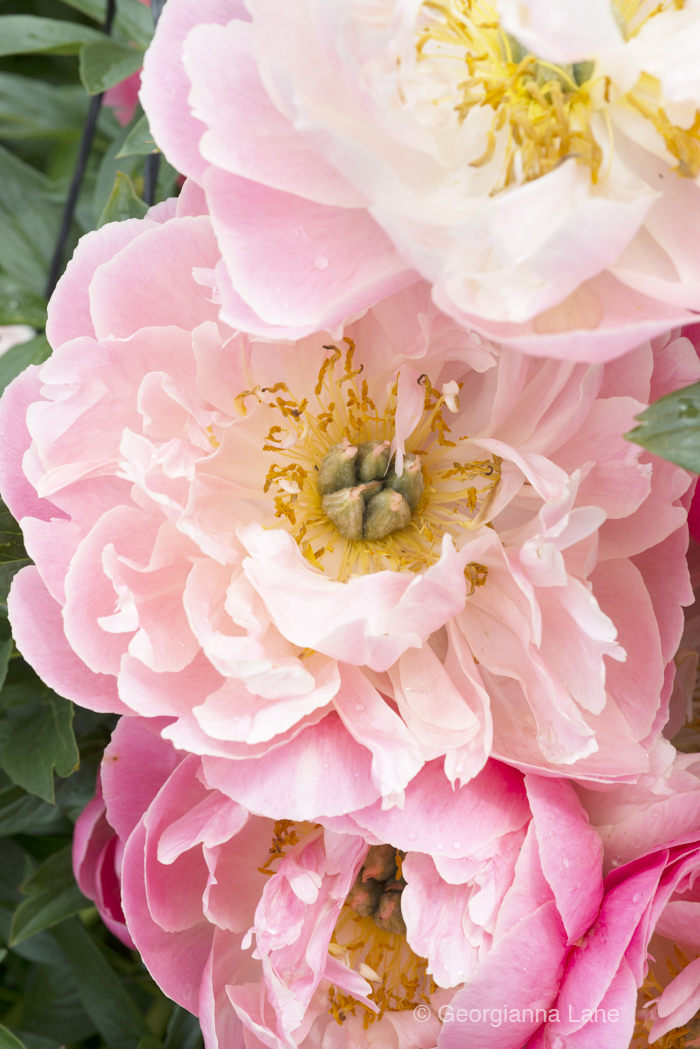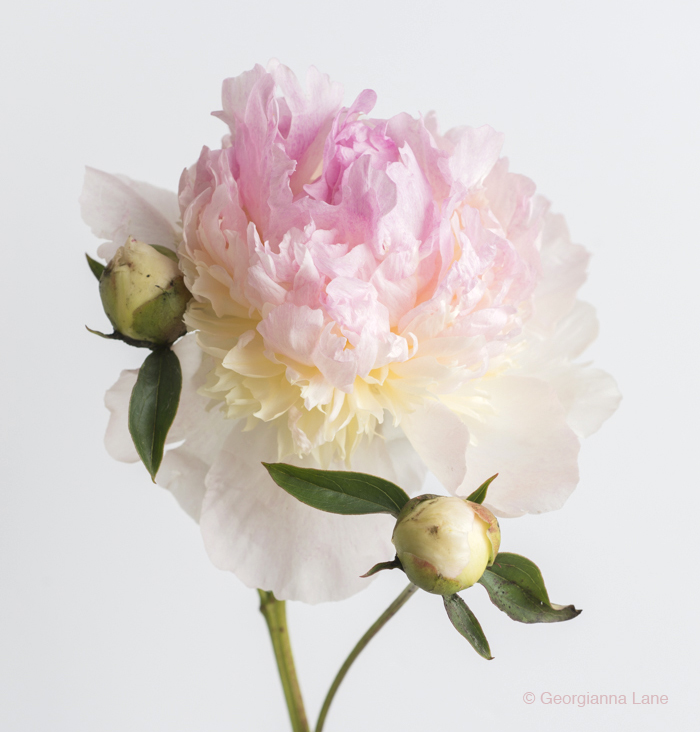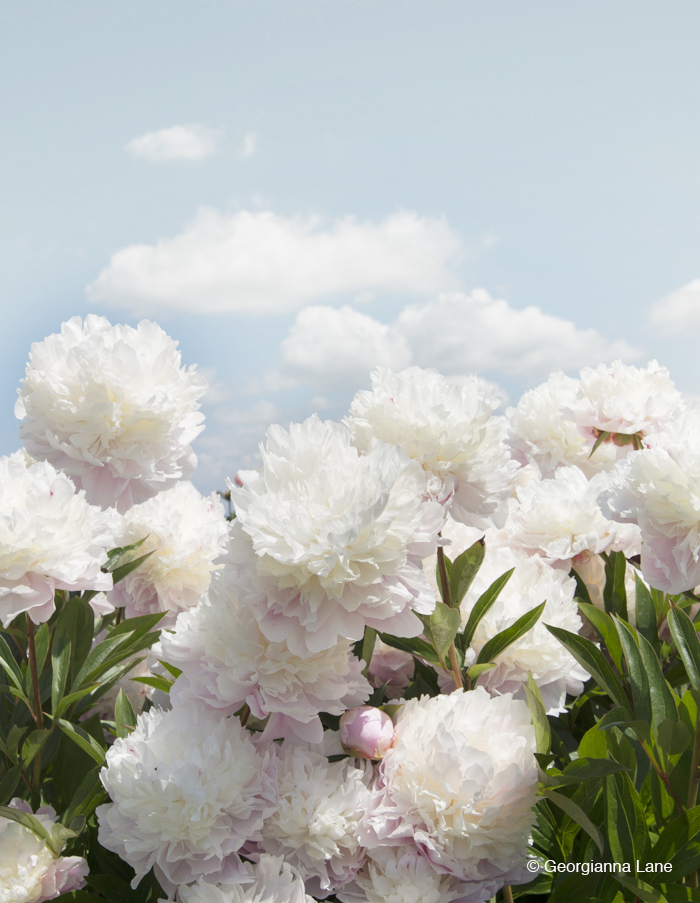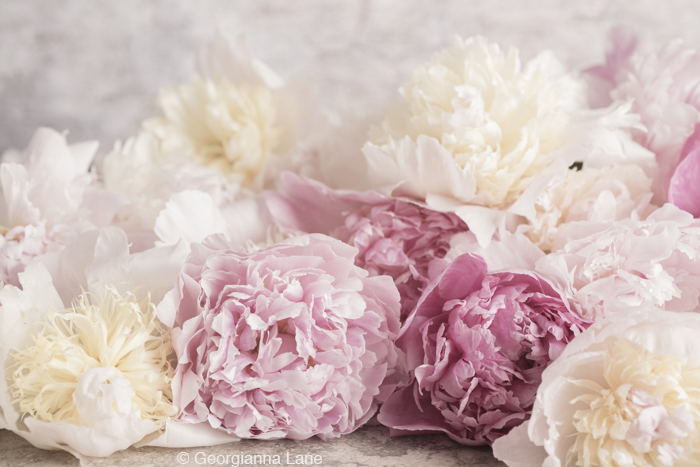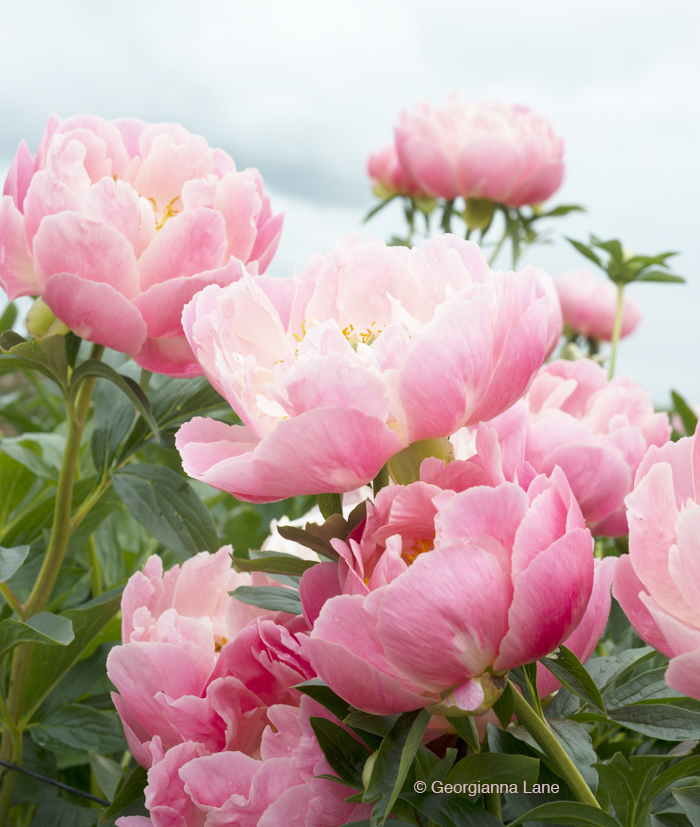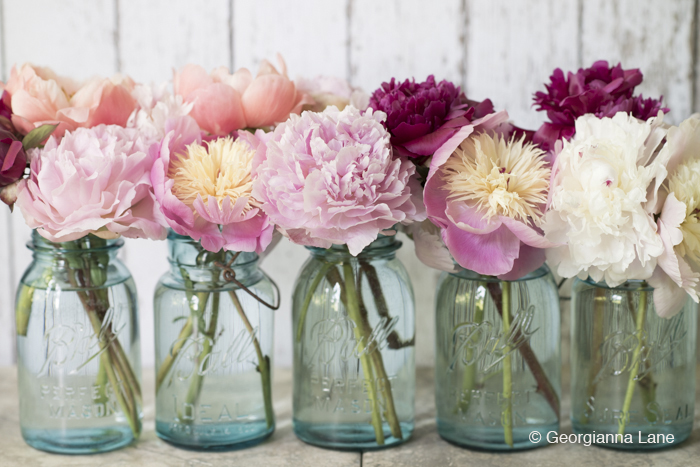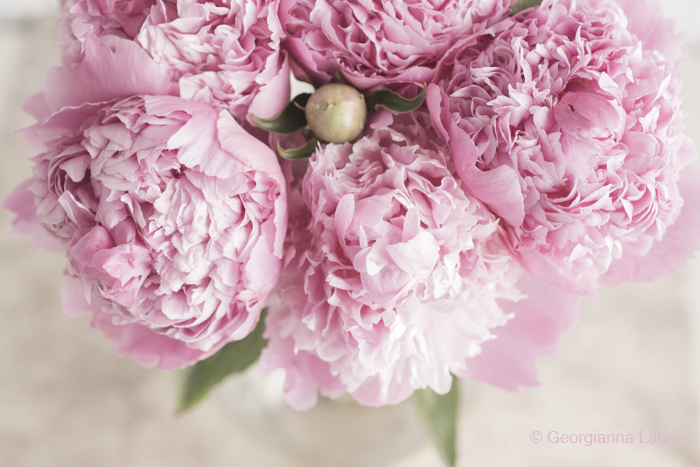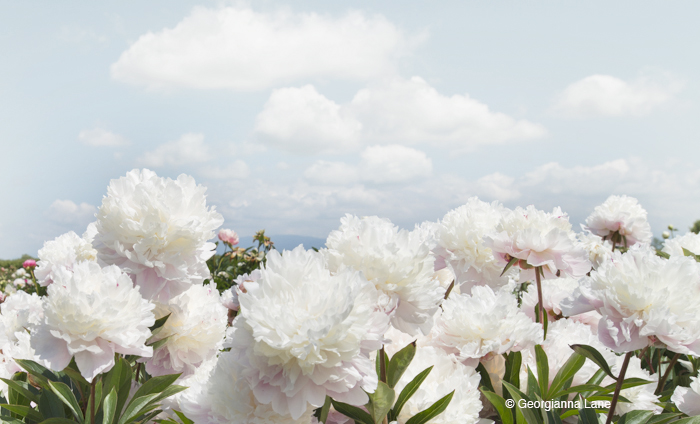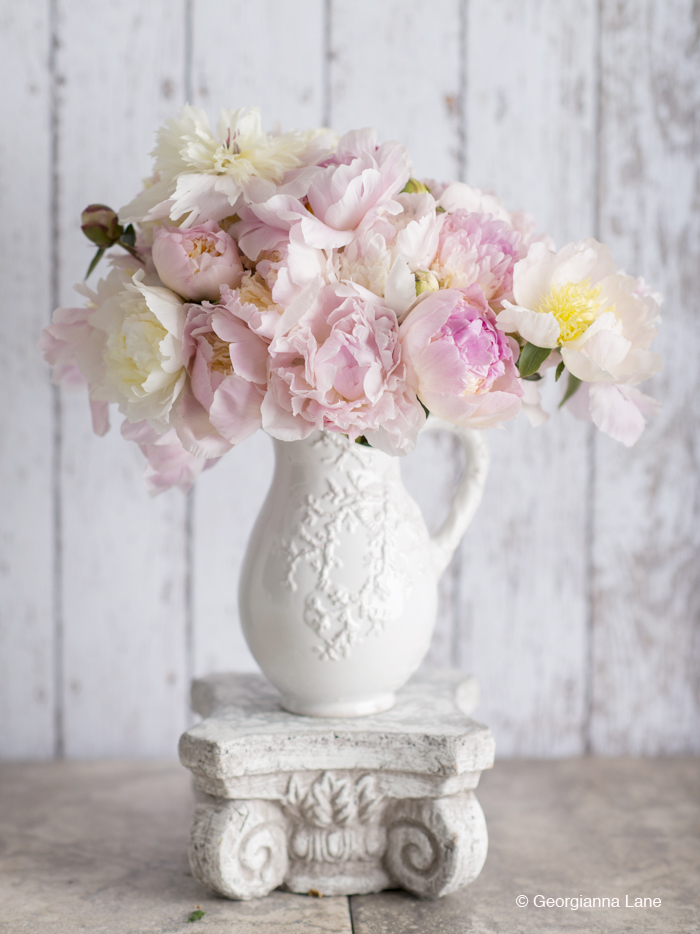 Hello, dear friends!
I'm back on the road after a couple of quick weeks at home for priorly scheduled seasonal projects and to tend my sweet garden. Honestly I've lost track of how many planes, trains, trams, taxis, boats, buses, automobiles, metros, tubes and other forms of transport I've been on over the last several months! No complaints at all but it does make keeping up with blog posts and visits tricky, especially frustrating when I have so many fun adventures to share with you. Ah, well, we'll have all summer for that.
I couldn't let peony season go by without a celebratory post of these images. Last year I was very fortunate to make several visits to North Field Farm near the Canadian border, owned by the amazing Geraldine, introduced to me by my great pal Erin at Floret Flower Farm. Geraldine's passion, knowledge and generosity made each trip a delight (not to mention the buckets of peonies she lavished upon me to photograph in my studio).
Part of my delay in posting has to do simply with my own dithering as to what you might like to see – more travel or more florals? And I'd also love any recommendations you might have for destinations in northern France, Holland or Belgium, particularly photogenic villages and of course, flower markets!
Thank you for visiting and much love from me.
G
p. s. I'm posting a bit more often on Instagram so you're welcome to follow there, too.