Venice: Images and Reflections

Hello everyone and thank you for all your wonderful comments on Venice Week!
For the final installment, I've brought you a special treat.
Many of you know that my husband David is a marvelous photographer (and the unwavering champion of my creative endeavors). For several months, he has been working on a new project which has now been released: Venice, Images and Reflections, a spectacular 240-page, multi-media travel e-book featuring five videos and 300 of his gorgeous photographs of Venice. I asked him if I could share a few images and the intro video from the book with you here:
The book is filled with amazing panoramas, unusual details, and classic but unique views of Venice.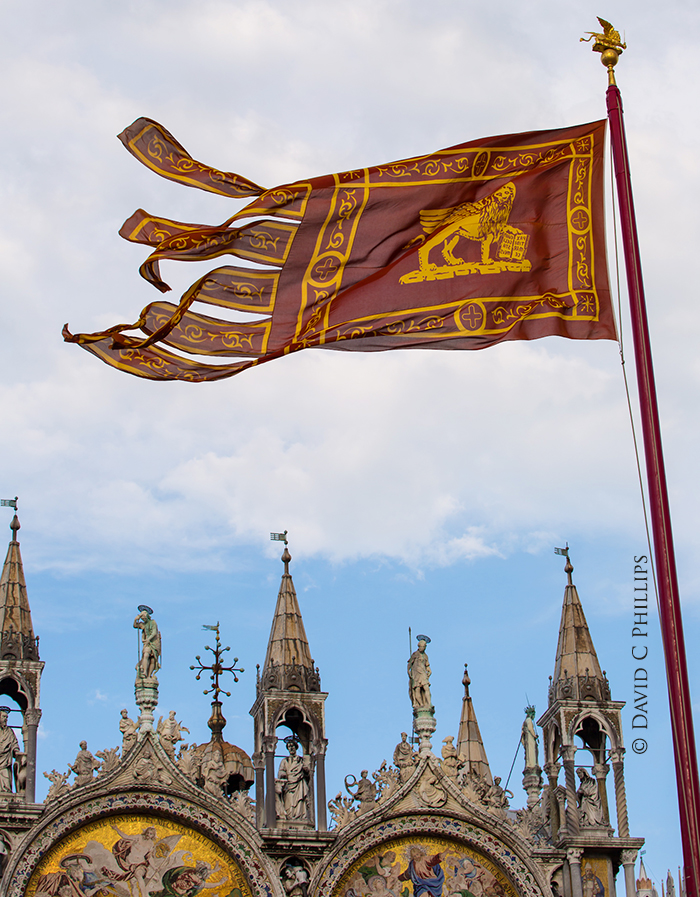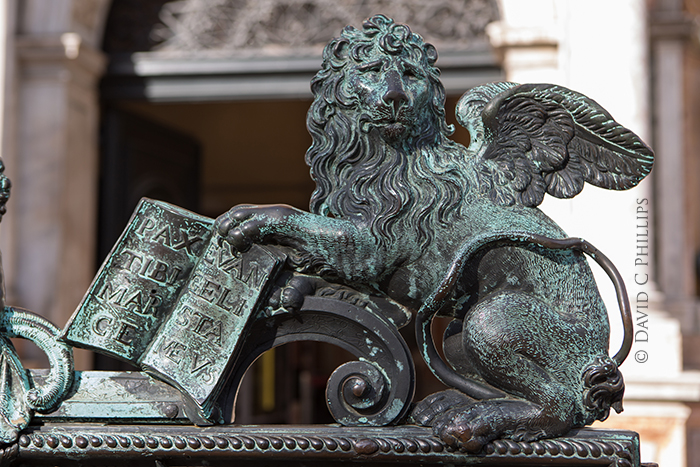 Many days during our trip, we set off in different directions, so D's photographs cover areas I didn't even visit. And he gained access to photograph many seldom seen interiors: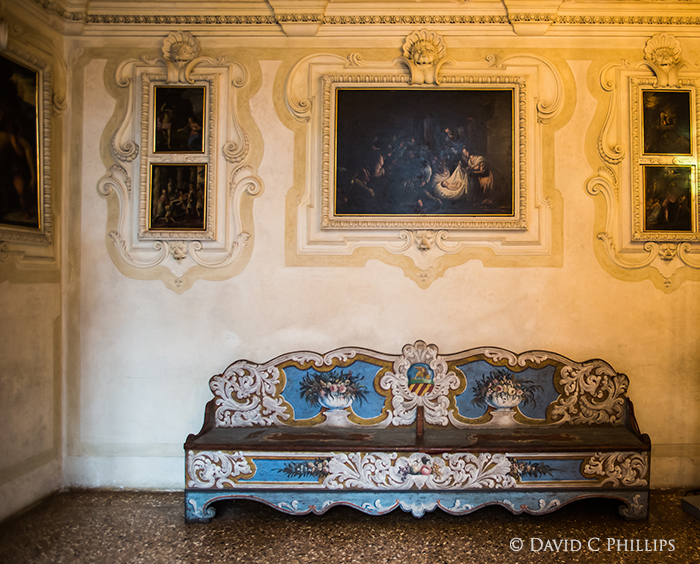 Included are chapters focusing on gondolas and gondoliers, including wonderful scenes of "off duty" gondoliers, and Venetian residents going about their daily lives. My favorite chapter is devoted entirely to D's photographs of the ever-changing, impressionistic and enchanting reflections to be found throughout the city: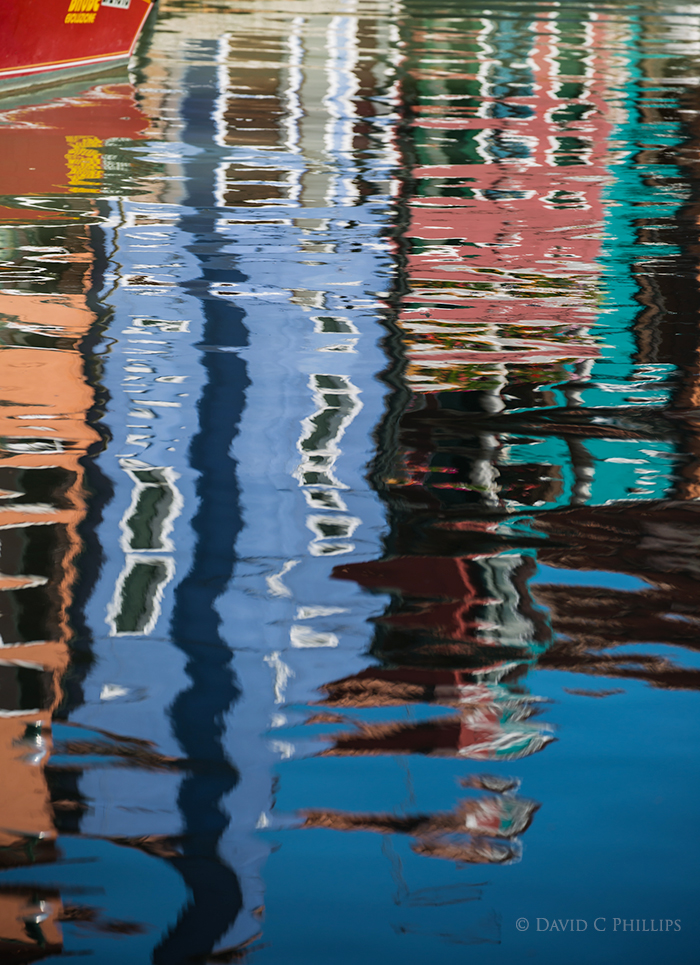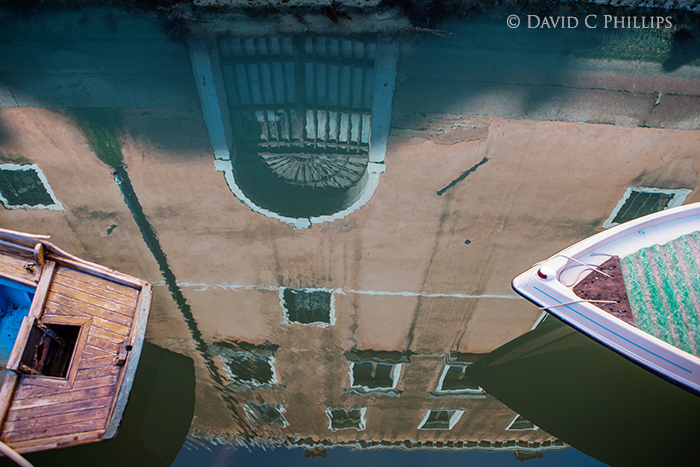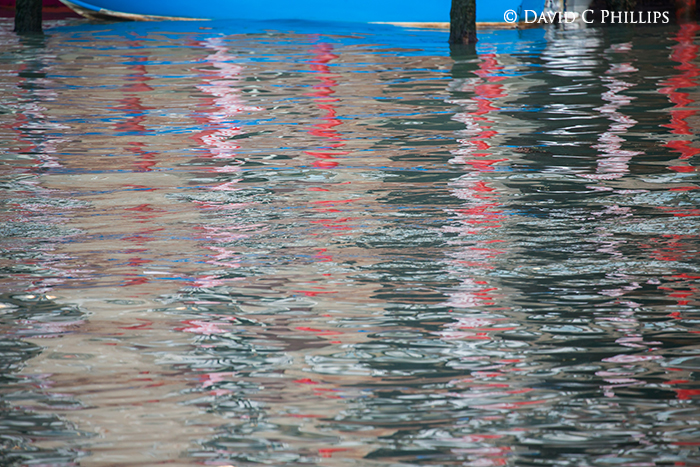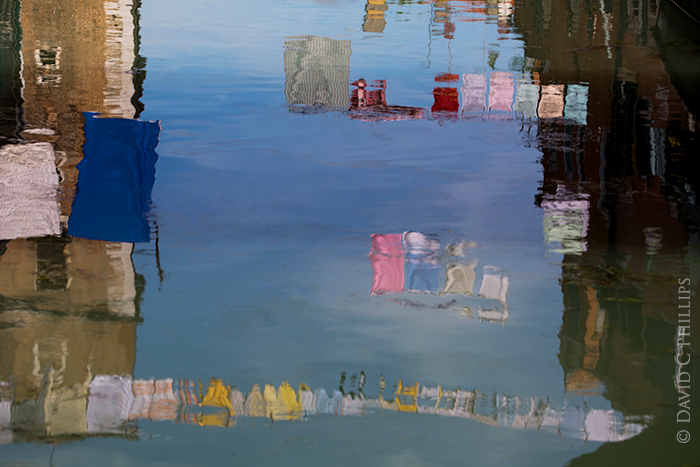 If Venice has captivated you, but a trip to the city is not in your near future, this book will transport you there.
It is available in an iBooks version for the iPad, ePub version for other readers and in a printed version.
– You can download a very generous sample and also purchase the iBooks version for iPad here.
– You can purchase the ePub (for Kindle, Nook, desktop computer, laptop, etc.) version here.
– A preview of the first 37 pages and the hard copy are available here.
Thank you again for joining us and allowing us to bring our unforgettable trip to Venice to you.
Wishing you a week filled with love, beauty and fulfillment.
much love,
G
(If you missed my earlier Venice posts you can find them here, here, here and here.)