Plum Perfect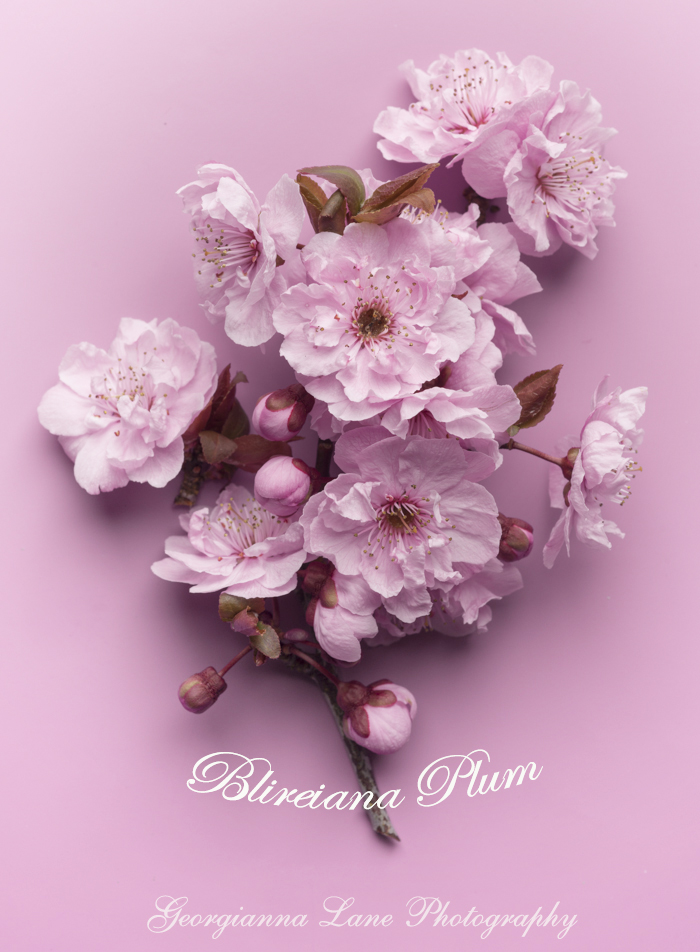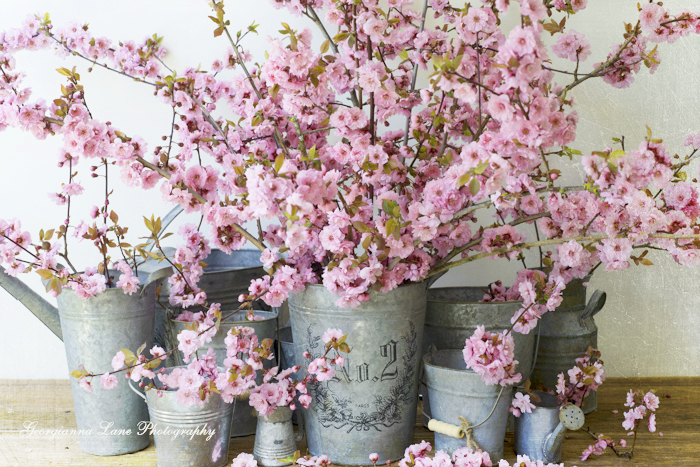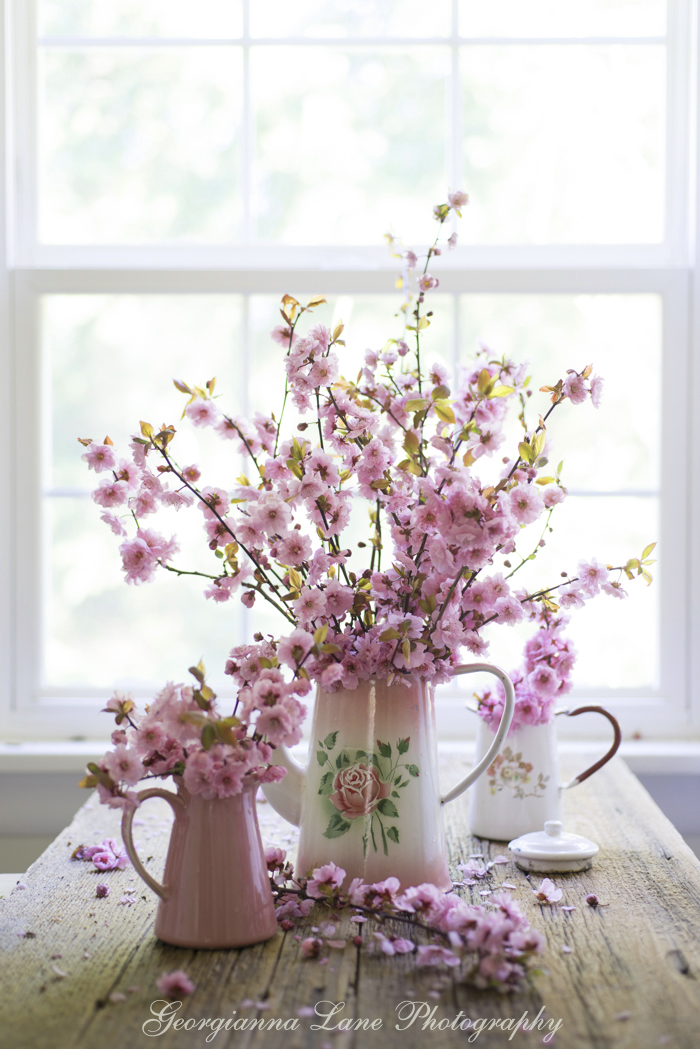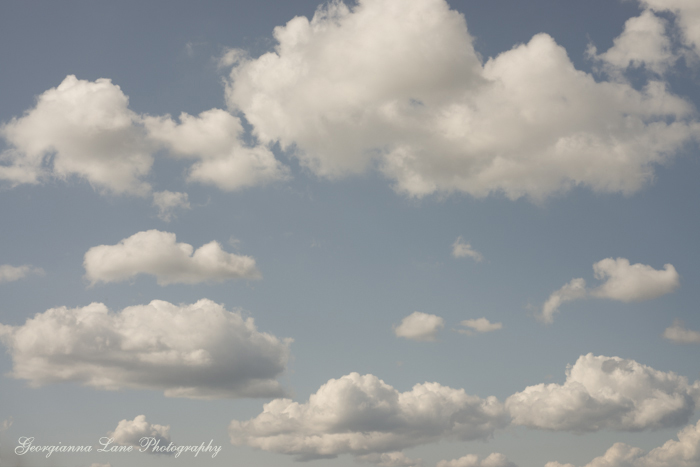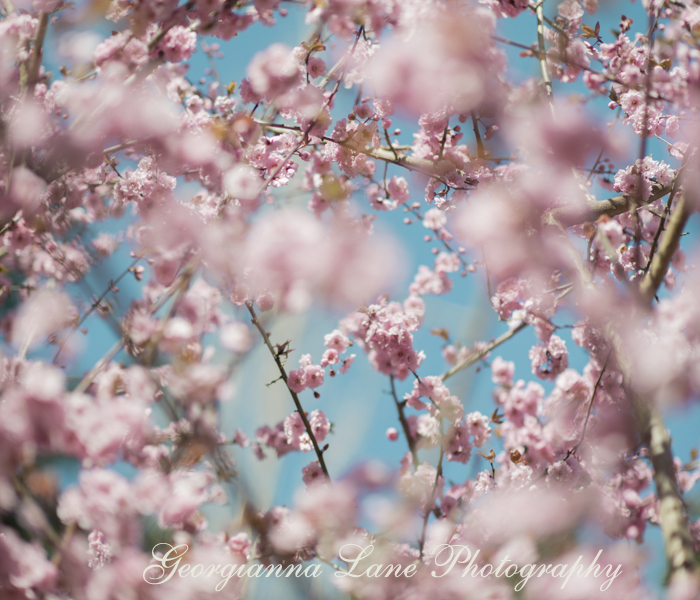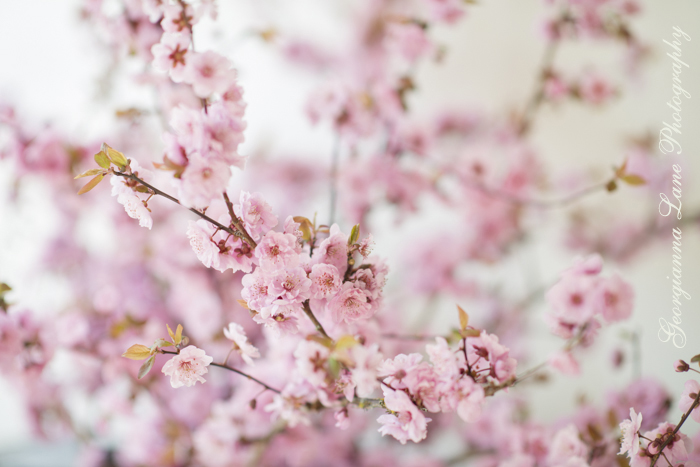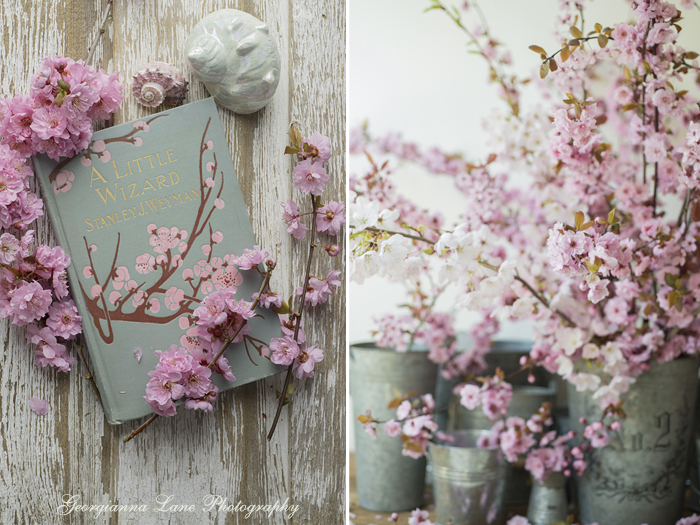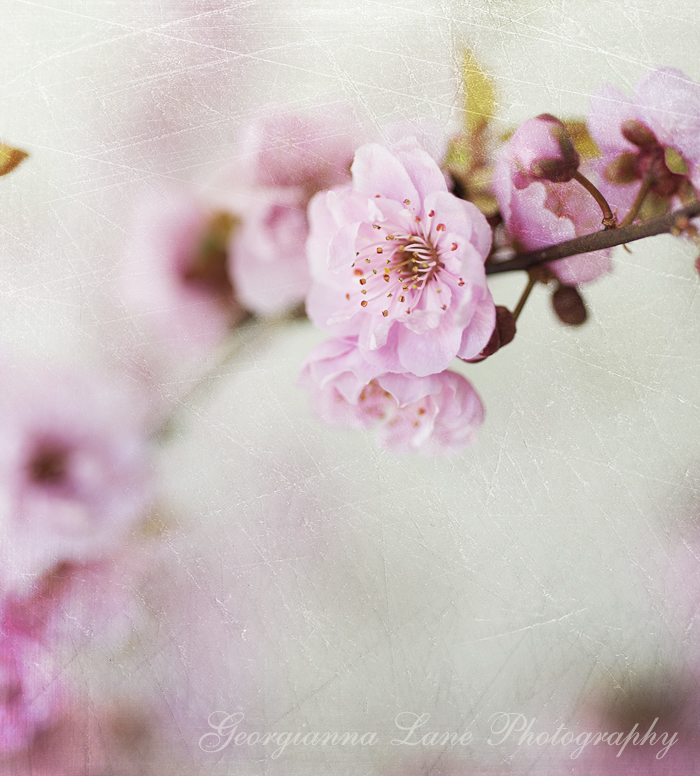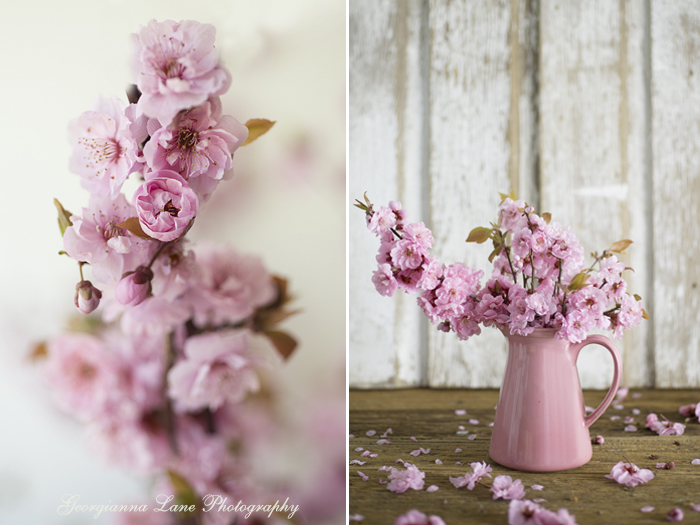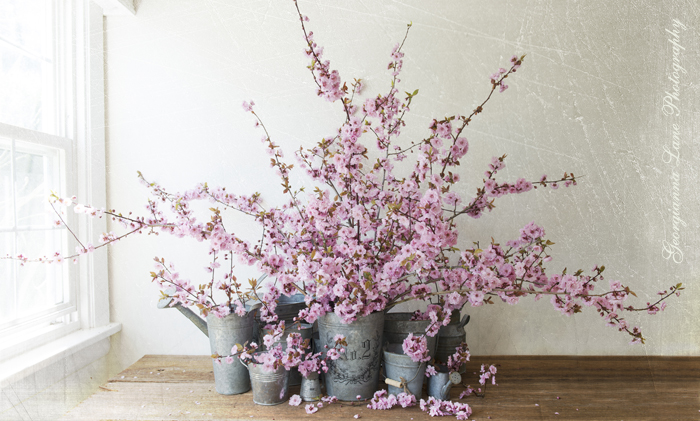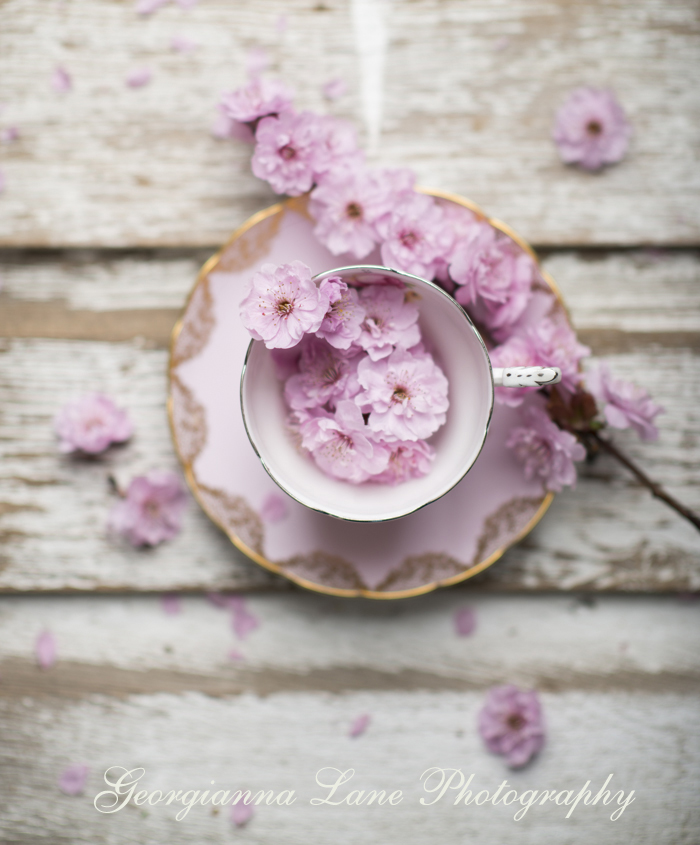 Hello, my friends! Today's post is a celebration in pinks and grey-blue of one of our favorite spring joys: the blossoms of our Blireina plum trees.
If you've visited here in past years, you might recall that every March I go a bit crazy during the brief appearance of these magical, fragrant flowers. So much loveliness to capture! And this year, with a sudden spell of unseasonably warm weather, the blossoms opened literally overnight and soon will be falling like fairy dust or like the snow that many of you have been experiencing.
Our Easter weekend was blue sky, billowing clouds springing across it like new lambs and summer temps which brought forth an explosion of pink and white beauty citywide. Perfect weather for a summer day and astonishing for March. All the more panic-inducing than usual because the window for photographing it all will be swift – the rains return in a few days. And so, my studio has been filled with bucket loads and arm loads and table loads of blossoms – not only plum but cherry, quince and magnolia. Not to mention the bounty from the woodland garden of narcissus, hyacinth, bleeding heart, hellebores, vinca and so much more.
But of all the pink blossoms floating around us, these from our plum trees are most special. Growing in our own garden, with the loveliest ruffly petals and sweet smell, they bring smiles and joyful thoughts of Spring's arrival and a reminder to embrace and cherish her fleeting treasures.
Wishing each of you much beauty and grace this week.
love,
G